With a Persistent Approach to Her Second Innings - Lakshmi Gopal Returns to Her Second Career
Kaajal Ahuja
in
Restarter Stories
|
02 Jun 2017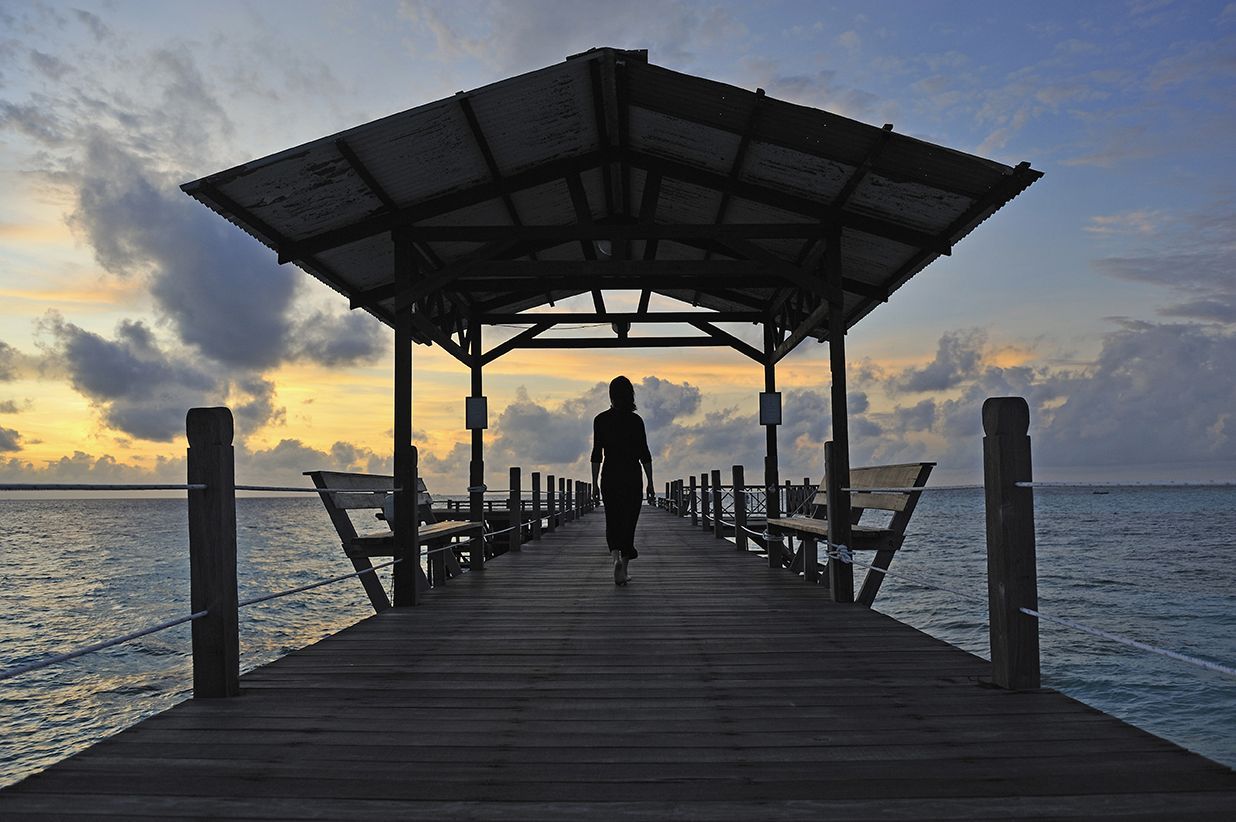 If I told you the turn of events that lead to and were responsible for Lakshmi Gopal's career restart, you'd be just as bewildered as I was when I first heard them.
And what was firmly in place for it all to turn out the way it did, was this woman's unshakable WILL to get back to work.
One of Lakshmi's college mates told her of JobsForHer when he learnt of her desire to start working again. Lakshmi researched the JFH portal, signed up for and attended an event that caught her attention.
As luck would have it, among the Mentors present, she met and spoke with our founder, Neha Bagaria, who, on learning where Lakshmi's interests lay, simply suggested how the 'Head Held High' foundation might be a good fit.
And voila! Today, Lakshmi works in the capacity of a Technical Analyst, donning the hats of varied roles and responsibilities, with them.
What touched me right away about her return was how she placed such importance in the advice that she received, no matter who gave it.
| Sign up HERE for the Mentoring Roadshow in Bangalore TOMORROW, the 3rd of June
She takes the time to share her story in her words, with you...
My parents always treated my brother and me equally. We were given a decent education and made to stand on our own two feet. In fact, ever since I can remember, even the household work was shared by all members of the family.
This taught me how to take independent decisions, and while making mistakes alongside, I was also always learning from them. Exercising such freedom helped me immensely - as a daughter, daughter-in-law, wife, mother, and a professional. And, as an individual, it taught me to be open to others' views and accept people for who they are.
Some truly valuable lessons for life! So, tell us more about how you began working…
An engineer by qualification, I had always wanted to work after my education. I've been fortunate to have worked with companies like Infosys (10 years), Tech Mahindra (previously Satyam - 3 years) and Colt Technology Services (8 years).
All that experience with such mighty companies helped me in my interactions with colleagues and customers from across the globe - the USA, Japan, UK, Europe, and of course, India.
It also gave me insights into various cultures and languages and broadened my outlook on life. In fact, my travel to the USA and the UK helped me fulfil my childhood dream of seeing the world!
| Scale the heights of YOUR second career with JobsForHer
Currently, as a Technical Analyst at Head Held High – an NGO by the GAP foundation - we seek to get involved wherever 'change' is most called for.
Like, recently, we had an event/gathering at Cubbon Park, to create awareness among visitors there about how they can take small steps to bring a change in the lives of the people around them – their house-help, driver, cook, etc., to slowly help eradicate poverty.
Must give you such a fulfilling feeling to be part of such an initiative?
Sure does, Kaajal! Which is why I set out on my second career hunt, keeping in mind 'my contribution to society'.
Fantastic! Why did you take a break in your career?
This was my second break, which I took to spend time with my demanding little 6-year-old. But it lasted all of 4 months before I got onto something again.
The first one was for a year when I got married and relocated to the US.
| How Rashmi Singh Returned to Sapient to Restart Her Career
So, what made you want to return? And was it challenging to come back?
An inner urge to do much more than housework, and nurturing my 6-year-old!
Having worked in the industry for 20 years, my decision to start working part-time or from home was questioned by a whole bunch of surprised people, who couldn't understand why I wouldn't want another full-time job.
However, I was clear that my ageing parents and son were my priority. Because of which, I needed something which would help me balance home and work.
The challenge though was to find something that fitted my requirements.
I realised that there weren't many companies offering work from home or part-time options for women with more than 15 years of experience.
And that's when I crossed paths with JobsForHer.
And that is an amazing story too! What's it been like ever since you restarted?
Restarting my career has helped me engage myself productively while spending quality time with family. My son is happy that I'm home early to play all his games, and do craft, and take him to football class!
I'm also able to offer much-needed support to my parents, which gives me immense joy.
The support from my parents since childhood, and now from my husband and mother-in-law, has helped me strike that work-life balance.
Is there something you'd like to say to our fellow second career women out there?
My advice to all women, and especially mothers, is that there is always something that you can do professionally while keeping a balance between home and work. So look for that. Our generation is quite lucky to have various options available, and we must utilize it to make our mark in this world.
Come carve your niche in the world by embarking on your second career journey with JobsForHer, by signing up HERE.
Lakshmi Gopal's experience spans across premier companies like Infosys, Tech Mahindra (previously Satyam) and Colt Technology Services. She holds a Masters degree in Science with a major in Software Systems from BITS Pilani. Prior to which she pursued her Bachelors in Engineering with a specialization in Electronics and Communication, from SJCE, Mysore.
Her certifications include Quality System Analyst (CSQA); Project Management Professional (PMP); and Prince2 Professional from the ITIL Foundation. She is married and a bubbly mother to a 6-year-old. Her hobbies include listening to music, reading, and travelling.
About the Writer:
Kaajal Ahuja is a commerce graduate, who worked in the field of Customer Support first at HDFC Bank, and then at Dell International. During her 11-year career break, she spent four years volunteering as a Teacher at a government-run educational institution and also ran her own enterprise – 'Hey Gorgeous' – alongside, for 8 years. It was during her break that she discovered her love for writing, and is now back, working part-time as a Senior Content Writer at JobsForHer. She is married and is an upbeat mommy to a 13-year-old.