Praxair Helped Me Rediscover My Potential AFTER My Break
Kaajal A
in
Restarter Stories
|
19 Jul 2018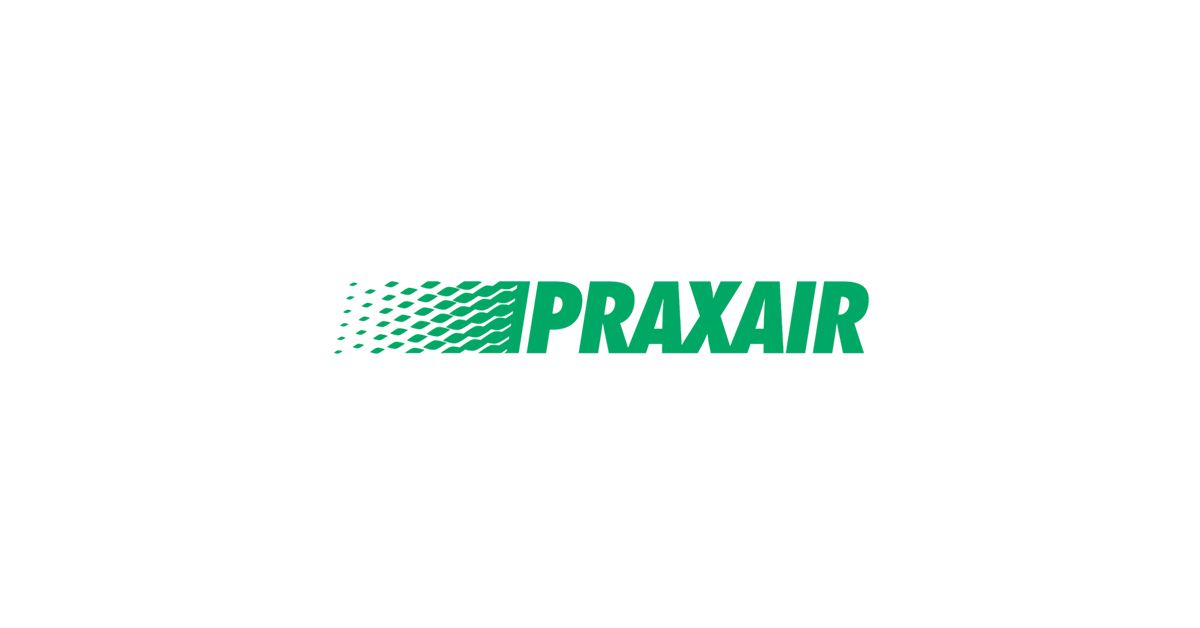 Shobha H.P - Engineer II Piping, came back to work with Praxair after a 1-year break. This is her comeback story.
"I joined Praxair India in February 2018. This was my career comeback after a long maternity period.
When I decided to take a career break, I vowed (to myself) to be back soon and I'm glad I kept that promise. Like every other woman on a break, I struggled when trying to get back to the corporate world. But confidence in oneself and embracing the right path can enable anybody to advertise themselves as an important resource for any business.

And with that, my dream of restarting a career became possible through Praxair's 'Back In the Game' program.
Returning to work is almost like an undertaking and you HAVE TO get your work done.
Before I restarted, I needed to make a decision. If I am going to do this, I carve a path such that it leverages my abilities and qualities. There were times when I'd lost all expectation of returning to work. Taking a break can be as freeing as much as overwhelming - contingent upon your reasons and your circumstances.
And getting back comes with its own difficulties. The primary obstacles I had to tackle, was my fear to face the corporate world after a long break on one hand, and on the other, preplan for a support system at home, balance time with my children and my time at work, upgrade my technical skill sets and the like.
Juggling a confused professional existence with personal needs isn't simple at all.
I had good and bad times. However, my passion to work and my dream to achieve kept the fire in my belly raging. Also, it is vital for a woman to organize matters on the personal front so that her professional front can take off more smoothly. And one by one, that's exactly what I did.
Returning to work post a break depends on one's own inspiration and the assurance she has. All you need extra is one chance to prove your worth.
Praxair India turned out to be that chance for me. I know for sure that the organization took a risk by hiring a professional on a career break, as there was no immediate experience preceding the job hire. But I also know that in time, when I prove my worth, this opportunity will be seen as a successful association for both me and the organization.
It is now my 5th month with the organization, and I feel rejuvenated with the amount of technical exposure and professional networking that I've been getting. I'm glad that there is so much for me to explore."
Want to know MORE about Praxair and all that they have to offer a woman on a break?