About Us
World of Praxair
At Praxair, 26,000 employees in more than 50 countries are working together towards a common goal: making our planet more productive. For more than 100 years, Praxair has taken something as fundamental as air and turned it into ways to make plants operate cleaner and more productively, food taste better, breathing easier and manufacturing processes more efficient -- in short, to make all our lives better.
With the vision "to be the best performing industrial gases company in the world as determined by our customers, employees, shareholders, suppliers and the communities in which we operate" we strive to be the best in the industry.
Accolades
Praxair India has won a Prestigious CII award on Best Places for Women to Work. Praxair India recognized for Diversity & Inclusion by DiversityInc. and many others.
Visit http://www.praxair.com/ for more details.
Praxair's India Presence
Praxair began business operations in India in 1995 through a joint venture with Jindal Steel Works and built one of the largest air separation plants in the world in Bellary, Karnataka.
Praxair provides a reliable, consistent, supply of industrial gases via advanced air separation plants and delivery systems that are both cost-effective and safe. Praxair is helping India's leading companies improve their competitive position in the marketplace.
With around 600 employees, 22 manufacturing plants, regional sales offices at Mumbai, Chennai, Kolkata, Delhi, Hyderabad & Indore , and its'corporate office in Begaluru , Praxair India provides a high-performing, rewarding, and safe work environment for employees at all of our locations. Our employees, in turn, are highly enthusuastic, highly motivated to walk that extra mile and dedicated to following safety measures and protecting the environment at work, at home and in their neighborhoods.
Culture
What makes us different ?
Praxair provides a workplace with a diverse workforce ensuring that the best talent is at the table and everyone's ideas are heard. We offer a strong diversity culture, alongwith a strong safety culture which helps in growth of business, profession and individual career advancement.
Ownership
We take ownership in making diversity as a measurement of company's progress and performance. We take it as a reform to create a greater diversity at Praxair to explore the unexplored.
Attracting Diverse Talent
Diversity focused recruitment drives for university & lateral hires
Higher opportunities to make a career in their core domain – Be it Sales, Manufacturing, Engineering, R&D, Quality or Safety
Career counselling for University students and Knowledge sharing sessions
Diversity focused 'Praxair University Internship hiring Program'
Diversity Referral Incentive - Special Referral Bonus to employees & headhunters for bringing women talent on board
Engaging, Developing & Retaining Diverse Talent
Maternity leave policy: 26 weeks benefits with flexibility in availing the same.
Extended Maternity benefits : work from home facility & Flexible work time options
Transportation support for expecting moms & new moms
We Care Gift Hamper : As a token of love and care for a dear colleague
Nursing Breaks
Mentor Momsc- a buddy program for 1st time moms
ChildCare / Creche support for kids upto 2 year
Career development through Succession Planning, job enrichment & job rotations.
Talent sponsorship & Higher education support
Coaching & mentoring
Women friendly policies
Maternity Leave

6 months Maternity policy
Paternity Leave

5 days of Paternity Leave
Child-care Facilities

Child care support
Sexual harassment Policy

A dedicated Committee for grievance addressal
Transportation Facilities

Tie up with ORRCA for Bangalore location.
Flexi Option

Flexible working opportunities (Pre & Post maternity)
Amenities for Women

Parental Counselling, Mentor Moms
Career Advancement

Higher Education Support, Job Rotation, Job Enrichment, Coaching & Mentoring
Diversity initiatives
Networking forum for women development
• SHEROES – A platform to open-up in organization which acts as a toastmaster to them which serves different purposes like builiding network and self confidence.
• MERGE (Millennial Employee Resource Group)
• External forums like Women in Leadership development, WILL, AccelHERate, CII – IWN etc to enhance networking opportunities for women.
• Walk the Talk - women in Praxair Olympics as Owners of Leagues, Captains of teams to nuture their managerial & leadership skills.
• Skip level meeting with Senior leaders having greater visibility to the future.
Events
Praxair India to Meet Women Returnees on World Diversity Day
Praxair India to Meet Women Returnees on World Diversity Day This #DiversityDay there is a company who wants to throw open its doors to women on a break, and ...
location_on Bangalore
View more details
Industry
Oil/Gas/Power/Energy
Testimonials

Today, 10 years down the line, while I'm proud to receive the World HRD Congress Award for Excellence in HR (2017) and Best Employee Award for HR from Praxair, I can vouch for the fact that Praxair is truly an employee oriented organisation which encourages us to continuously learn and explore opportunities beyond our area of expertise, without any inhibition of failure. The best part of Praxair is its rich Culture – Highly inclusive and engaging, respect for all employees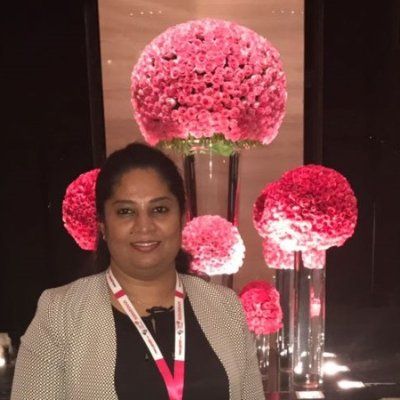 Divya D J.

Praxair provides an excellent platform and open culture to experiment and implement new initiatives. It provides a platform for enhancing your knowledge, be it technical, functional or behavioral. Praxair focuses on a structured career development plan for all and gives you the freedom to sow the seeds of innovation, cultivate on your ideologies and reap the fruits of your efforts. Each and every individual is respected for the skill sets and the value they bring in the organization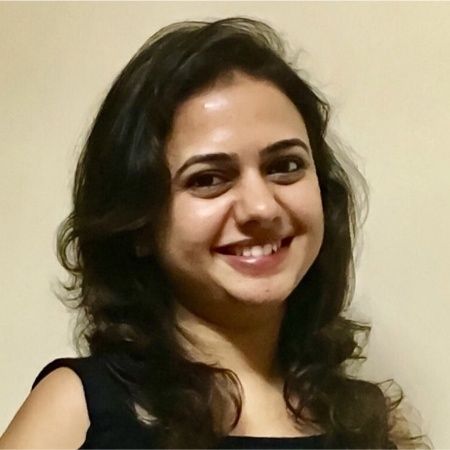 Nandini N

I came to know about Praxair through a friend who was working at Praxair. Couple of things that attracted me to join Praxair was gender diversity initiatives such as encouraging females in sales team and Praxair's strong brand presence in the market. It has been a great experience working at Praxair - negotiating with customers, handling government tenders, meeting people with different backgrounds and managing customer expectations….this list can go on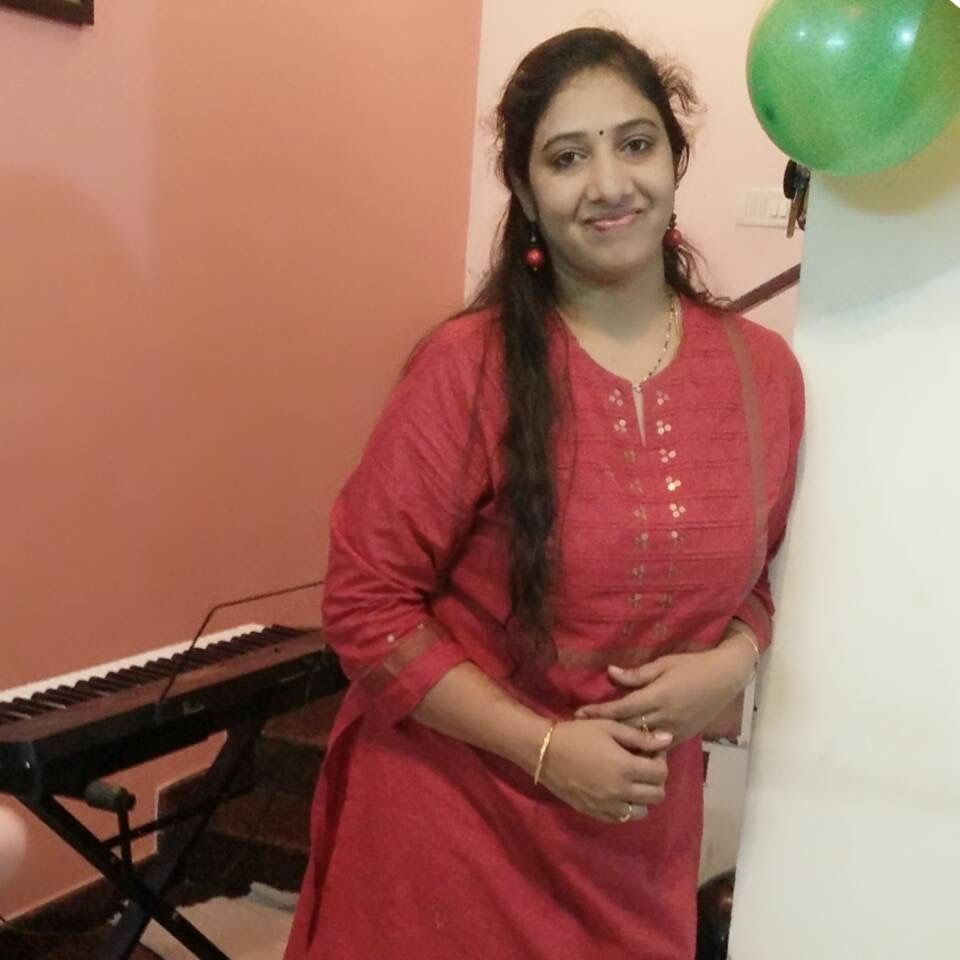 Roopa B

Praxair is a technology driven company and believes in building our business by being the safest, delivering superior quality and value driven solutions to our customers and most importantly, being sensitive and responsible to the world we belong to. It's the challenges, the great work culture and people around us which make our day at work exciting and worthwhile. The institutional knowledge along with the highly vibrant team sets the platform for success.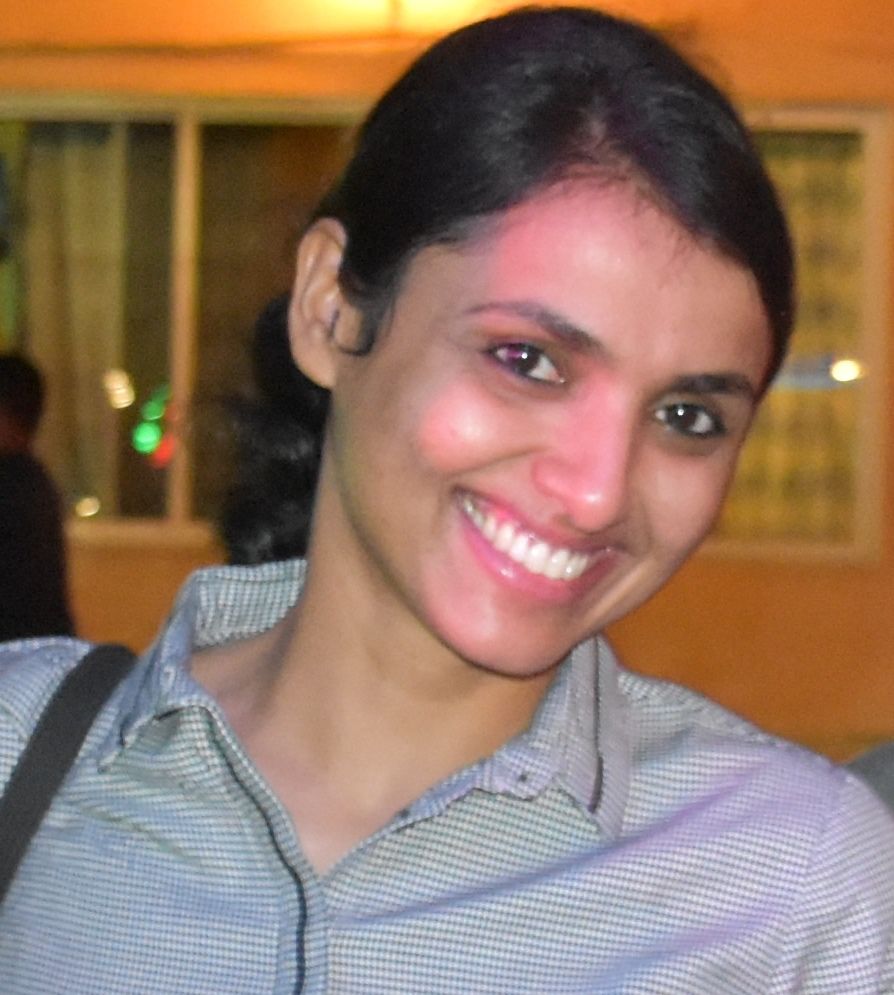 Shobha Rajan
Videos
Praxair Corporate Video
See what a more productive planet looks like with Praxair.
Offices
Bangalore / Bengaluru
Branches
Mercury 2B Block, 6th Floor,,
Prestige Tech Park, Outer Ring Road, Marathahalli, Bengaluru, Karnataka