This Mother Gave Her Resume to 17 Companies, but Received a Call from NONE.
Kaajal A
in
Restarter Stories
|
27 Apr 2018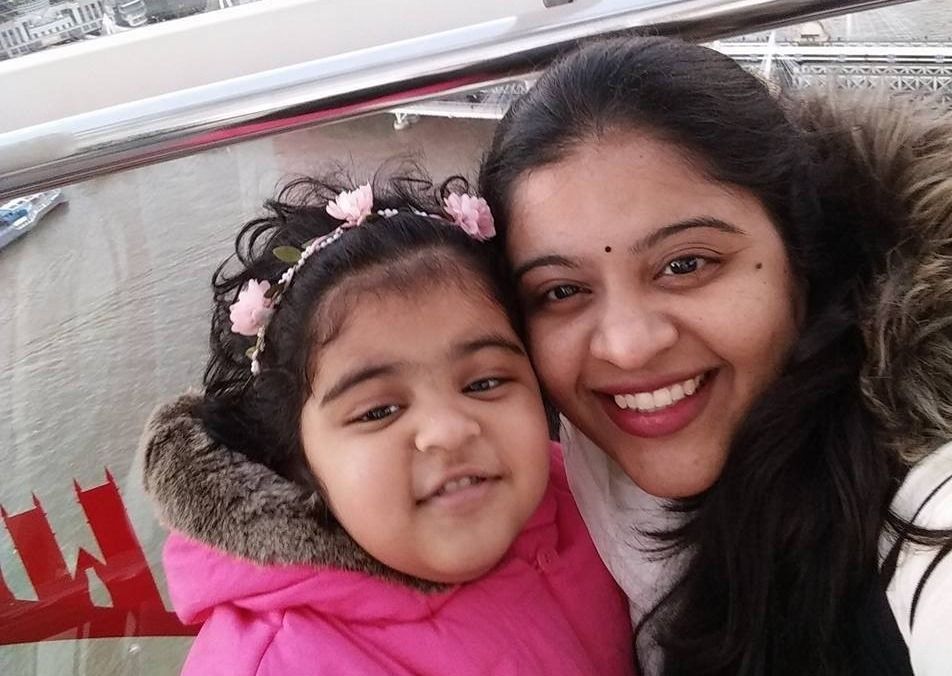 How We Found Her:
Our attempts and the wait for someone appropriate to fulfill the position of a Content Coordinator at JobsForHer were bordering desperate, when we finally found (and thanked our stars for) Ramya Kandala.
Almost a year now as the Marketing Coordinator at JobsForHer, this woman's got all our bases covered.

The common thread between all departments at JobsForHer, Ramya oversees and makes sure of the smooth coordination and timely turnaround time of deliverables, between the JobsForHer folk. And, if I may say so, she does it brilliantly.
A spirited and proud mama to a bubbly 5-year old, Ramya's daughter means the world to her.
THIS is her restart story, in her words…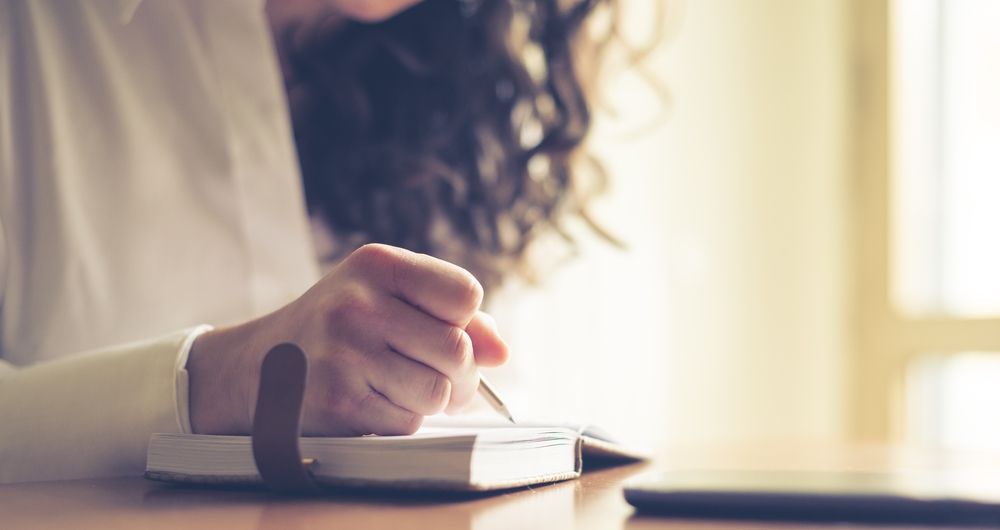 It was May 2017, 6 years into my break, when I decided to get back to work, and into an office. My daughter was 5 then, so I wasn't sure of whether part-time or full-time, but I just knew that I simply HAD TO return to work.
I'd been freelancing intermittently for 3 years until then. And with the money that I earned in return, I took it upon myself to pay my daughter's school fee every year.
JobsForHer is an online portal that looks at bringing women on a break, back to work, by connecting them with Jobs, Mentors, Reskilling, and Communities.
However, I updated my CV and began searching earnestly. I applied to all the job posts that I could lay my hands on. Called agencies, mailed my resume to several HR personnel, and tried connecting with any known folk in the working world.
I was getting restless. But my husband and family (both sides), supported me throughout. They were forever ready with words of encouragement.
In fact, my mother-in-law told me time and time again that I should be proud of the time I
took off to raise my kid because I ensured a happy child. And that I should showcase my career break as my strength and not as a weakness.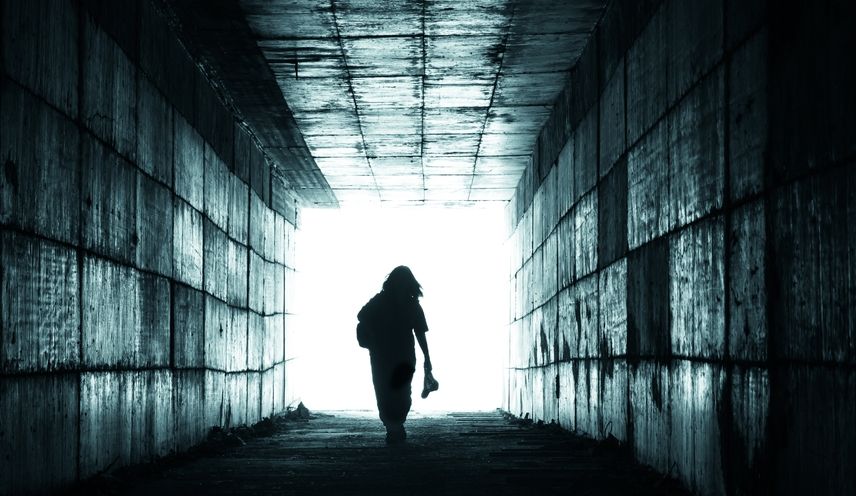 Despite all this motivation, I wasn't getting the break I wanted. Even with my engineering background, I DID NOT want a corporate IT job. It simply wasn't my cup of tea. And my past experience with stalwarts like Infosys and Dell were testimony to that.
I heard of a job fair and decided to attend it. I was of the frame of mind that 'It is very easy to get a job. All I need to do is show up.'
It was a catastrophe. I went to the convention center and didn't know what to do. There were thousands of women just like me. So, I made up my mind, went to EACH COUNTER- enquired about the company, gave my resume and contact details, and moved on to the next counter to repeat the process.
I gave my resume to 17 companies that day with a faint hope that I would get a call from at least 1 or 2 or them. BOOM! None of them called.
Clueless, I considered taking up a course to re-skill myself, but I wasn't convinced about it.
I was losing patience but I was in no way ready to give up. I was not done yet. Not so easily. I still had some fight left in me.
I started asking everyone and anyone I knew to give me a referral or a job interview. I wanted at least the chance to go to an interview.
I know my strengths. I was confident that it will show once I get to open my mouth!
It was then, that fortuitous time, that one my friends - Shilpa, connected me with Divyalata at JobsForHer.
Divya encouraged me to complete my profile, upload my resume, and apply to the jobs that suited my requirements.
At the time, I'd also got an offer from Nokia to join them as a technical writer. But I was in a dilemma – on one hand, I wasn't sure if I wanted to be stuck in a job that I actually didn't want to do, and on the other, I was finally getting a chance to restart my career. I didn't want to mess it up.
My husband – my guiding light, always pushed me to take up that which I was passionate about. He reminded me of it constantly and encouraged me to look up relevant positions.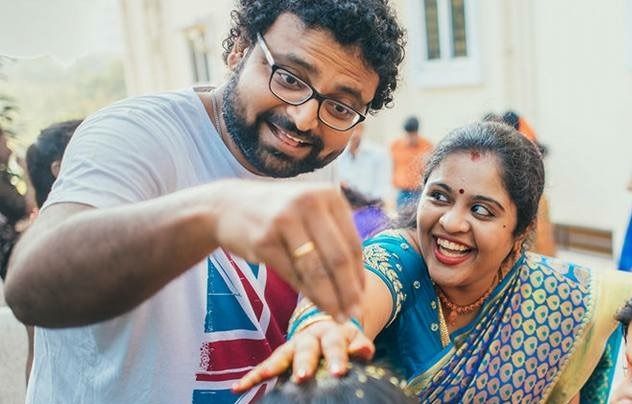 I had applied for the role of a Content Coordinator at JobsForHer. I got the call, but I was terrified to attend!
I read everything I could about JFH because I wanted to know what I was getting into.
It was everything that I hoped for and more!
The interview went off well. I stuck to facts. Didn't gloss anything. Because I believe that honesty is an integral part of an interview. I had my first round with my present Manager - Schonali Rebello - a very lovely and warm lady. I was floored by her persona. I remember thinking 'I wish I get to work here - everyone is so friendly, happy, AND in the same boat that I am!'
For my second round, I met our CEO – Neha Bagaria. SHE was like a revelation to me.
She hired me on the spot and gave me a chance to restart my career.
And there began my journey. Restarting my career boosted my confidence and gave me the strength to fight my battles. My family was super excited and supported me throughout.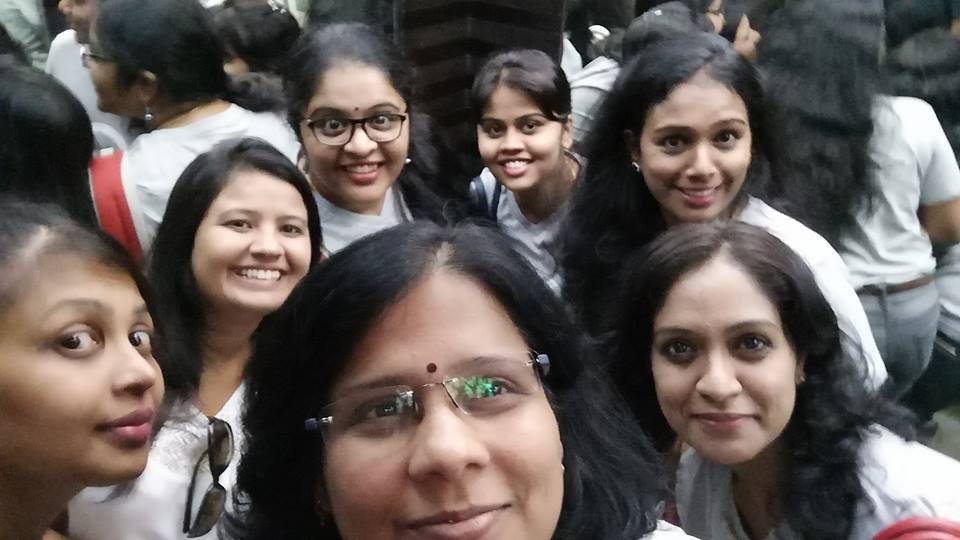 What she'd like to say to the women reading this:
NEVER give up hope.
Giving up your dream is losing a part of who you essentially are, forever.
If you are passionate about something, GO FOR IT. Work things out. Start with baby steps. You will run in no time!
How her upbringing has impacted the person she is today:
I come from a joint family. My sister Satya and I are soulmates. I am the elder one. I can speak for both of us, anytime and anywhere. We've had the privilege of growing up in the shelter of our grandparents' love. My parents too are amazing people who stood by us every step of the way – no matter then if it was when I turned down the path of a career, even after securing a degree for it; or the time my sister and I decided to move out of home, into a city, far away from home, to pursue our individual passions.
My mom is my idol. She made my childhood a very happy one. I believe that Family is above all. I followed the same after I got married and my husband's family - MY family - has the same core beliefs. I can safely say I am ALWAYS surrounded by love, which made it easy for me to get back up and redouble my efforts.
Inspired by Ramya's comeback to find your way back to a second career?

About the Writer:
Kaajal Ahuja is a commerce graduate, who worked in the field of Customer Support first at HDFC Bank, and then at Dell International. During her 11-year career break, she spent 4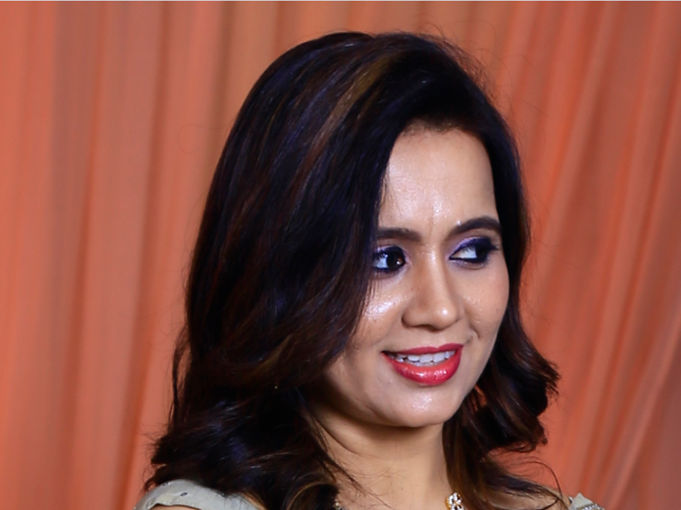 years volunteering as a Teacher at a government-run educational institution and also ran her own enterprise – 'Hey Gorgeous' – alongside, for 8 years. It was during her break that she discovered her love for writing, and began working part-time as a Content Writer at JobsForHer. Today, after 2 years of her restart, she is a Senior Content Creator at JobsForHer. She is married and is an upbeat mommy to a 13-year-old.