Women's March 2019: Because a Day Wasn't Enough.
Ujwala Thirumurthy
in
Career Development
|
10 Apr 2019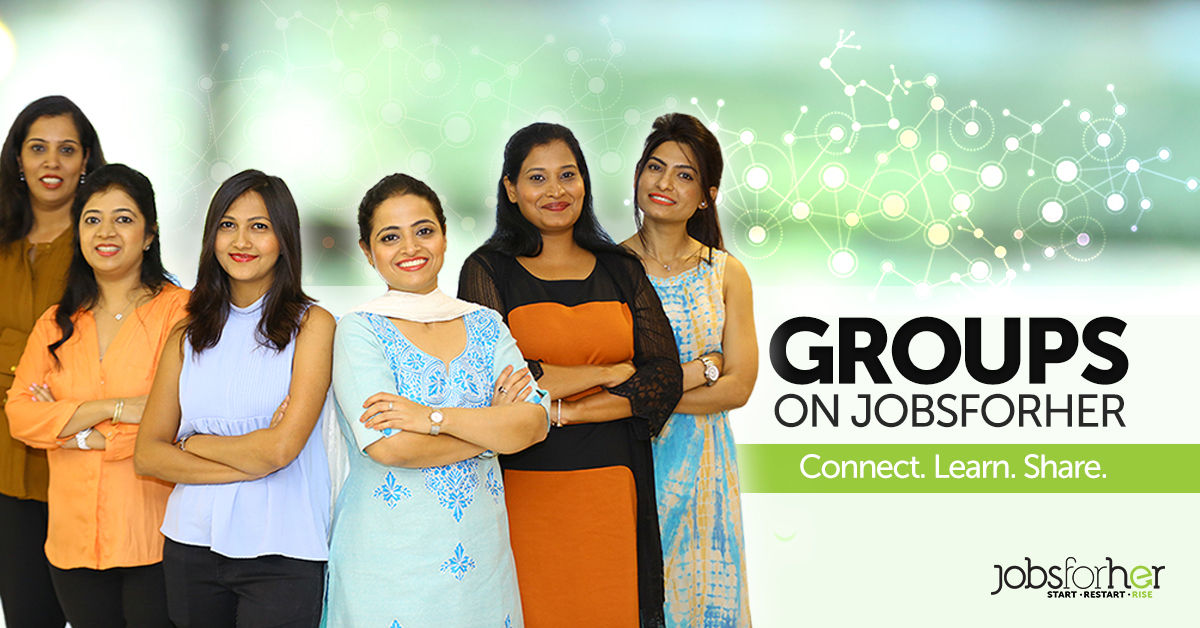 As we stepped into 2019, something became clear to us. If we are to truly make a difference to the changing work-scape of modern India, we have to bring ALL our women into the workplace - irrespective of their career stage. Only then can India truly achieve gender diversity in the workplace.
So, we announced that JobsForHer would now enable women to START. RESTART. and RISE.
And our first effort in this direction was a renewed avatar of our Women's March, which YOU - everywoman, the working woman, the woman on a career break, the woman beginning her career journey, the woman rising into leadership - made a success.
Every day in March, some of the best companies of India Inc - small, medium, large, and startups - had leaders from their ranks hosting expert chats across dozens of GROUPS on JobsForHer. Companies that are championing gender diversity in the workplace.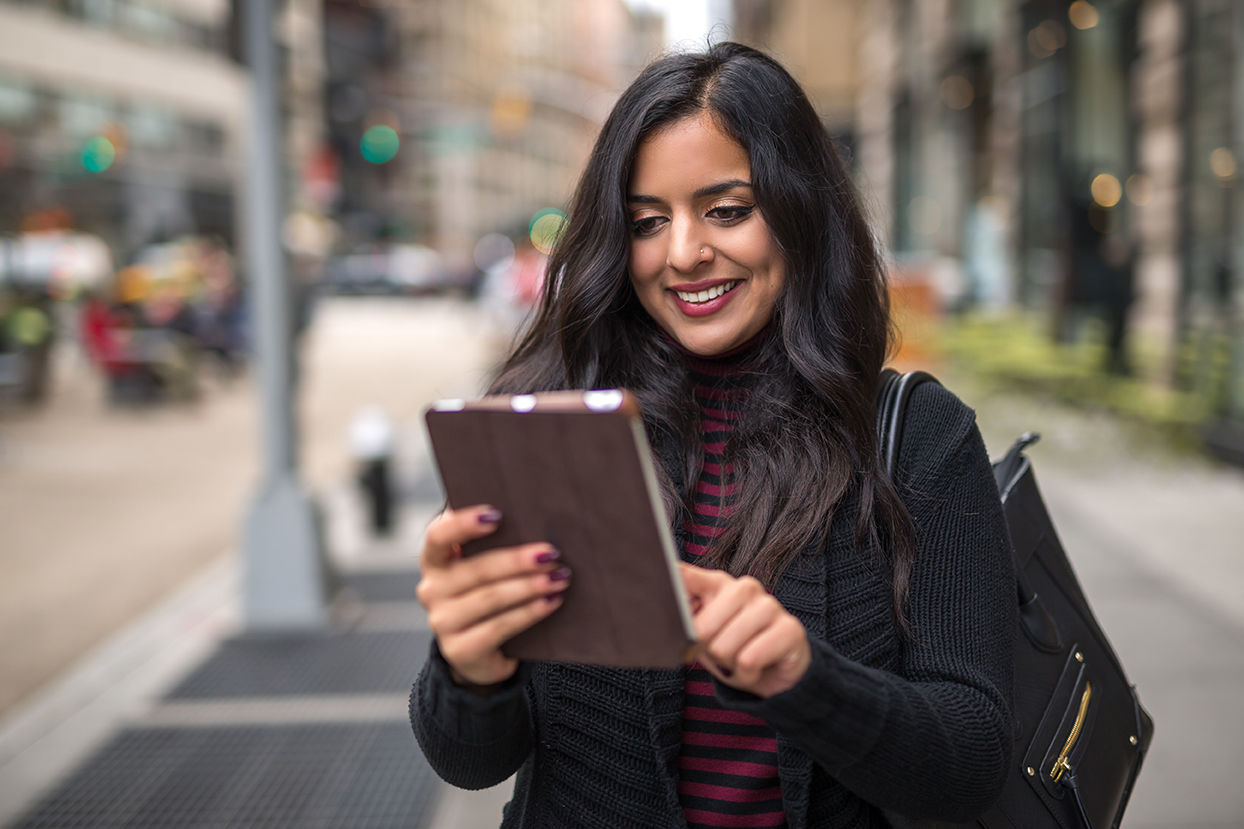 We believe that numbers say it best, and these numbers are all YOU.
More than 14,000 women signed up to Groups on JobsForHer
33 Expert Chats happened in the month of March
33 Mentors hosted them
Round-the-clock, assorted timings to accommodate every woman's schedule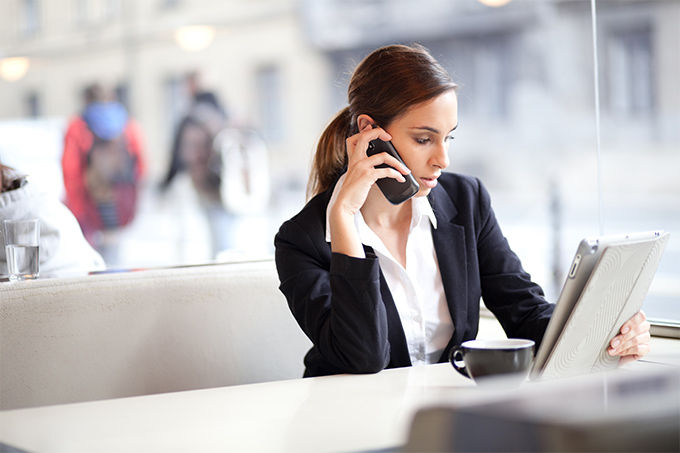 So, while you decide which groups you should join, consider these metrics:
The 5 Most Popular Groups:
The 5 Most Engaged Groups:
The 5 Most Buzzing Expert Chats:
The JobsForHer Foundation - "Social Selling- Why is your Social Profile Important?"- Smitha Hemmigae

Women Freelancers - "

Build your own Financial Planning Roadmap" -

Neelam Amesar

Women Entrepreneurs - "

Setting Expectations for Women Entrepreneurs" -

Gayatri Sriram

Careers in NGO - "

Design Thinking to Lead Social Change" - Madiha Ahmed
Top 3 Expert Chat Excerpts:
1) Build your own Financial Planning Roadmap
Excerpt:
Q: Thanks for today's session..Have been doing some reading for the past few weeks on investment options for retirement, Child's education fund etc.For ex if we need to create a retirement corpus of 1 Cr in say 15 yrs, what should be the investment strategy.. How to calculate what should be the monthly investments to be done? Which funds are the the ones we can look at? Does it need to be a mix of equity and debt?
A: When you invest for a child, Srividya, people tend to pitch you a lot of insurance policies. Strictly avoid child plans. When you focus on retirement in 15 years, an approx monthly income of 19181 is required. Have a mix of small & midcap funds for better returns and large and balanced funds for consistency and safety.
A lot of online calculators are available which help you calculate the monthly investments required.
We guide our investors using the legal financial calculator for better calculations. For child education too, use a mix of small and midcap funds if the available investment tenure is more than 5-7 years.
Look for investment options like mutual funds. Start a monthly investment and continue it until your child reaches age 18, as that's the age when parents require education funds. Your goal will be achieved.
2) Social Selling: Why is your Social Profile Important?
Excerpt:
Q: So, I came back to work after a 13-year break, and even though I've been thriving in my role for the past 3 years, I always have trouble visualizing myself in a leadership role. I see doubt and fear getting the better of me when it comes to that sphere. What do you think can help change that?
A: Thanks for writing in. Its great to hear that your new career stint is working for you. Find a mentor within your office or outside the office who knows you. Get them to be your coach, guide, expert trainer as well as counsellor. They will be able to help you with the right support to move ahead in the leadership role. Also if your organisation offers leadership development program, it will be good to be nominated into that.
3) Setting Expectations for Women Entrepreneurs
Excerpt:
Q: The biggest hurdle for women entrepreneurs has always been understanding and leveraging on strengths. What can we do to understand our strengths and weaknesses?
A: Oh! Great question.. as women we are tuned to 'improving ourselves' We forget that we already have a ton of strengths. Why not figure out what your strengths and find ways to leverage it for you business and life?
There is a fantastic assessment that you can take called Gallups BP 10, which gives your entrepreneurial strengths.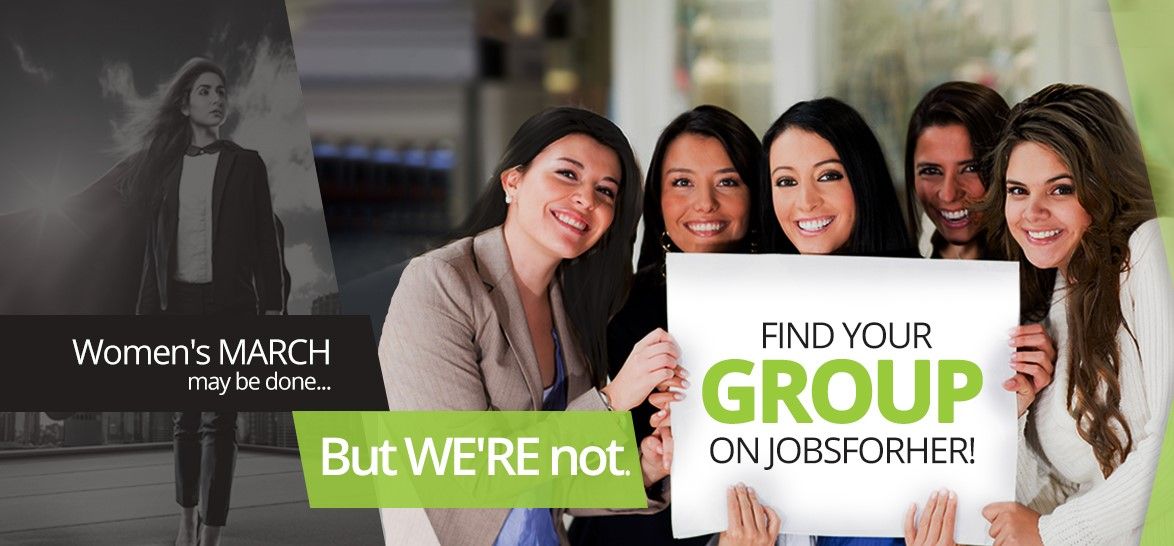 So, there you have it. Our Women's March 2019. Made exceptional by YOUR participation.
We hope this has given you enough reason to come join our Groups. All you need to do is sign up for the Group you are interested in. You'll get regular updates on jobs, advice, mentorship, and of course, expert chats that will give you all you need to know about fueling your passion.