Women Restarters - Find Your Own Way - Geetha Pradeep
Kaajal Ahuja
in
Back to Work, Career Development
|
02 Feb 2017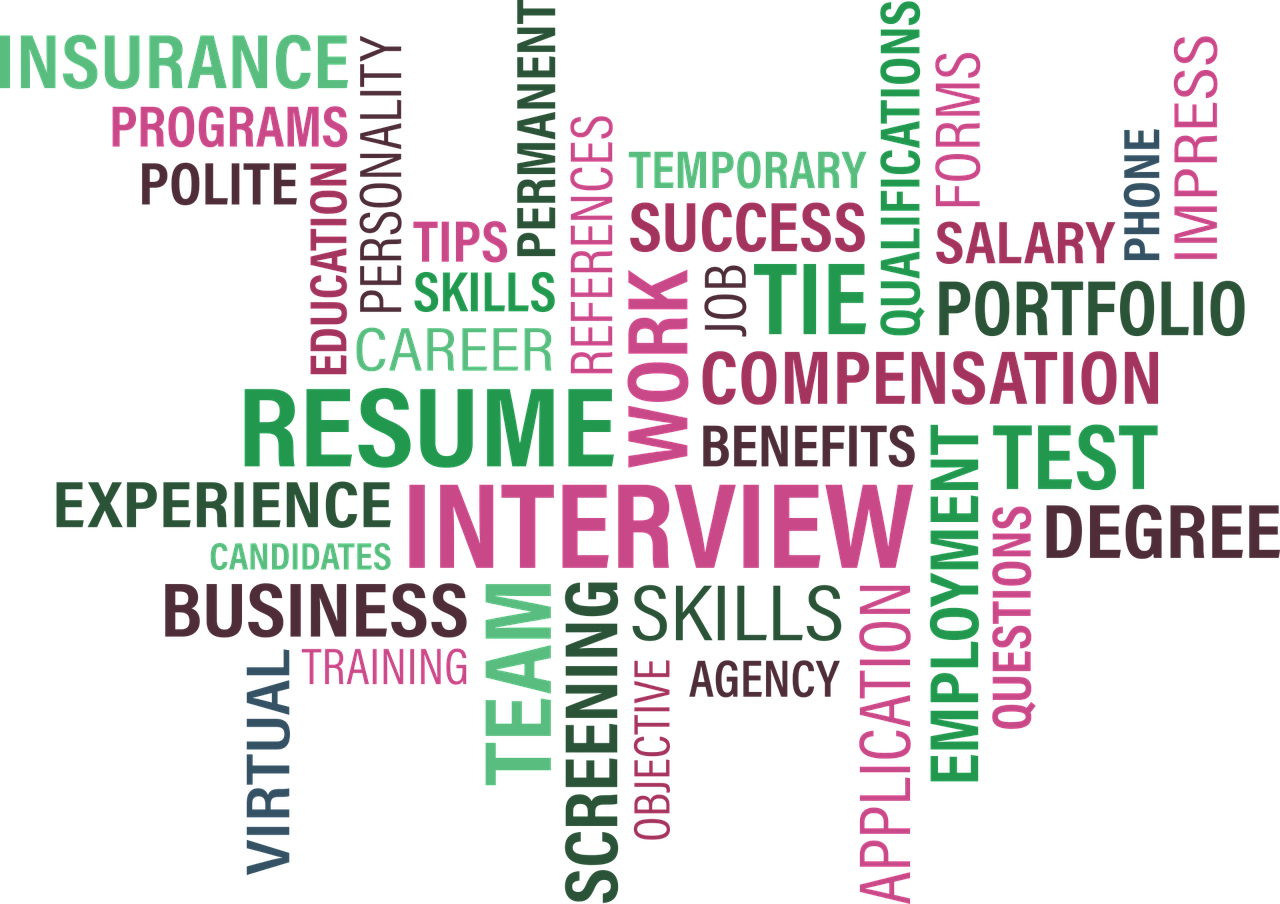 It's a long post but reading through it once will help you prepare for sure. It has worked for me and a few other people I know. So I hope it does for you too. Take what you like, leave the rest and don't hesitate to share what I have missed. It can help quite a lot of people.
Lately, I have been involved with a forum, JobsForHer for women restarters. I consider myself fortunate enough to meet a lot of like-minded and brilliant women who are looking forward to restarting their career. It is a huge challenge for a typical Indian Woman as I have faced it too.
Why does it become so difficult for the typical Indian Women? Well, we are quite emotionally trained to be with the family once married and take care of the child, once we
become a mother! That's definitely reasonable, but the issue is that we are taken for granted and are EXPECTED to do it no matter what else we want to do! If you are fine with it, you are in heaven, and if you are a career-oriented woman, all hell breaks loose!
While most of the families seem to be supporting the women to get back to their career, many of them still find it difficult to find this support from the house. Why?
The family does not want her to become independent

The family fears that her independence would become a threat to their freedom

There's no one else to take care of the home matters

It hurts their ego or pride to let the woman of the house be working!
What I just don't understand is that even in this century why the Asian women have to go through this?!!! It's way too complicated! So how can we overcome this?
Since I have a very supportive family and group of friends around me, the path has been easy in some ways. But there were a lot of challenges that I had to face otherwise! The main challenge was to find a help and support system that can guide you through the process. It was long after I managed to establish myself to some extent in what I love to do, that I came across this wonderful initiative called JobsForHer.
I have been fortunate enough to be able to talk to many ambassadors of JFH who are either well-established or waiting for an opportunity to restart. There's a lot that I have learned and starting my own blogs was one of them! While I have been writing a lot for various organisations, I had never thought about my own blog! Strange enough, but I was representing my thoughts and views on various aspects of career and personal life through my writings, and never bothered whether it reached the right people! It may have, but I found that such information was totally scattered now and most of it was not relevant to this group! So I decided to start with my own blogs - thanks to the ambassadors who encourage me in this.
How do you prepare for a career restart?
I would like to present my solutions or suggestions to everyone who would benefit. The basics are the same, the issue has to be handled differently for men and women. As for the 3rd gender, they can adapt to either side as they find convenient.
Research
Do some research before you plan your restart. You can do this from anywhere as long as you are connected to the internet and the people around you. It is important to understand what you are getting into and to prepare yourself to be able to start and sustain after a break. If you are an IT person, get down to understand what's the most trending technologies and job opportunities available in the field.
Decide your Path
This is important because, many a time, we are indecisive about what we want to do after the break and end up accepting whatever comes our way. This can do more harm than good. It is better to take some time to analyse your own situation and decide on what you want to do. Find out for yourself how you can learn or polish the trending skills and be job ready. Sometimes, you will find yourself way too behind in your field because of the technical advances. You need to find out how far it will take for you to catch up and whether you are ready to do that. You may have to start as a fresher all over again, but you will gain considerably because of your prior experience and within 6-months to a year, you will be the best in your field once again. Freelancing is another option you can consider as a restarter.
Network
You have to network extensively before you restart your career. This helps you gain a lot of friends and also a lot of knowledge in diversified fields. This is one crucial aspect where JFH is helping the women restarters considerably. I have also found LinkedIn as a very useful platform to network with professionals.
Challenges
Technology, Experience, Salary and Priorities are the biggest challenges most of us face while restarting a career.
We have to adapt ourselves to the latest technology to our advantage to be able to restart.
You have ample experience in your field, but the years lost cannot be compensated. But then, during those years, you may have gained experience in a lot of other matters and use them to your advantage.
Salary is something most of the restarters find the most challenging fact. Most of the organisations do not consider the restarters equal because of their insecurity or company policies. I would suggest that you accept a lower salary if you are getting a good opportunity. Wait for a few months and start looking out for better opportunities again. It is easier to get a job while you are already working.
Priorities matter more to the women folk restarting their career. Generally, women are expected to keep their families as their first priority and that's how it is for most of us! But then, the organisation will find it difficult to accept. So be prepared with your explanation of how you will be more productive, keeping your family as your first priority.
Resume and Interviews
Since you have been out of the industry for some time, you better consult a professional for revamping your resume. There's a lot of information available online on how important a resume is for restarters. Prepare well for the interview. Be ready to answer many questions on your break-time and why the company should consider you rather than someone with experience and without a break. This is crucial as the break-time is usually considered as the time wasted. You can work it to your advantage by presenting the skills you learnt or the books your read and the volunteering you did during this time. Convince your recruiters that you still have the urge to compete with the current generation.
Confidence
Ultimately, that's what is going to help you out. Many organisations prefer to recruit people who are go-getters. They are willing to train these energetic and confident personalities whatever skills are required, provided they have the basic aptitude and interest to learn.
Learn from every step you take. Learn from all your experiences and use them to prepare better next time. The job market is quite competitive but many organisations are coming forward to provide talented women with the right opportunities with the dignity they deserve these days. It is only a matter of time till you find the right employer who is looking for a candidate like you. Define your own priorities and work on them.
Have patience and keep looking out for a great career start or restart. The road may be a little bumpy, but not for too long. Help yourself to achieve your career goals. You have to take the first step towards your career.
Start, restart and rise in your career with a variety of jobs, with over 1900 companies on the JobsForHer portal. Create your profile, upload your resume and start job-hunting today!
Geetha Pradeep has designed developed and deployed ERP systems for over 5 years. She has been a teacher, software project lead, entrepreneur and a content developer. She is from Kochi, Kerala, and a freelance content writer who writes about IT, Career Guidance, SEO, Real Estate, Web Contents etc. She can be contacted at geetha.pradeep@gmail.com
About the Writer:

Kaajal Ahuja is a commerce graduate, who worked in the field of Customer Support first at HDFC Bank, and then at Dell International. During her 11-year career break, she spent four years volunteering as a Teacher at a government-run educational institution and also ran her own enterprise – 'Hey Gorgeous' – alongside, for 8 years. It was during her break that she discovered her love for writing, and is now back, working part-time as a Senior Content Writer at JobsForHer. She is married and is an upbeat mommy to a 13-year-old.