Home Based Computer Jobs To Make Easy Money!
Salman
in
Career Development
|
21 Sep 2018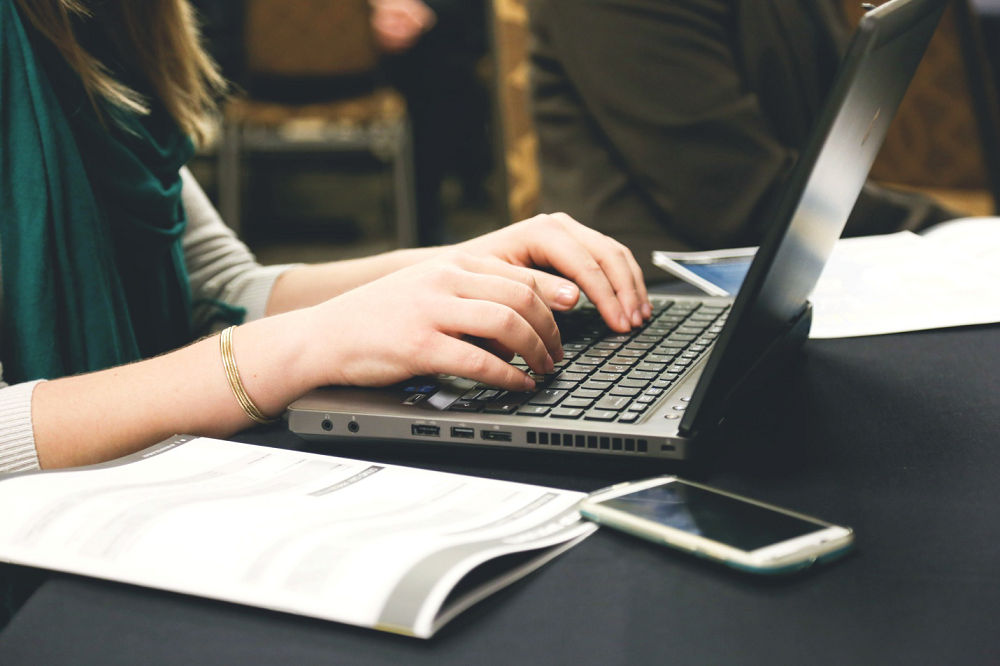 A lot of people, surprisingly, are hesitant to take up home based computer jobs because they feel they don't have a college degree, or relevant qualification. The home based computer jobs that we're going to discuss today are simple, straightforward, and easy to do from home.
Translating
If you are well-versed in more than one language, you can think of becoming a translator from home. There is a lot of work for translation out there, and companies are in constant search of new translators. Therefore, there are a lot of freelancing opportunities in this field.
Translating jobs sometimes also include transcription work, i.e. turning audios into texts. Here, you may hear the audio in one language, and may have to translate it into another. To be specific, you would make audio notes of that. Another kind of work that falls under this category is writing subtitles for videos. Or, you may also have to translate some text into a caption in the language required.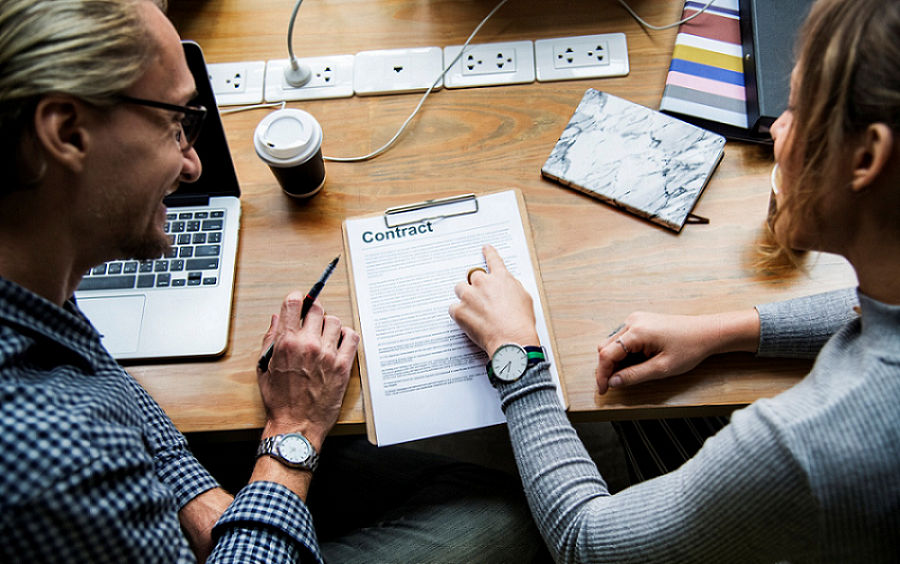 Many websites contain job postings of translation jobs. The companies that post these jobs there mention the work hours and policies. So, you can choose one according to your flexibility. You can also choose the way you'd like to get remunerated for your translation work, like per word, or per minute, and so on.
Typically, English is one of the main languages in these translation jobs. Not to worry though; there are plenty of jobs in other languages too.
Content Writing
Content Writing is one of those home-based computer jobs that is available in overabundance on the Internet. You may have seen Content Writing as a job type in almost every second article that you read about work from home jobs. This is because there are that many opportunities out there!
Content Writing involves writing articles on a variety of topics. Some you may have knowledge about, some you may not. So, for the latter, you basically follow your employers' instructions and create the write-up that they want. You also have the opportunities of writing blogs on various topics like fashion, cooking, travelling, education, etc. Many content writing opportunities involve pretty interesting work like writing scripts for videos, short films, podcasts, etc.
The remuneration part for content writing is not very different from translating. Here too, you can get paid on per word basis, or on the number of articles you write. Generally, the terms of payment are set prior to accepting the job. The employer party mostly makes sure of having transparency in this regard.

Data Entry
This is one of the oldest and most common work-from-home jobs. Nevertheless, data entry jobs still keep coming in and they are a pretty easy way of making money. All you need for being good at data entry is have a good typing speed. Plus, you also need to know your way around MS Word, or MS Excel, or Google Sheets. (For those who aren't familiar, Google Sheets are Google's version of MS Excel.) Again, like the jobs mentioned above, many websites post listings of data entry jobs. You can visit them and choose the kind of work you'd be the most comfortable doing.
However, it would be remiss to not mention that data entry jobs have evolved. There is much more to data entry today than filling up MS Excel columns.
These jobs are the most common, and are very easy to make money from. They don't need you to have a fancy degree, or a substantial experience. This is why even women who have been out of work for a long time can try their hand at any of these three job types. With a little practice, you can become better and start charging more according to your skills.