Online jobs from home - More than just home based typing jobs
Harleen
in
Back to Work
|
31 May 2018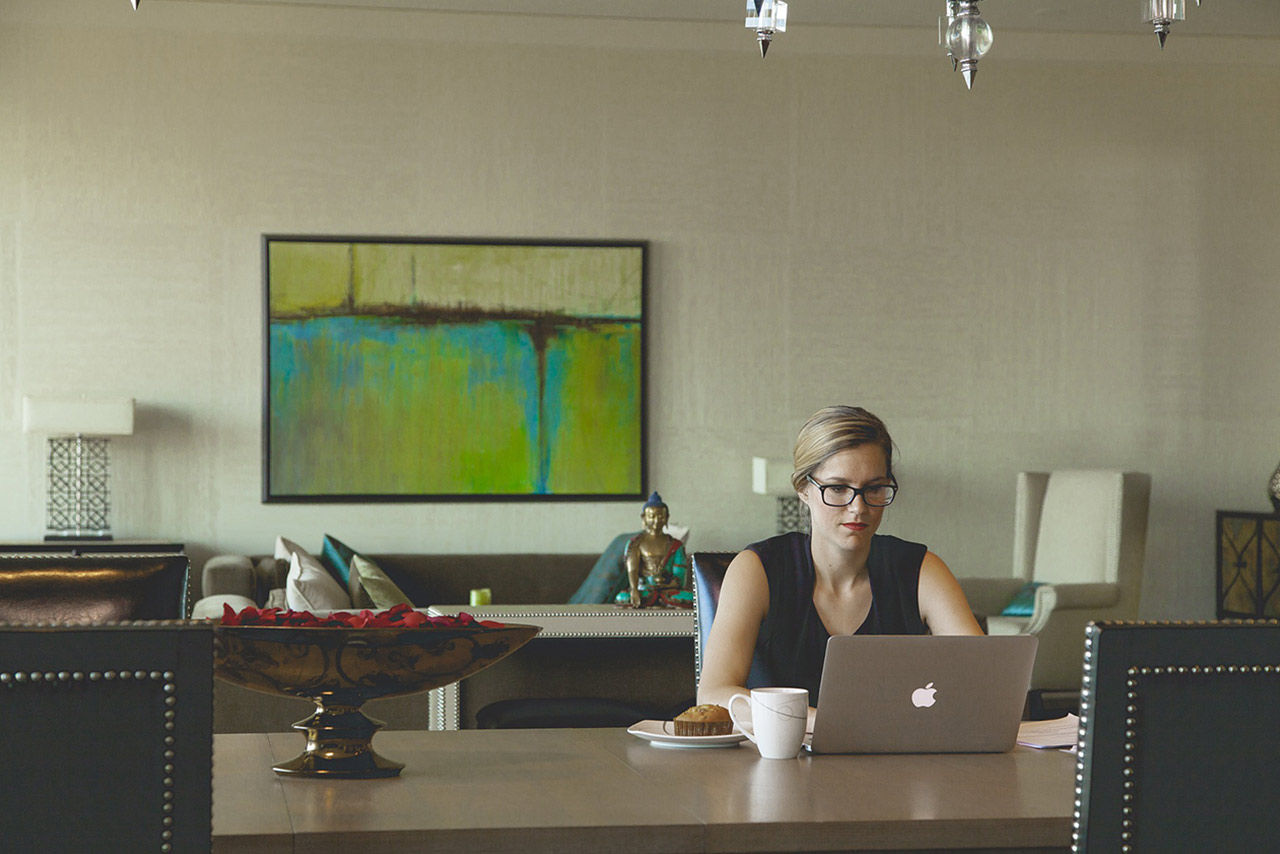 Online jobs from home provide the opportunity to earn without the compulsion of having a 9-hour job. A number of fulfilling online jobs for women and men are available in this era of digital revolution. A decade and a half ago, home based typing jobs were very popular. Most importantly, they were the only ones available.
Today, the opportunities go as far as your imagination and creativity do.
Online jobs from home
Online jobs from home start from the most basic of tasks like:
Data entry
Posting advertisements
Sending out bulk SMS
Managing email accounts
Online captcha typing
Web research and for filling, etc…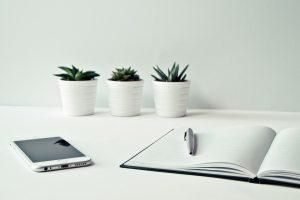 You can apply for these jobs from home without any prior investment.
There are hundreds of websites and job portals out there that offer lucrative assignments of doing online jobs from home, more of which would be home based typing jobs.
You need to give out your details and specify your preferred mode of payment (from the ones they offer, of course). Furthermore, you need to successfully complete your project. Consequently, you get the money.
Home Based Typing Jobs
Home based typing jobs, or in layman terms, data entry jobs used to be very monotonous earlier. To clarify, all they involved was typing a given set of data into MS Excel or MS Word. Naturally, as the challenge level was so basic, these jobs had a limited pay structure. Eventually, people started losing interest in the opportunities for home based typing jobs.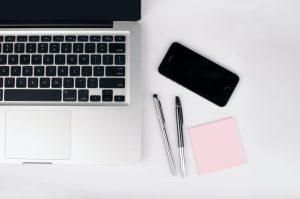 Nowadays, home-based typing jobs have taken a new form. Many new, innovative online work projects have revamped the old, dull image of 'online jobs from home'. Some of these new job types are:
Translating - Basically, in this job, you can provide your services of translating once language from another for a handsome fee.
Blogging - This is like running your own business of writing about your areas of interest. If your blog becomes popular, you may start earning really well.
YouTubing - Making YouTube videos is the 'in' thing right now. If people like your videos and they go viral, you may become an instant hit!
Content writing - You can become a freelance content writer for companies or individuals and earn good money right from your computer at home.
• Virtual Assistants / Secretaries - In this job, you need to carry out administrative tasks for businessmen, or managerial professionals, on their behalf.

If you explore Google for online jobs from home, you will find many more things that you can do according to your skills and expertise. As a matter of fact, it can be a creative writing job. Whatever it is, there are undoubtedly multiple possibilities in this avenue.
Online jobs for women
When searching for jobs online, most women, in the beginning, do not know what to look for. Typing 'online jobs for women' in the google search bar gives you all the usual results. Moreover, understanding all the available opportunities can be overwhelming. Thanks to the internet, people have become more aware of the variety and accessibility of online jobs for women.
Most online jobs for women are for part-time work and are very flexible with the working conditions. In other words, women can work at their ease, and feel good about doing something that they like. Women today are looking to turn their passion into a profession, but cannot afford to clock the timings in an office. Therefore, the trend of hobby-based online jobs for women is picking up very rapidly.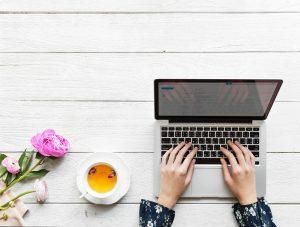 Here are few such jobs that women can do from home:
Travel Planner - This is a good idea for women who love to travel. You can find the most reasonable holiday packages, and help plan the most memorable itinerary for your clients.
Social Media Manager - This job is perfect for women who love being on Social Media. Here, you need to manage Facebook, Twitter and Instagram pages of your clients.
Illustrator - Here is a great opportunity for women who love to draw and paint. You can make illustrations for companies online, and earn good money.
Editors - This is for women who are great at picking out errors from texts. You need to proof-read and edit articles for your clients.

So, here are more than a few ideas for online jobs from home. As mentioned before, the opportunities are endless. By all means, you'll find many more in your search. The hard part would be picking out only 1!