What's New In Data Entry Jobs - Find Out Right Here!
Salman
in
Back to Work, Career Development
|
19 Sep 2018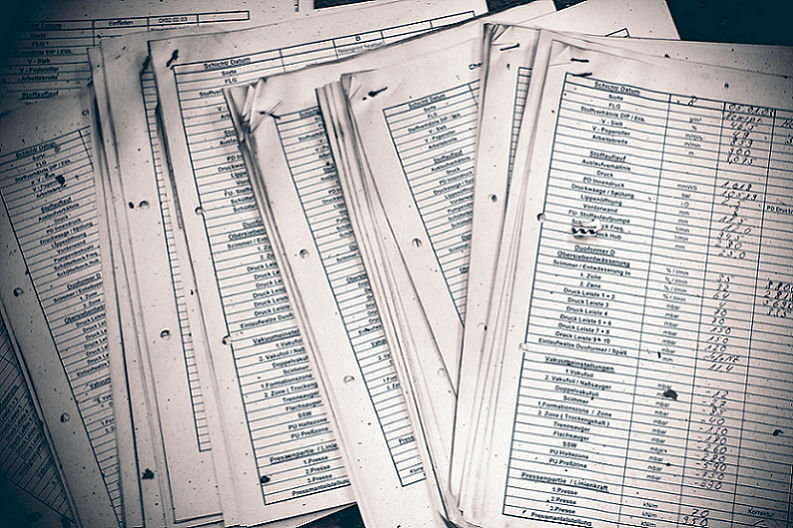 They may be common, but part-time online data entry jobs are the most convenient for earning easy money. It's a fairly easy position to fill, all you need is concentration and a keen eye. Undoubtedly, there are many part-time online data entry jobs. In this article, we will talk about the ones that require minimum or no prior experience/qualification. We shall also look at a few non-traditional data entry jobs.
Let's first understand the basics of data entry jobs.
Data Entry Is
Updating / adding / maintaining data (text or numbers)
Verification / rectification of data
Sorting data
Filling up of documents
Basic Skills Required
Thorough knowledge of MS Office
Good typing speed (preferably 20 WPM with 95% accuracy)
Good grip over English
Strong proofreading ability
Education doesn't really play a big role when applying for part-time online data entry jobs. To be specific, even if you hold just a Higher Secondary certificate, you are eligible to do data entry. However, preference is given to candidates who have a Diploma or a Bachelors Degree.
The main demand for data entry operators comes from the many KPOs and BPOs in our country. In addition to that, many customer care centers also require data entry operators. These organizations have a huge stack of information that they want to be sorted and maintained on the computer. This is when data entry operators step in. However, the primary work of data entry here would be maintaining data on MS Excel or any other similar program.
Evolution of Data Entry Jobs
For the people wondering why data entry is such a huge market, you might be surprised to know that data entry is not just filling MS Excel tables.
Nowadays, part-time online data entry jobs include taking surveys, reviewing data, image mining, matching keywords for SEO purposes, and so on. Since the job roles have diversified, the opportunities have multiplied too. If you are interested in making extra money, taking up one such part-time online data entry jobs is a good idea.

Let's view a few characteristics of these new kinds of data entry jobs.
Nowadays, companies prefer online surveys as one of the most effective tools in revealing answers to specific, important questions relevant to the company. These surveys help in gathering opinions, doing market research, understanding consumer behavior, etc. Therefore, you can understand how important these surveys are to any company. The role of the data entry worker here would be to attempt these surveys being true to the knowledge he/she has about that particular topic.
Think of a big warehouse that has thousands of goods and products piled up. The project is to count all the objects in the warehouse, but you have no personnel to manually count the objects and maintain an inventory. What do you do? The answer is to simply outsource this work. In such scenarios, the warehouse owner will take photos of the items, and send them to you. You have to do the counting for his/her behalf. This kind of part-time online data entry jobs is uncommon, but still available.
Under this job type, workers give feedback on whether the ads displayed on a particular website are acceptable or not. The data entry workers have to filter out irrelevant advertisements by checking if the ads obstruct the user's experience of the site, or if they are too large, or if there are too many ad pop-ups. The acceptable ads are those that are perfectly sized and are easily distinguished from the website's content.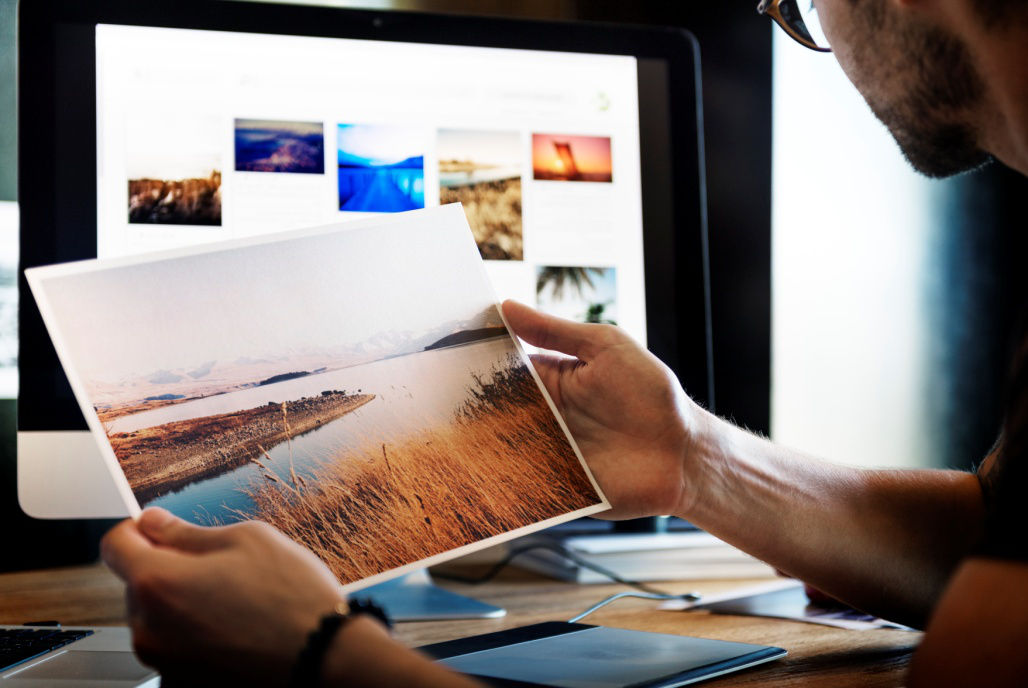 Under this type of work, the data entry workers get a number of images from the employer company. They have to measure every image according to the criteria provided by the company, to see whether the image matches high-quality standards or not. The workers classify the images as 'OK' or 'NOT OK', and this data is sent to the employer when the stock of images gets over. As these manual tasks don't require much skill, employers usually outsource them as part-time online data entry jobs.
There are many other types of unconventional data entry jobs available in the market. SO for those who think that data entry work is menial and boring, you may want to think again.