There is a Tribe of Women that's Bringing Every Indian Woman Back to Work
Neha Bagaria
in
Founder's Blog, Events
|
08 Mar 2017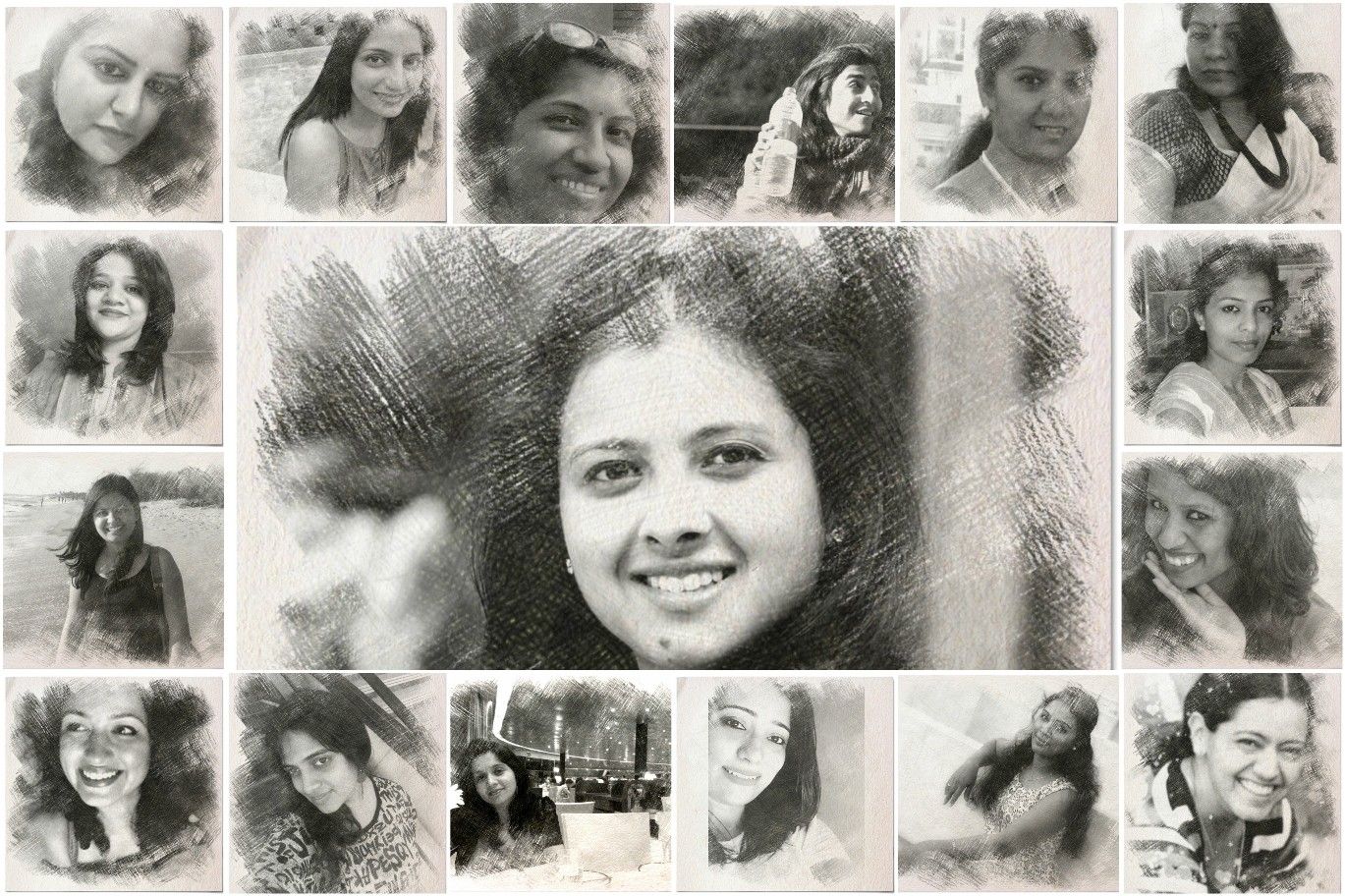 Women are women's worst enemies, they say. Women are the ones who pull each other down. Behind every successful woman, is a jealous spiteful woman.
Not. Any. More. The tribe of women at JobsForHer is here to prove otherwise.
Founded by a woman and comprising of a predominantly woman team, this company is committed to being the wind beneath the wings of other women.
Here are the stories of some of these women, who are determined to overcome any obstacle, fight with their destinies, and prove to the world that they still have it in them.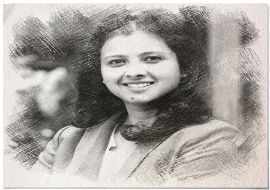 Neha Bagaria
3.6-year career break | CEO & Founder - JobsForHer | Potential-spotter in every career-break woman, Passionista with perseverance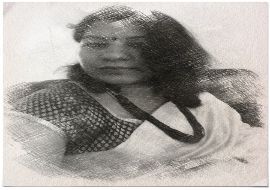 Gayatri Balaganeshan
2-year career break | Client Servicing | Time Stopper, Game Changer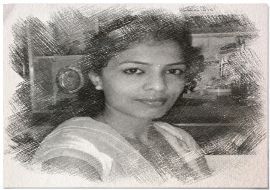 Pankaja B S
6-month break | Web Administrator | Gritty, Proficient, Go-to-Girl
Read more about What You Give your Children when You Get Back to Work...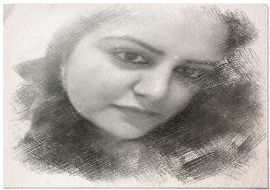 Pritha Nagpal
1-year break | Business Development | Can sell ice to an Eskimo, Feisty Firecracker
Read Pritha's Restarter Story: Have What it Takes, Will Sell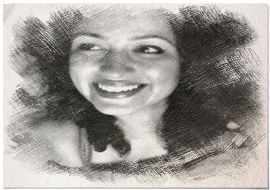 Schonali Rebello
Multiple career breaks for relocation; 1 for baby (2 years) | Creative Content | Full-time writer, full-time feminist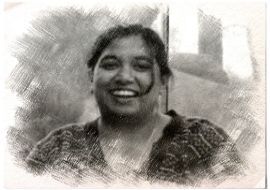 Shuba Shaktivelu
3-year career break | Client Servicing | Confident Restarter, Determined to Stay
Read more about 5 Workplace Fixes that could Help Women Return to Work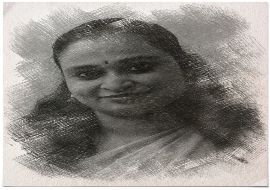 Harsha Bhandiwad
6-year career break | Research Executive | Truth Seeker, 4am-Riser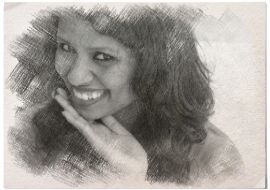 Rupa C.T.
1-year career break | Quality Engineer | Tech Wonderwoman, Quick Gun Murugan student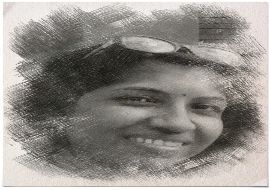 Priya Torke
1st break (new mum) - 11 months, 2nd break (motherhood) - 6 months, 3rd break (sabbatical) - 2 months, 4th break (relocation) - 6 months | HR & Admin | Patient saint, Sunshine dispenser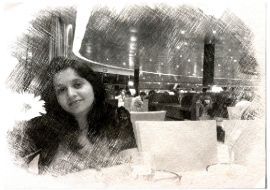 Kaajal Ahuja
11-year career break | Content Creator | Full-time Nice Person, Part-time Bad Ass
Read Kaajal's Restart Story: Not Just a Restart but a Rebirth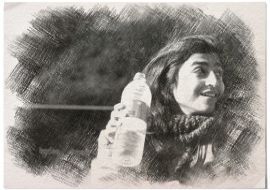 Priyanka Bopanna
2 years & 5 months career break | Content Creator | Nonconformist Feminist
Read more about the Skills you Need to Retain During your Break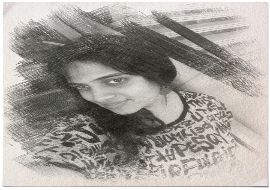 Kajal Manwani
In House Baby | Content Writer | Rookie Super Hero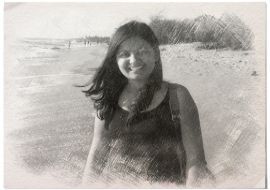 Ankita Ghorpade
6-month break | Social Media | Challenge-trumper, eternal student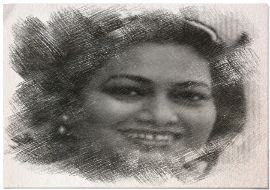 Sanghita Banerjee
6-year career break | Business Development | Mind Over Matter mantra keeper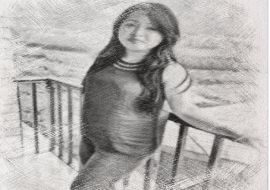 Jyoti Gurung
1-year career break | Sales | Untiring Mother of a Toddler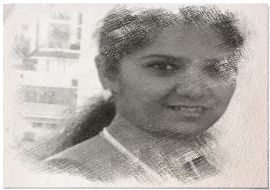 Bharathi Felix
1st break: 3 years (first baby), 2nd break: 2 & a half years (second baby), 3rd break: 1 year (daughter's education) | Accounts | Responsibility is my middle name, Cool Cat
Read more about one of Bangalore's Most Successful Women in Building & Development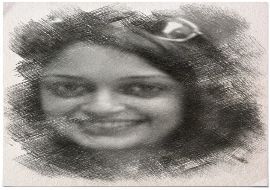 Priya Desai
5-month career break | B2B Content Writer | Research & writing beast, multitasking goddess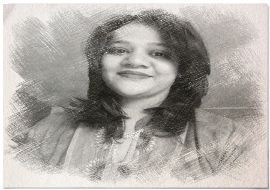 Khushaali Dabholkar
Multiple career breaks | Ambassador Network | Passion & potential rolled into one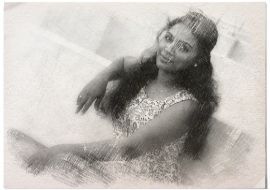 Jeena Viju
2-year career break | Graphic Designer | Impossible is nothing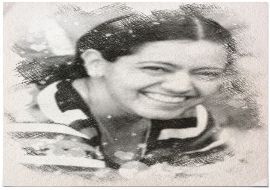 Sapna Bakshi
Multiple breaks, last one for 3 years | Customer Support | Rubberband attitude to life, human connect magnet
Read more about The JFH Promise to Women Returning to Work after a Break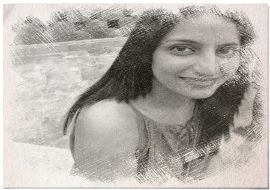 Vinutha Menon
11-year career break | PR | Renewed identity & a zest for life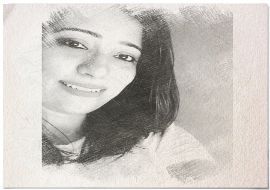 Priyanka Zutshi
9-month career break | Alliances & Partnerships | Mighty Matchmaker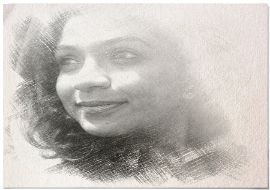 Ujwala Thirumurthy
4-year career break, 3-year freelancer | Creative Content Writer | Under pressure thriver, Silver lining finder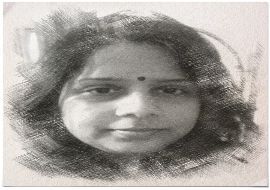 Richa Sinha
3.5-year career break | Customer Support | Quick adapter, better under pressure
Read more about Accenture's Career Reboot Program for Women on a Break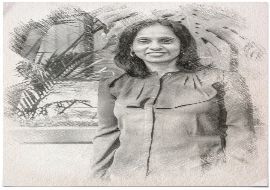 Smitha
10-month career break | Mentor Coordinator | Risk-taker
We know that every woman who has taken a break in India did it because she had to, because nobody else in her family could or would, did it because she put others' needs before hers. We've all been there. We've all done it. And we've all returned.
You can too.
We're here to catch you when you fall, like we did for each other and continue to do every single day. We're here to tell you that you're wanted, you're needed, and you're still RELEVANT to the working world outside your doors.
Take a leap of faith with JobsForHer.
Girl, we got you.
SIGN UP TODAY to receive more information on the how's and best ways to restart your career after a break that you took for marriage/motherhood/elderly-care/relocation!
"Be fearless as the women whose stories you have applauded."- Hillary Clinton