Here's What you Need in your Personal Life to Kickstart your Professional One
Neha
in
Expert Advice
|
19 Nov 2015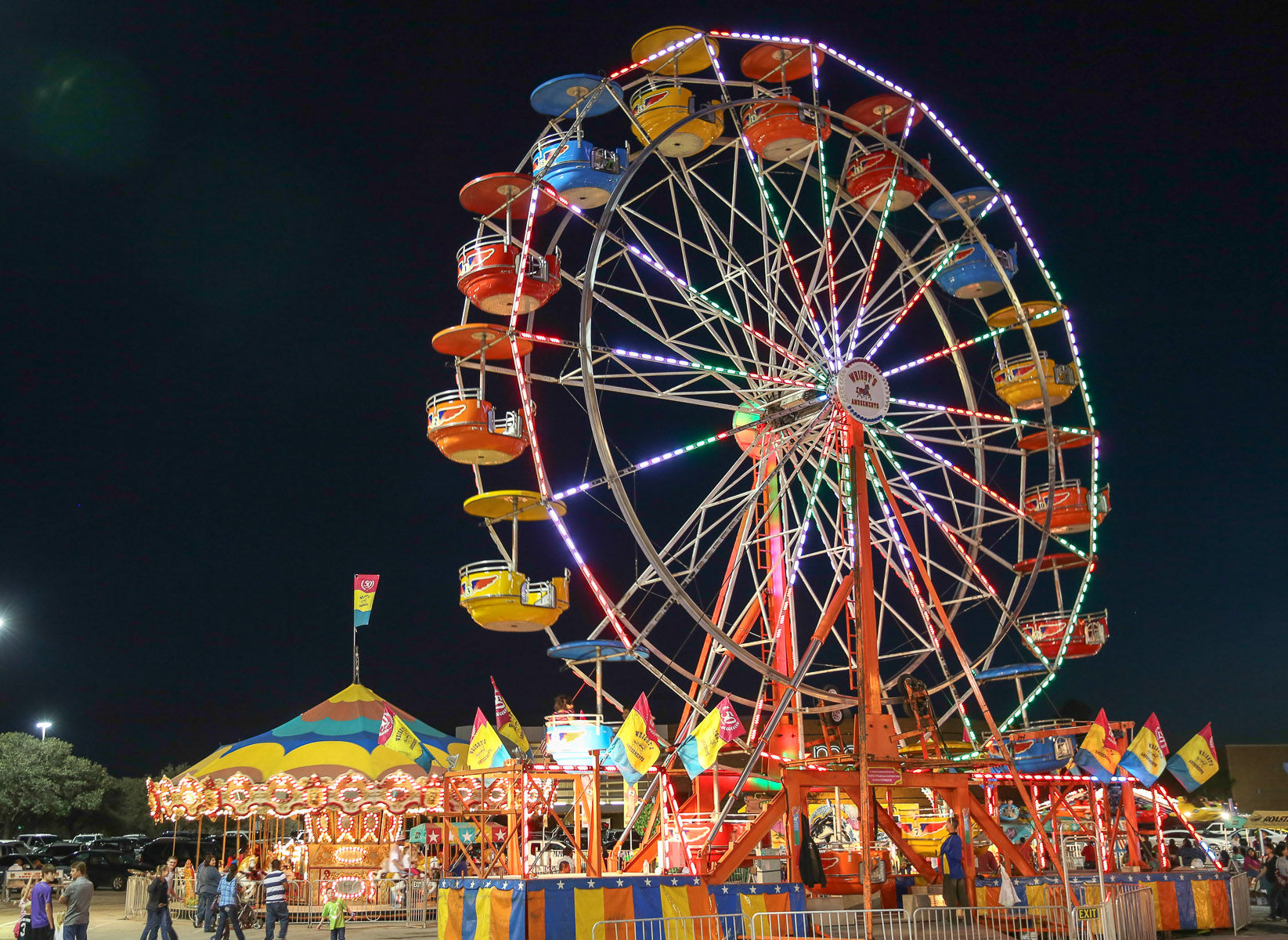 JobsForHer was created to grasp hands with talented, experienced, qualified, and educated women who are trying to navigate the hurdled-highway of a career path, to provide a smooth ride.
For every minute, hour, month, or year of work-experience that we may have racked up before our break, a break is a break, and the world does move on without us while we were gone. We have to remember that the only constant we can count on is change. Without it, we would not have the incredible technology that makes our lives so easy, we would not have access to other cultures, foods, or people, and our children's education would be archaic.
Change must be embraced, and sometimes it requires a radical change of ATTITUDE from the one we've been used to employing.
Sometimes, we stop meeting people because we've taken a career-break. We stop interacting with others, discussing our lives, our joys, and our fears with them. Once we start doing that again, our confidence "magically" soars. What we need to realize is that we have always had it and it never really went away. Our arguably busy home-lives just became justification for us to put off new social interactions outside of them. But, we need to get out and reach out to others. To start, reaching out to people in the same boat as us could give our shaky confidence the reaffirming first step that it needs.
And in that spirit, JobsForHer is excited to be associated with Women's Web, in their initiative to bring arts and crafts to the public via Carnivale Familia – a fun destination for kids and parents to be, this weekend!
Carnivale Familia will be a one-day event with stalls by women entrepreneurs selling arts & crafts products for families, while children have immersive arts & crafts workshop experiences. It is an initiative to bring together women entrepreneurs and users. Come alone, or bring your family, and re-immerse yourself in the world of networking and forging new connections on a personal level, which could spell sure success for your professional life, whenever you choose to restart it!
To register for any of the competitions or workshops, click here: http://www.womensweb.in/event/carnivale-familia-blr-2015/
(More information for the event is at the end of this post)
Pre-register to make sure your child gets to participate, since the time for which this competition is conducted, may be limited.
If you are a woman who remembers what it's like to be reckoned with when she's in her working element, if you miss the thrill and the excitement that a project or a task (that has nothing to do with housework or fixing dinner) offers, then we are a click of your mouse-pad away.
Restarting is actually very simple when you have a little help from those who've gone before you. If society expects us to be the more "communal" of the sexes, we're using that side of ourselves to be go-getters!
There are hundreds of companies in Bangalore and Mumbai today who are looking for experienced, high-touch individuals who've already wet their feet in the industry playground and aren't afraid of tackling hard work head-on. You could be that person, and we could be your ride. Hop on.
Is Event Management something you always wanted to try?
Women's Web is on the lookout for volunteers to help them out with the event! Get hands-on experience, apply for their volunteer role here:www.JobsForHer.com/job/15893/
If you're looking to start your career, or for new and exciting roles to showcase the skills you've gained along your professional and personal journey, you can find them at www.JobsForHer.com. Create your profile, upload your resume and start job-hunting today!