Working Mums, Worry Not this Vacation – 7 Ways to Engage Your Holiday-Child While You're at Work!
Neha
in
Working Women
|
16 Oct 2015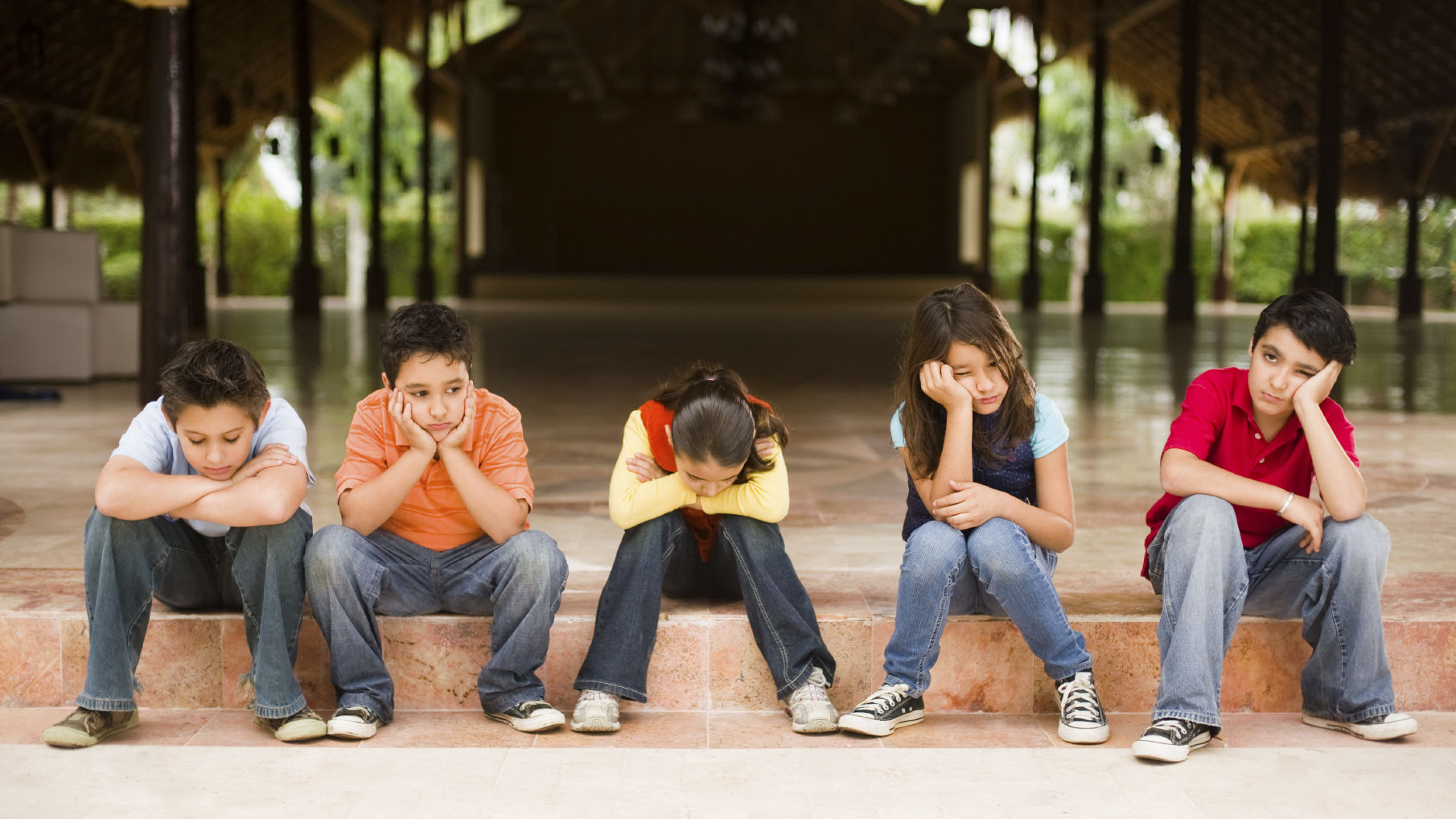 There can be nothing more stress-inducing than the galloping approach of your child's vacation from school, when you are a working mum. Let's show you 7 things you can do with them – one for each day, and then mix it up a little for the next week – in spite of that.
1) Opening of the Markets
If your family are early risers, take your child(ren) to watch the opening of one of the city markets one morning. It can be fascinating for young children to watch how vendors come to work so early every morning, open up their stores, stack their fruits and vegetables in dizzying, colourful arrays on tabletops that have existed for decades, in the same place, and set up for their day of business. Especially in India, people are almost always friendly and open to the curiosity of children. Ask the vendors to let your kid(s) help them and get involved too. It could be a fun activity for the whole family! In Bangalore alone we have Russell Market and Johnson Market for fruits and vegetables, KR Market for flowers, Avenue Road for second-hand goods and Gandhi Bazaar, the temple market. There are probably many others, if you do some digging.
An outing like this could teach your children a number of things, including the value of waking up early to start the day, honing one's discipline and drive to succeed, how hard people in India work to make a living, every day, and how businesses are run from the ground up. Not to mention the refreshing, energizing effect of highly oxygenated air that you get to indulge in when you start your mornings early!
2) Chores as Fun!
Sit down with your kid(s) and come up with things that they could do around the house more creatively than you could. Set them challenges for each day of their vacation to complete that are chore-focused. Children typically have a natural drive to perform and succeed in their chosen tasks – the trick is to get them to choose it! Allow them to create the mood surrounding the chore, as long as the chore is done and done well. For example, they could dance their way through dusting the furniture, or create an elaborate assembly-line system to do the dishes, or use all the waste paper in the house to make little notepads for the family to use for to-do lists and create fun and colourful notepad covers with crayons and paints. Do the laundry while pretending to be robots or characters from a favourite movie, or have a room-to-room singing contest where each child takes turns singing one song (loudly!) from the room s/he is cleaning up.[1]
3) Morning Walks in Parks
Again, if your family tend to wake up early in the morning, bundle everyone up (the air does have a nip in the mornings these days) and head out to the nearest park. Before 7am almost anywhere in Bangalore is a 10 minute drive. Two beautiful, large parks to haunt are Cubbon Park and Lalbagh, which have multiple acres of green carpet and crown foliage to enjoy together. If you can cycle, get those bikes out and pedal away the miles on their paved and rough pathways. If you have a ball, kick it around between you all and involve others in an impromptu game of football. Get those legs and lungs pumping and the serotonin flowing! And again – nothing like that early morning oxygen-rich air!
4) Photo-Collage Projects
Unearth some old photographs and ask your kid(s) to work on creating a collage that can go up on one of your living room or common area walls for everyone to see when they come to visit your home. They can set the photographs according to a theme (family, ancestors, pets, day in the park) or a specific design of their choosing (Star Trek, fairytales, super heroes). Let them go wild with colours, felt-tip markers, paint, and glitter. Make sure that you do display it when they're done! (If your kids aren't yet handy and/or careful enough with scissors, sit with them in the evenings and cut out whatever they need to cut, so that they can use it the next day while you're at work)
5) Call in that Neighbourly Favour
If you have good neighbours or friends who live nearby, who have dependable adult(s) whom you know well, looking after their kid(s) during the holidays – viz., a parent, a grandparent, an aunt/uncle, a nanny whom you already know and trust – ask if your kid(s) could go over to their house for some of the days of their vacation. They'll get to play with friends and be occupied for the hours that you're at work, until you come home.
6) Camera Projects
Get your kid(s) a cheap, old model, digital camera and ask them to photograph boring stuff around the house, but to make it look interesting. Then sit down in the evenings and try to guess what they've photographed. For example, they could do a close-up of various pieces of cutlery positioned creatively to look like birds or animals! The best riddle wins a print-out that you can frame and put up in their room, for each day, at the end of the week.
7) Story-Writing Projects
Ask your kid(s) to write a story a day. If they're too young to write, they can draw a story a day. And they can read it to you when you come home in the evening. At the end of vacation, get the stories bound and make a beautiful cover for the book. Keep it displayed on your living room's coffee-table to show guests when they come to visit! You'll be helping your child(ren) build on their writing and drawing skills, encouraging their imaginations to run wild, boosting their self-confidence, and honing their storytelling skills for when they're older and engage in meaningful conversation with others!
We hope you enjoy a peaceful, worry-free, happy, and hopeful start to the new year ahead this Dussehra! May your children's vacation be engaging, energizing, satiating and full!
Currently the Content Developer at JobsForHer, Schonali Rebello is a full-time mom to an athletic and bubbly 3-year-old, and has worked in a smorgasbord of jobs - from executive-assistant to a tech-CEO to fundraising for the classical performing arts, from bartending in Toronto to running a supper-club in Bangalore, from heading communications at a family-owned group of agricultural and real-estate companies to handling Nespresso events with coffee planters in Coorg. After all of this she is finally living her dream as a Creative Writing & Women's Studies graduate, writing articles, blog-posts and reviews on women's issues in the Indian workplace.
If you're looking to start your career, or for new and exciting roles to showcase the skills you've gained along your professional and personal journey, you can find them at www.JobsForHer.com. Create your profile, upload your resume and start job-hunting today!