Earning, After Learning - Career Courses for Housewives
Salman
in
Back to Work, Career Development
|
11 Oct 2018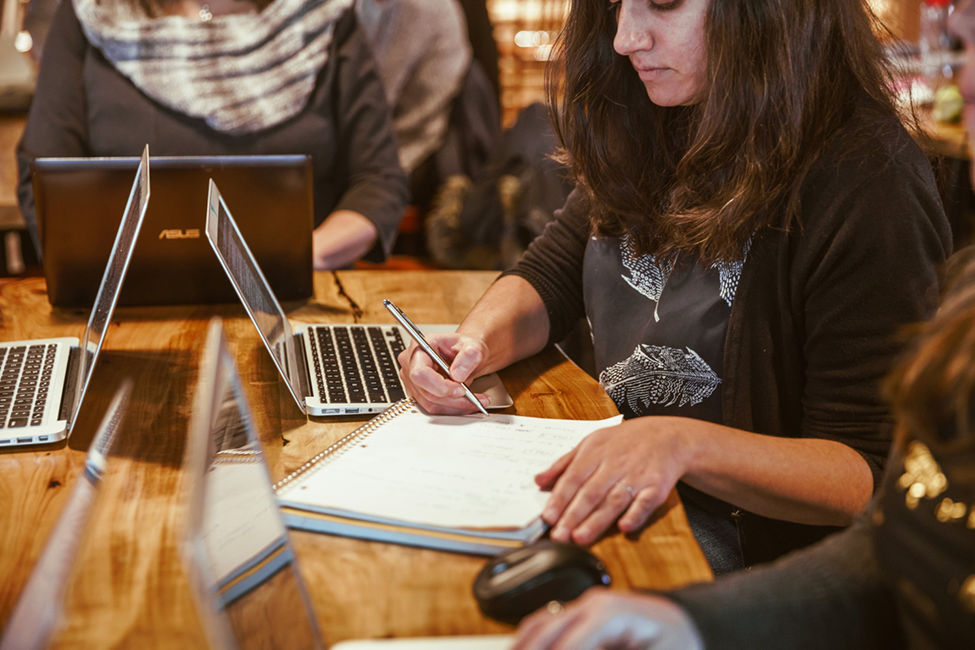 It is never too late for anyone to get back to work. You may have never worked before or had to give up your career after marriage. Nevertheless, you can always resume from where you left. Let's look at some career courses for housewives that can help them get back into the workforce.
What is the Need for Career Courses?
It cannot be denied that the modern job market keeps changing. The scenario of job availability has taken a dramatic turn as compared to the past. Today, employers require employees who can multi-task. With the development of technology, certain job roles have emerged today that didn't exist before. These freshly discovered job roles are not only lucrative but also require a specific set of skills. Therefore, the skills required for such jobs need to be learnt.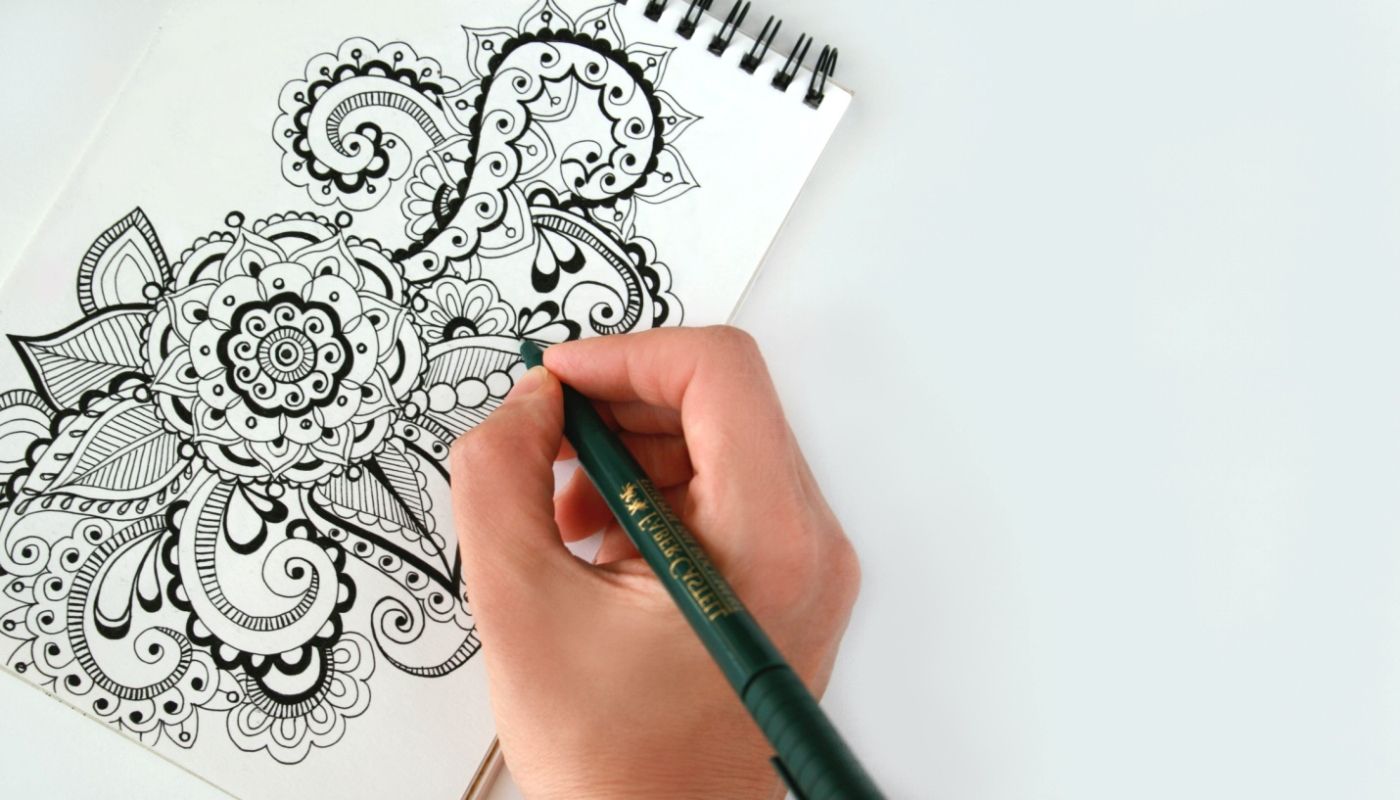 Career courses for housewives are necessary because they have been away from the workforce for so long. Moreover, they need to be updated about the new job types that are trending in the market. The right career course will polish their existing skills. Furthermore, it will also provide an extra talent that can come very handy when they are on the job.
Career Courses for Housewives
Following are a few popular career courses that result in getting good job opportunities for housewives.
This course is very popular right now. Graphic designing includes creating pictorial concepts, using computer software or by hand. These pictorial representations communicate ideas that make consumers aware of your brand. Graphic designers develop the overall layout and production design for several platforms like advertisements, brochures, magazines, corporate reports, etc. There are a number of different career opportunities for a graphic designer. You can become a logo designer, web designer, photo editor, animator, etc.
A basic graphic designing course, covering the fundamentals of the topic, runs for 3 to 6 months. You can go for the basic course first. As you develop your skills as a graphic designer, you can opt for more advanced courses.
SEO (Search Engine Optimisation)
If you are interested in writing on the web, this course is for you. First, let's understand what SEO means. SEO is a process that affects the online ranking of a blog or a website. The name SEO itself suggests that the particular website would have a better chance of showing up on the first few pages of a search. The online industry is growing day by day. SEO is playing a vital role in bringing visitors to websites, and companies are largely investing in SEO marketing and its job roles. It is one of the most trending areas in the job market. So, there are a lot of job opportunities available in this field.
A short SEO course lasts for 2 to 6 months. It is better for women who want to start working to do this course because the scope is vast. Moreover, without proper training, it is difficult to master the skills of this job. An SEO analyst is hired by IT companies, content writing companies, and web development companies. Once you learn this course, you can also become a freelance SEO analyst and work from home.
Many language institutes run short-term, beginner language courses in Spanish, French, Japanese, and German languages. It would be important to mention here that doing a short-term course won't make you an expert in that language. Language learning and establishing command over it is a long process. However, with these short-term courses of 4 to 6 months, women can become eligible to apply for jobs in schools, or in foreign embassies. Another work from home opportunity after doing this course can be of becoming a freelance translator.
The makeup industry is growing by leaps and bounds. And so is the need for makeup artists. As people are paying more and more attention to their appearances, the relevance of makeup is increasing in the everyday lives of people. Makeup courses in the market vary from 7-10 days to 1-2 months. Depending upon your existing skills of applying makeup, you can choose to do a course that offers you something new. Makeup techniques tend to become more impressive with practice. So you never know, you might become a leading makeup artist in just a few years after you start working, or even sooner.