This Post-Graduate Management Course for Women Returnees will Help Recreate your Second Career
Ujwala
in
Career Development
|
03 Aug 2018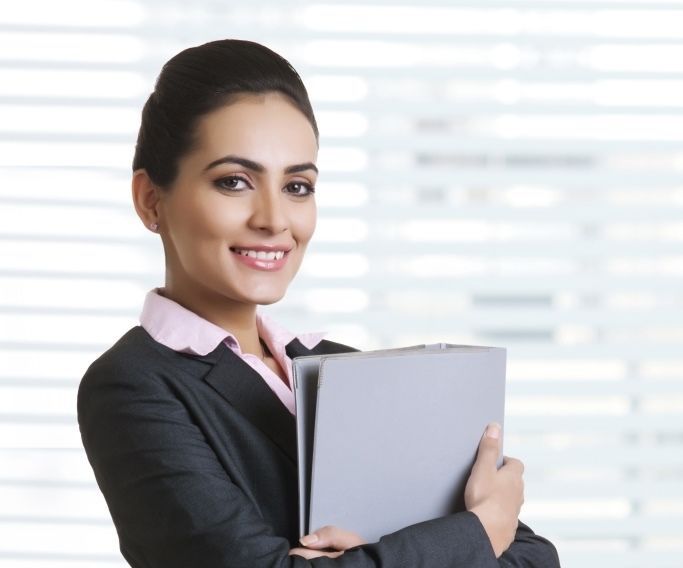 If you've been on a career break for 2 years or more, you'll agree that the BEST way to stay in the game is to stay abreast of industry trends. With Indian businesses looking at women as a crucial, untapped resource, you are undoubtedly in the right place at the right time to upskill and return to the corporate world!
So, if you are looking for a program structured to bring you up-to-speed after a career break, at an institution with outstanding credentials across industries, The Postgraduate Management Programme for Women (PGMPW) by SP Jain Institute of Management and Research (SPJIMR) is tailor-made for YOU.
SPJIMR - The Foundation
SP Jain Institute of Management and Research - an innovative and socially sensitive institution - has taken up the task of reintegrating women returning after a career break into the corporate leadership pipeline.
The PGMPW is a platform through which the institution seeks to help women relaunch their careers.
The Purpose of the PGMPW at SPJIMR
The Indian family paradox leads to women taking a career break from their jobs in the formal sector. Subsequently, extrinsic and intrinsic factors inhibit their return to corporate careers. The PGMPW program is a platform for women to relaunch their careers.
Dr. Ashita Aggarwal, Chairperson, PGMPW says, "The PGMPW is a powerful tool to overcome any difference to professional success that can arise out of time away from the professional world".
What is the PGMPW?
The Postgraduate Management Programme for Women is an accelerated management programme for women returning to their professional paths after a break.
What's in it for YOU?
Corporate Engagement – an important element in recharting your career path – is the most important takeaway from this program.
And here's how it works:
Industry Mentorship Programme: Each participant is mentored by an industry professional for the duration of the course.
Leadership Lecture Series: Interaction with industry leaders
Business Impact Project in Design Thinking
The bonus: Placement assistance upon successful completion of the PGMPW.
Sound interesting? Then…
Programme Details

:
An 11-month full-time PGMPW (with a residential option)
Learn general management and specialize in:

Information Management
Marketing
Finance
Human Resource Management, or
Operations & Supply Chain

Equip yourself with the right knowledge, attitudes, and skills required to excel in your professional career
Develop leadership skills through:

Personal Growth Lab
Leadership Lab
The science of Spirituality, and
Individual coaching with ICF-certified coaches
Course OUTLINE
Pre-Course Foundation Module: Facilitate transition into a full-time work schedule; includes basic courses in Economics, Statistics , and Accounting
Module 1: General Management courses from across all domains
Module 2: Specialization Courses and Corporate Internships; specialization in Marketing, Finance, Operations and Supply Chain Management, Information Management and Human Resources Management
Module 3: Integration phase - General Management courses integrating various functional areas
Eligibility Criteria
Minimum work experience of 5 years (team-handling experience will be given consideration
Minimum career break of 2 years
A Bachelor's degree in any discipline from a recognized university
GMAT/NMAT/CAT/XAT score (scores earned on or after August 2015 are accepted)
Selection Process
Submit your application online
Deadline: 30th October 2018
The application processing fee is Rs. 1100/-. It can be paid either by credit card /debit card or through internet banking
Shortlisted applicants will be informed through email about the schedule of the selection process
The selection process (group interview and a personal interview) will be held on campus in Mumbai
Partnerships and Advisory Council
The industry representatives on SPJIMR's Advisory Council are the champions of this PGMPW in their networks and within their organizations.
Some of the companies represented on the Advisory Council are Aditya Birla Group, Axis Bank, Biocon, Microsoft, UBS, and more.
APPLY to the PGMPW, and your second career a head start!