Restart your Career as a Data Analyst
Ujwala
in
Career Development
|
27 Feb 2018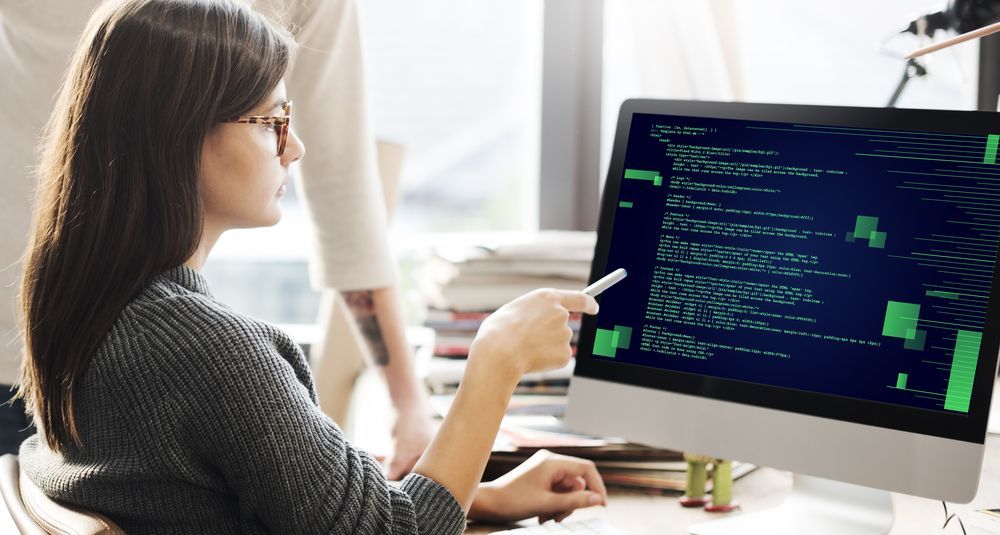 Restarting your career? Do you have a penchant for machine learning?
Then, you've struck the jackpot.
The role of a Data Analyst is relevant today more than ever before thanks to machine learning and big data gaining popularity among businesses.
The reason behind this is that every business seeks to generate useful insights from the large chunks of potential data it produces that are often left untapped. The person that can best perform this job is a Data Analyst.
"The sexiest job of 21st Century is Data Science"- Harvard University
"1st position in the list of 25 best jobs in the U.S"- Glassdoor
"Demand for this role will increase by 28% by 2020"- IBM

Companies that evaluate the current scenario, improvise, and improve accordingly will thrive in the economy, thus making the role of a Data Analyst important.
With plenty of opportunities and a handsome salary, this is a great field to restart your career in.
Where to begin?
It may seem intimidating for you to begin your second career in a complex area like Big Data.
So, we bring you a few tips to restart as a Data Analyst:
1) Get down to work
Once you've decided to take this up as a full-time role, half your job is done. But, waste no time. If you are a beginner, then start working towards achieving the same. Find out academies and data analyst courses and tutorials that are best for teaching you everything you need to know to become a Data Analyst. Make a checklist of the requirements.
2) Choose a Tool or Language you are familiar with
Beginners get confused with what tool or language to select to begin with. There are many languages and tools like R, Python, SAS etc. to learn but it is preferred to start with the language with which you are most familiar. Understanding the concept is more important than learning different languages or data analysis tools. So, begin with the language you know and then slowly learn new tools and languages.
3) Focus on Practical Application
During the training period, don't merely focus on the theoretical part; it is important that you learn the practical applications too. It will help you understand the concept clearly and prepare you for the real challenges on-the-job. Focus on the learning process and the techniques of working with data and numbers.
4) Experiment with the Data
Practice makes perfect.
Pick up a set of data online (many government and non-government sites publish data) and then implement what you have learned. You can always refer to the documentation for the language R and look for the examples and understand what to do with the code. Continue to practice and soon you will be a skilled R developer.
5) Work on Communication Skills
As a Data Analyst, you must be able to fluently communicate you're your colleagues and share your views with them. With good communication skills AND sound technical knowledge, you will be a lot more convincing and confident at any meeting.

6) Be a Keen Learner
Whatever your job, it is important to know that learning never stops.
But as a Data Analyst, you are REQUIRED to be curious enough to solve every problem. And, this curiosity should also work as a motivator to learn the latest technology and ways to solve real problems.
Learn new techniques, tools, and ways to solve issues, and then come up with a solution. It is important to keep yourself updated.
You can help point the way to various business benefits, improved operational efficiency, and most importantly a competitive advantage over rivals.
So, a career in data analysis is great for you if you enjoy working with numbers. And here's a great place to start!
Click on the image below to SIGN UP for our reskilling course on Big Data: Hadoop, TODAY!