Chennai - Part-time Jobs That Pay like Full-time
Sasmita
in
Back to Work, Career Development
|
13 Feb 2019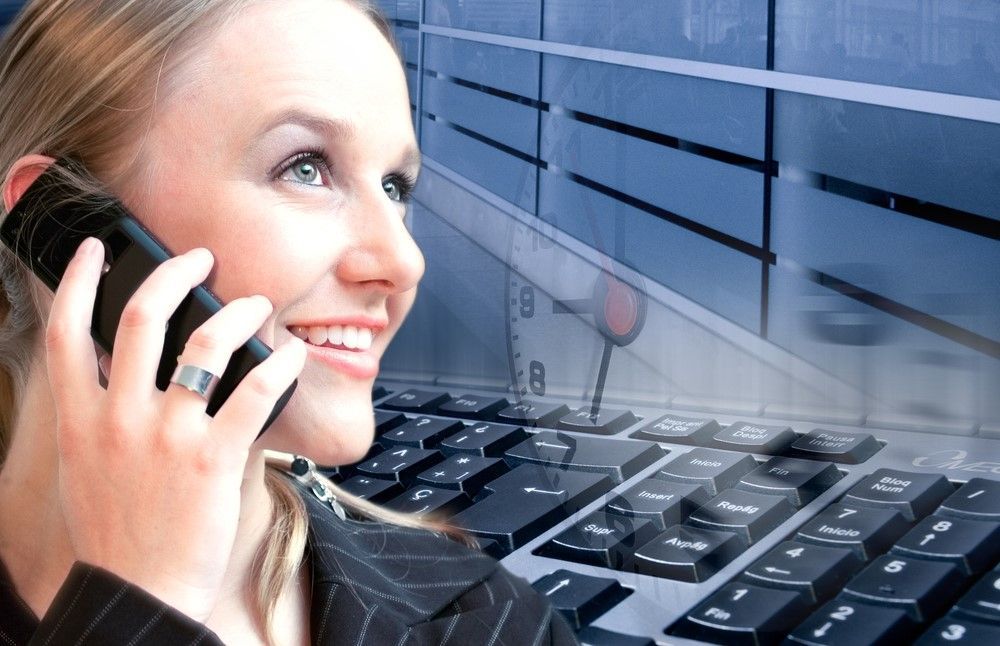 Chennai is the biggest economic centre of South India. Naturally, you can expect there to be a lot of part-time jobs for females. Most importantly, it holds the tag of being the safest city in the country for women. Therefore, having part-time jobs in Chennai can help women manage their expenses and become self-sufficient. Moreover, they don't need to worry about their safety while living here.
About Chennai
Chennai, previously known as Madras, is the capital of the state of Tamil Nadu. In October 2017, Chennai was added to the UNESCO Creative Cities Network (UCCN) list for its rich musical tradition. The city is often called the educational and cultural centre of the south. It is the most visited city in the country, and is nicknamed 'The Detroit of India'. This is because more than one-third of the automobile industry of India is based here.
The American online payment system, PayPal has its office in Chennai. The company recently issued a statement saying that the third edition of its successful initiative 'Recharge' shall be conducted here. 'Recharge' is a six-week training programme that aims at supporting women to get back to work after a career break. With such programmes being conducted in Chennai, it gives us all the more reasons to work and make a career in this city.
Part-time Jobs in Chennai for Females
Chennai is a peaceful city of industrious people. Chennaites mostly keep to themselves and everyone here prefers to focus on their own work and self-improvement. Along with many lucrative full-time job opportunities, part-time jobs here are also well-paying. Some of the part-time jobs in this city are:
Data Entry
There is a constant influx in the city with ample opportunities available for people from all fields. This creates a need for database management and data maintenance for various firms and companies. The job is not time-consuming; it can be done from home and can be done on your smartphone even. Therefore, it's a prime example of part-time jobs in Chennai for females with flexible work hours and work from home option.
Tutor
Teaching what you know to someone will only make your knowledge better. Realizing this, today, many students are taking up this opportunity. The main ideology here is to not just give back to society. It is also to strengthen their concepts along the way. You can work in an institute or volunteer with an NGO and add it to your CV. Such part-time jobs in Chennai for females are available in plenty and can be used to enhance ones' skill set.
Language Tutor
Another opportunity for part-time jobs for women here is available in the form of becoming a Language Tutor. South India is a land with a diverse culture and various languages, and for an outsider, it's a whole new and daunting experience. With vernacular language being dominant and English the only other option, many people find it difficult to blend in. Teaching such people the local language or fine-tuning their English will win you their blessings and help you earn in your spare time.
Event Planner
Chennai is also the health centre of the country and is a host to various medical events and conferences from time to time. Event management companies often turn to local students for help with such events. Therefore, this is also one of the best part-time jobs here for females. Along with learning management skills and getting things done, you could also get a chance to meet celebrities or famous people who attend your event. It's a double win.
Web Designing
Be it start-ups, a small firm or even a small blog, everything has gone e-tail instead of retail. Many organizations are looking to make their own website and have the same maintained. For a person who has worked in that field, such work would hardly take up any time and could be a good source of income. Such part-time jobs in Chennai for females are a boost to the smaller firms and start-ups as well as the females who could do the work sitting at their home.
Film Extra
Being the home to Kollywood, Chennai offers a wide array of opportunities for people interested in working in the entertainment industry. From director to cinematographer, photography to writing, there are various jobs available. Any film would always require extras to work or appear in particular scenes for a few fleeting moments. This is one of the interesting and unique part-time jobs in Chennai for females. You will be able to earn some income and meet actors/actresses. Who knows? A few minutes on the screen in the start could make you a star as well in the future.

Telecaller
The Detroit of India is home to various automobiles companies. Such companies are always on the lookout for female telecallers or telemarketers who can call potential customers. It could be an easy-going and fun role for someone who likes to talk. It is also a good job for someone planning to study ahead in marketing. All you have to do is give a few hours of your day. Sitting in an air-conditioned room and talking to people; it sounds like one of the best part-time jobs in this city for females.