The Low-down on Getting Back to Work after Maternity Break
Sasmita
in
Back to Work
|
28 Nov 2018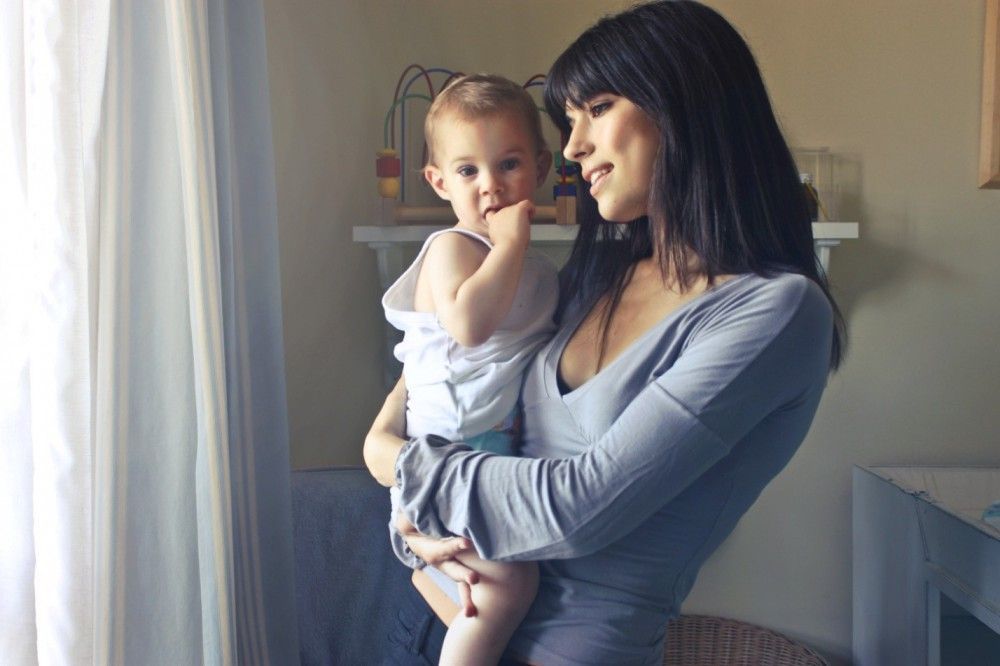 'Mothers who work full time - they're the real heroes.' - Kate Winslet
The moment a child is born, the mother is also born. As a woman transitions from being a new mother to a working mother and decides to return to her job after a maternity break, she requires a solid support system.
Preliminary Advice
Women who choose to work and get back to their job after a maternity break should keep a few things in mind:
Remember there is no such term as a perfect mother. It is only you who knows what is best for your child.
There is always something new happening. Keep yourself updated. This will help you get back at par with others.
Be enthusiastic and prepared.
Elaborate on how you can contribute from your past experiences in the work field.
Be open to internships available to women resuming their careers after a break.
Restarter Programmes
A lot of companies today offer career restart programmes to help women return to their job after a maternity break. "ENCORE" is an initiative by Aditya Birla Fashion & Retail and Aditya Birla Retail to provide opportunities to women professionals who have taken a career break. Philips has its 'Back in the Game (B.I.G)', a platform for women to revive their careers after a break.
Such programs provide women professionals flexibility, challenges, and the opportunities to recreate their place in the professional world. The aim here is to encourage women to take up a job after a maternity break despite the hurdles they may face, providing them with assurance and support.
Job after a Maternity Break
Here are some alternatives women can consider as options for a job after a maternity break:
Lecturer
The job of a lecturer or a supervisor offers women flexible working hours, giving them the freedom to take a job after a maternity break while taking care of the needs of their child. Nowadays, a lot of online tutor jobs are available. This offers the much-needed liberty to women to teach from home with flexible hours.
Coding is another example of a potential job after a maternity break. This job includes creating software and apps and basically any program that is available digitally. If you have the required skills, then all that you need is a laptop and internet connection to get started. The option to work from home is present so you can handle dual responsibilities; both of the child and the job.
Language Training
If languages are your forte, then you could take up a translator's job after a maternity break. Inter-country programmes are always happening, and you can serve as a translator for visiting delegates or teach the regional language to visiting foreigners. This is a constantly increasing market because the young will always want to travel and explore. You could also take up assignments to translate books as a job after a maternity break.
IT
Remote IT support engineers provide customer service while answering questions, installing software, or troubleshooting technical problems and solving them for customers by communicating on phone or through emails or chats. This can be done from anywhere and hence serves as a good job after a maternity break.

Becoming a social media manager is another option women can opt for as a job after a maternity break. You are required to develop content keeping up with constantly evolving trends, run effective campaigns, develop the brand, increase engagements as well as brand reach. A Social Media Manager is solely responsible for the brand's digital relationship with the customer. The requirement of social media skills is a must here.
We need supportive businesses and companies that make it easy for a woman returning to her job after a maternity break. A woman is the representation of a full circle. Within her is the power to create, nurture and transform. To all the mothers willing to work long hours and early mornings, your hard work is precious.