Trending Part Time Jobs for Women in 2018
Sasmita
in
Career Development
|
16 Oct 2018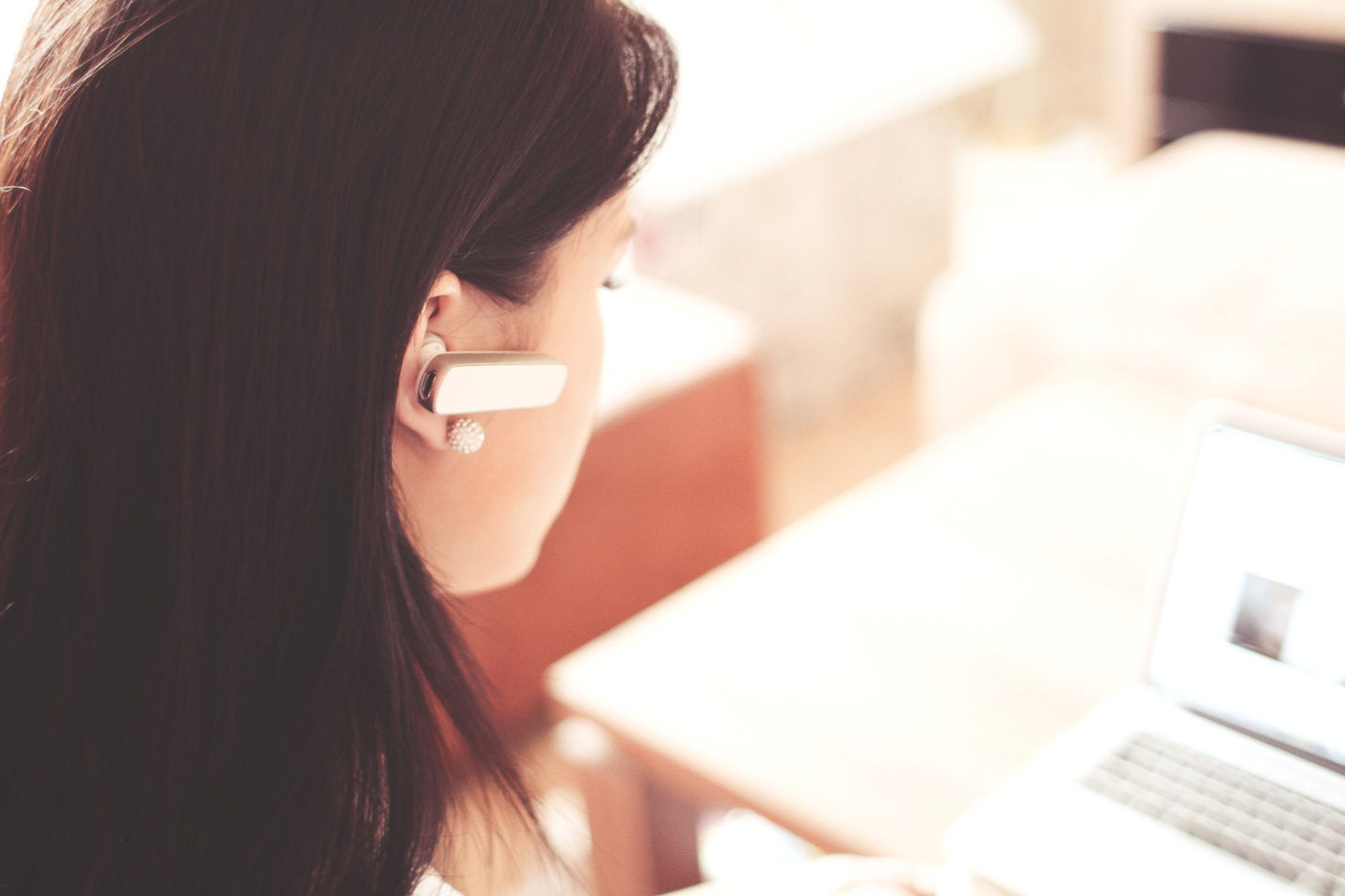 Part Time Jobs For Women
There are many advantages of part time jobs. Part time jobs leave you with enough time to do your personal errands or fulfill your family responsibilities. They are a great career option when you want to quit your full time job, but don't want to stop working altogether. They are also a great option when you want two incomes and are able to juggle both your part time and full time jobs successfully. Many women, who cannot work full time, opt for part time jobs to stay involved and updated. While people complain of part time jobs being less financially stable, there are more part time opportunities coming up in the market than ever. Let's look at some of the nonconventional part time jobs for women that are trending this year.
Online Customer Support
This is one of the part time jobs for women that are quite easy to do. This is because an online customer support executive needs to have a good, pleasant personality for talking over the phone, or for chatting. Women naturally excel in this attribute. An online customer support executive has to usually solve queries online through online chatting software, or through emails. There's very less calling involved as nowadays people prefer to have their queries solved as quickly as possible without having to go through the automated systems on a phone call.
The main skills required for this part time job are
being good with problem-solving

having the ability to identify and handle irate customers
Many transcription websites, hosting websites that are not very user-friendly (because they have many technical words) have a need for such online chat executives. So, the job opportunities to become a part time customer support executive are abundant. You can definitely make a decent salary out of such part time jobs for women.
Sales
Sales part time jobs for women are becoming a good way of making money lately. There is a good amount of income that comes from commission and bonus in this job. Part time sales jobs may include cold calling, closing sales deals, lead generation, scheduling appointments between the customers and field sales agents, etc. Basically, there are a lot of areas where sales agents are required to work part time. Just like customer support, the skills required here are a pleasant personality on phone, and the knack of handling various types of customers. It is very important to understand the basics of sales in this job. This is because if you aren't experienced at selling, you may lack confidence. Also, if you're super pushy with your customers, they may not be interested in talking to you.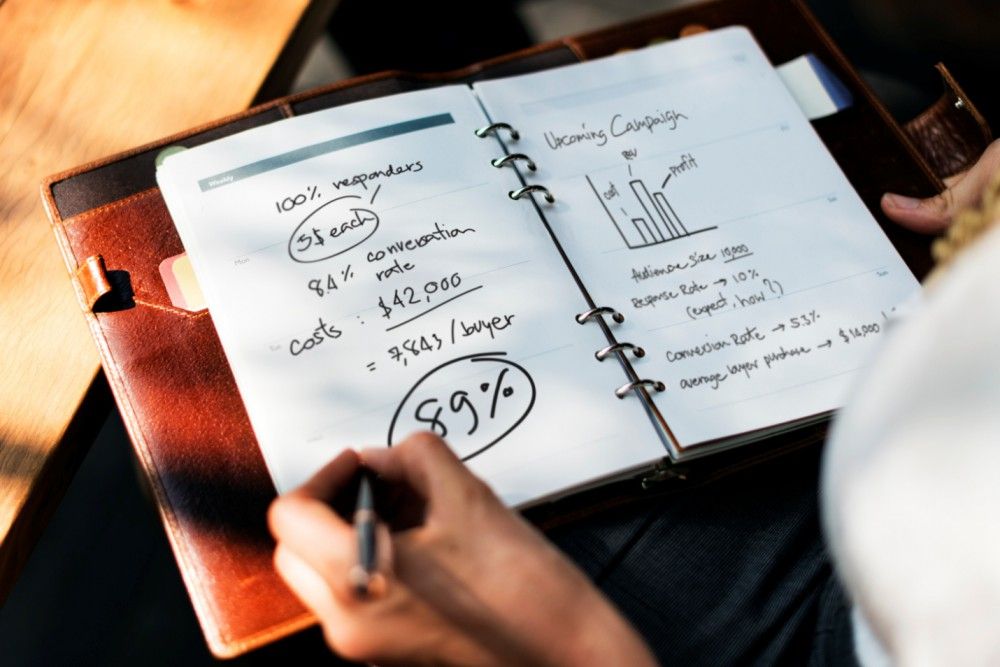 Sales is the one department in any industry that gets paid handsomely. So, the better you are at giving results by closing sales targets, the more chances there are of you getting bonus and / or commission on your sales.
Tutoring
Looking for a high impact career even though you want to work part time? Such ideal part time jobs for women are tutoring. If you have a passion for teaching and you like working with students, try this out. Gone are the days when part time tutoring meant nonprofessional experiences of having a small class of students at home. Tutoring nowadays involves teaching students of all ages; even professionals at a full time job who want to learn something new.
The skills you require here are
to be really good at specific subjects (that's how you'll earn more popularity in the industry and ergo, more money)

having good teaching skills that makes the subject easier for your students to understand

being technology friendly (being savvy with Skype / Hangout). This is because as a part time tutor, you'll have to conduct a lot of classes online.
There are many educational companies who are hiring online part time tutors. In this day and age of advanced technology, more and more people are interested in learning new things as the barrier of transportation has been taken out of the picture. So get yourself listed on such websites with online tutoring opportunities.

So these are a few trending part time jobs for women in 2018 that can make you easy money, and also establish a notable second career for you.