Why Unequipped Workplaces Force Mothers to Give Up Their Careers
Pragya Kumar (mycity4kids blogger)
in
Back to Work, Weekend Reads
|
23 Jun 2017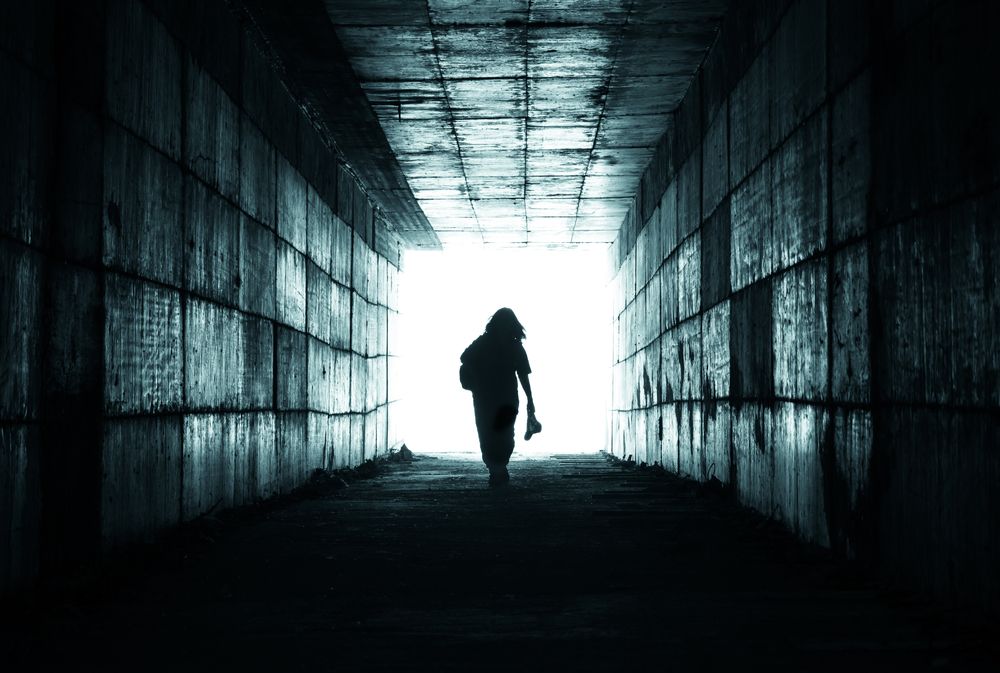 Now that our society has accepted that a woman's job is more than just taking care of the house, we see a lot of women who enjoy a satisfying career. Kudos to woman power! I appreciate women who efficiently juggle home (especially kids) and office duties.
However, have you come across the woman who possesses all the abilities to pursue a career, but is unable to do so because she has nobody to take care of her kids? Although child care is the responsibility of both parents, sadly, in our country it is the woman who has to leave her job to nurture the kids, almost every time.
Therefore, I'm writing this article ONLY on behalf of those women.
| SIGN UP here for the best in work-from-home, part-time, and freelance jobs
So, what do you think is the reason behind her dilemma? Why does she have to sacrifice her career for her kids?
When I think about it deeply, one major reason comes to my mind - unequipped workplaces.
By unequipped, I mean that workplaces in our country should be more thoughtful about providing facilities for children. Earlier, women chose to (or I should say were made to) be at home and look after kids. Today, they are more educated and look forward to a fulfilling career. Unfortunately, however, the organizational set-up in our country is yet to evolve. Until and unless proper child-care facilities are provided in the office space, how can women come forward to rebuild their careers?
Many of you will ask, "How do other women manage to work? Things are not different for them, after all."
I agree. There are women who survive all odds to have a flourishing career, but life is not easy for them, either. It is challenging to manage kids as well as a career, even though it seems otherwise. I applaud these women for making it seem like a cakewalk. But the truth is, they too will benefit if childcare facilities are provided at every workplace.
| Read some of our inspiring restart stories to help you get back on track
Now, let's think about the other childcare options that come to a working woman's rescue. Some have parents' or in-laws' support, others have a nanny, some choose a private childcare facility, and few others have slightly older kids who are equipped to manage on their own.
However, many families are not lucky enough to have the support of an elder who can take care of the children, having a nanny could raise child-safety issues, and leaving kids atoa private daycare is still inconvenient for many; if the daycare is situated far off from the workplace, how are parents supposed to reach immediately, if needed?
The most difficult situation is for mothers who are still breastfeeding, or those who have toddlers to look after. Younger kids need more support. A childcare facility at the workplace makes it convenient for the mother to keep a check on the child as and when it is required.
| Here's the story of how one woman made it back to the working world
Our country wishes to move ahead. We talk about women empowerment. But, how can women be empowered if they are not given the opportunity to showcase their abilities?
Organizations that wish to employ women must give it a thought because this is one of the main reasons women are opting out of their career after having kids.
Why should there be a question of choosing between career and children? Provide adequate facilities, and then leave it to the women. If given the opportunity, women would be glad to handle their job AND their kids efficiently. All they need is a little support!
If you're a woman on a break, taking care of her family, and kids, but are now ready to get back to your career, SIGN UP HERE. Get access to hundreds of job vacancies that suit your profile, and choose from the best of the best in the corporate world! Join JobsForHer.com to start, restart, and rise!