The ONE Thing that Would Help Escalate a Woman's Career
Neha
in
Women-friendly Companies
|
20 May 2016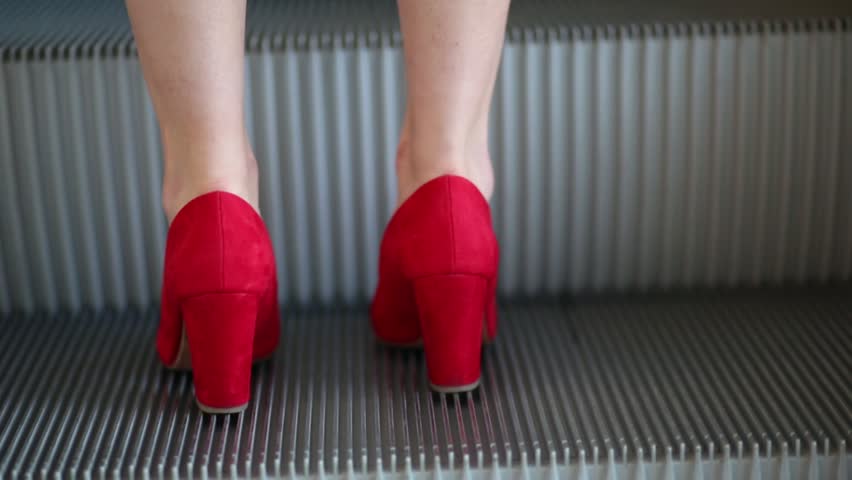 JobsForHer partnered with TWAM Global Advisors - an end-to-end HR services company - recently, in a workshop for career restarter women, which they hosted and facilitated, featuring an all-star corporate panel of industry honchos.
It was an informational and prescient event with two women on the panel who had restarted their own careers after personal sabbaticals to take care of family and home, and both had come back better, brighter, faster, and more successful than before!
READ Blogs on the Career Paths of Restarters here...
We spoke to 3 of the panelists about the one thing that they felt companies CAN and SHOULD introduce to help women escalate their careers.
Here is what they said:
Ms. Sandhya Giridhar - Head, ECommerce Practice, QwikCilver Solutions (also a restarter!)
[embed]https://youtu.be/BRLYmbusBVw[/embed] Mr. Tarun Nallu - Founding Partner & MD, FMXC Management Consulting Pvt. Ltd. [embed]https://youtu.be/-dDbTEvshwg[/embed] Ms. Madhumita Venkataraman - Associate Director, HR, Snapdeal APPLY TO JOBS at Snapdeal [embed]https://youtu.be/iNGSr9ecE78[/embed]
India is hot on the heels of a glocal gender revolution that is transforming the workplace and JobsForHer is rather chuffed to be in the eye of this storm!
READ about some of the Women-Friendly Companies on our portal here...
If you're looking to start your career, or for new and exciting roles to showcase the skills you've gained along your professional and personal journey, you can choose from our wide range of part-time, full-time, freelance, returnee-internship, and work-from-home jobs in 900+ women-friendly companies on www.JobsForHer.com. Create your profile, upload your resume and start job-hunting today!