Sail Through Your Career Break with these Powerful Routines
Sangita Kumari Rath (Guest Blogger)
in
Back to Work, Weekend Reads
|
14 Oct 2017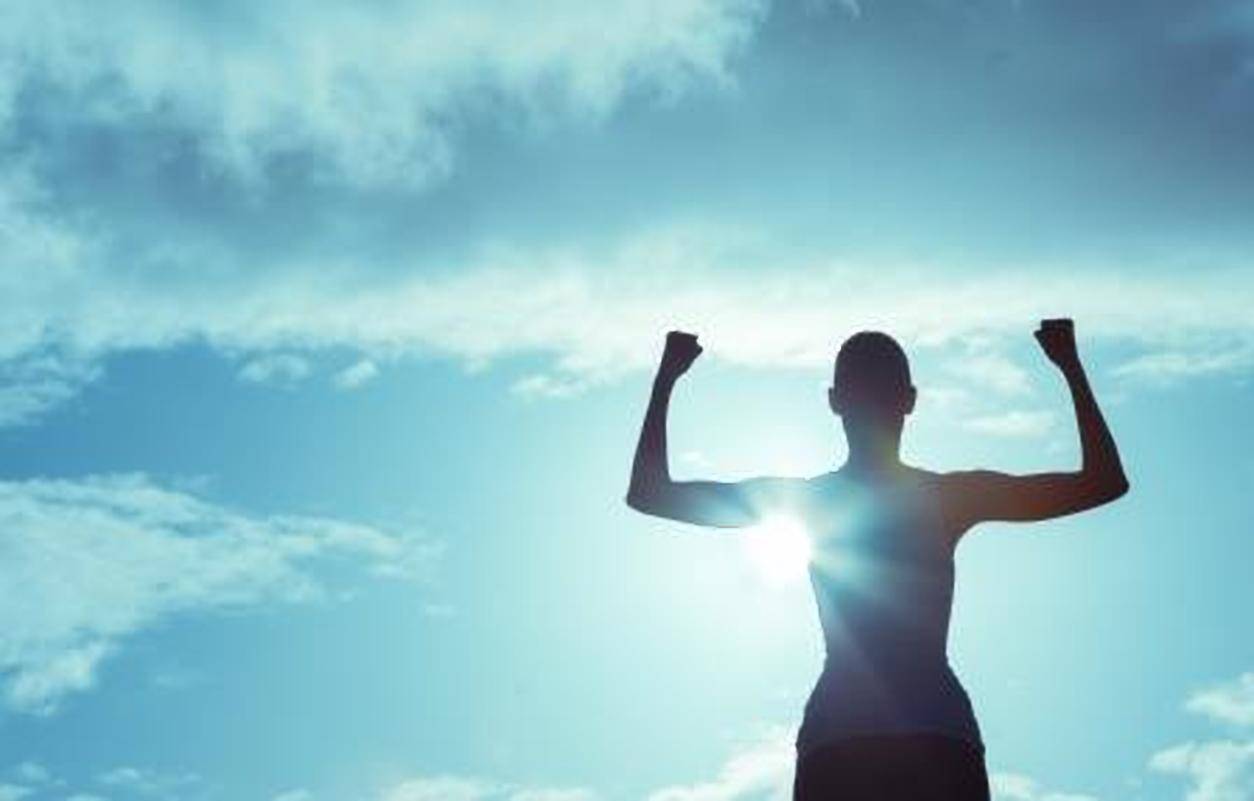 Everyone plans and works for a successful career, but we forget or ignore to make a successful career break. There are several reasons for a career break – marriage, elderly care, sudden ill health, higher studies, and travel, or simply to follow a passion. The most common reason is motherhood.
Being a mother has its own set of challenges – but they are finite and surmountable. Though life seems beautiful in the initial phase of motherhood, you can get exhausted by spending crazy amounts of time and energy in raising your little bundle of joy. In the bargain, you barely get ANY time for yourself, which eventually makes you dull and at times, depressed.
So, it is important that you work towards preserving and enhancing the greatest assets within you by spending some quality 'ME' time.
Here are a few tips on how the mind-body fitness routine can help you sail through your career break, particularly if you are a stay-at-home-mom.
1. Physical Fitness
A commonly ignored area of well-being is physical fitness, especially if you are a woman on a career break. You don't need to go into an office, so why bother with physical fitness, right?
Wrong.
Don't forget that a fit body will create a healthy mind and will eventually help you regain the confidence levels that once defined you.
Physical fitness includes consuming the right quantity and quality of food, resting sufficiently and exercising regularly. You do not need to follow a strict and tough exercise regime, but you need to include some form of workout like walking, jogging, swimming, or yoga.
Find a suitable time in the day to indulge in a physical exercise routine for at least 20 minutes.
It will help you stay in shape and will boost your immune system in the long-term, along with giving you that much-needed ME time.
Neglecting your health is NOT an option.
Here's how a fit body and mind will help you in restarting your career
2. Mental Fitness
Have an open mind that is ready to soak in as much knowledge in an area that interests you - it could be anything from photography to gardening to cooking.
Attend online courses, study, take certification courses - do anything that will make you a little more knowledgeable than you were yesterday.
Set aside 10 minutes to revise what you learned that day. Observe things around you and try to unlock the potential teachings they provide you.
Read. Indulge in reading what you love.
Write. Write down your thoughts, experiences, and learnings. Go back to them when you want guidance, or share them with your friends to help them in their journey.
Clear your mind. Find out what you really want to do. Sign up for courses, get certified, and get back to work with a bang!
3. Social Fitness
Connecting with people through empathetic communication, leadership, and creative cooperation will keep you socially 'fit'. For instance, if you stay in a gated community, try to be part of the planning and organizing group of the Welfare Society.
You then get a chance to meet and interact with different kinds of people and handle a variety of situations. In the process, you learn multiple skills like planning, time management, event management, conflict management, and handling finance and resources.
And the best part is it doesn't take much of your time.
Apart from this, you can attend webinars and offline events to expand your social and professional network – which is essential to finding a job when you decide to restart your career.
Networking while you're on your career break can do wonders when you want to restart your career!
4. Spiritual Fitness
Spiritual fitness is needed to renew yourself and your purpose.
You can practice spiritual fitness through meditation, prayer, connecting with nature, reading spiritual books and listening to spiritual speakers.
If you can do this just for 15 minutes a day, you will start to understand yourself better and sleep with a peaceful mind.
A sound mind and body will help you achieve success and growth in every area of life.
So, what are you waiting for? Sit down, and chalk out a schedule, and reap the benefits of these simple fitness routines. Remember, when you decide to get back to work, you must get back with a happy heart and an uncluttered mind.
Don't forget to SIGN UP HERE and get access to more than 3000 companies that are looking to hire qualified and experienced women! Also, read our inspiring restarter stories, get expert advice through our mentorship programmes and be ready to power through your career!
About the Author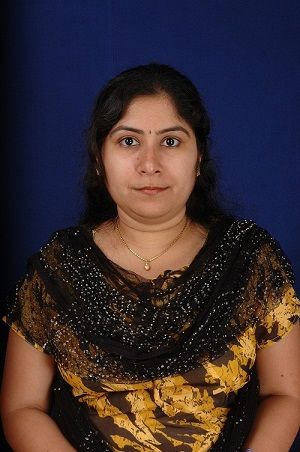 Sangita Kumari Rath is a Java developer with 8 years of experience. Currently, she is on a career break for motherhood and childcare.
She is now a freelance content writer, event organizer, and developer of Android apps. She is also a volunteer developer for a spiritual website, an enthusiastic follower of Sadhguru, and mother to a 2.5-year-old son.
Sangita, a proud JFH Ambassador, believes in taking up things coming her way with full energy, to enrich her knowledge in that field.