Resume Keywords - What, Why, and How
Martina
in
Back to Work, Career Development
|
17 Apr 2019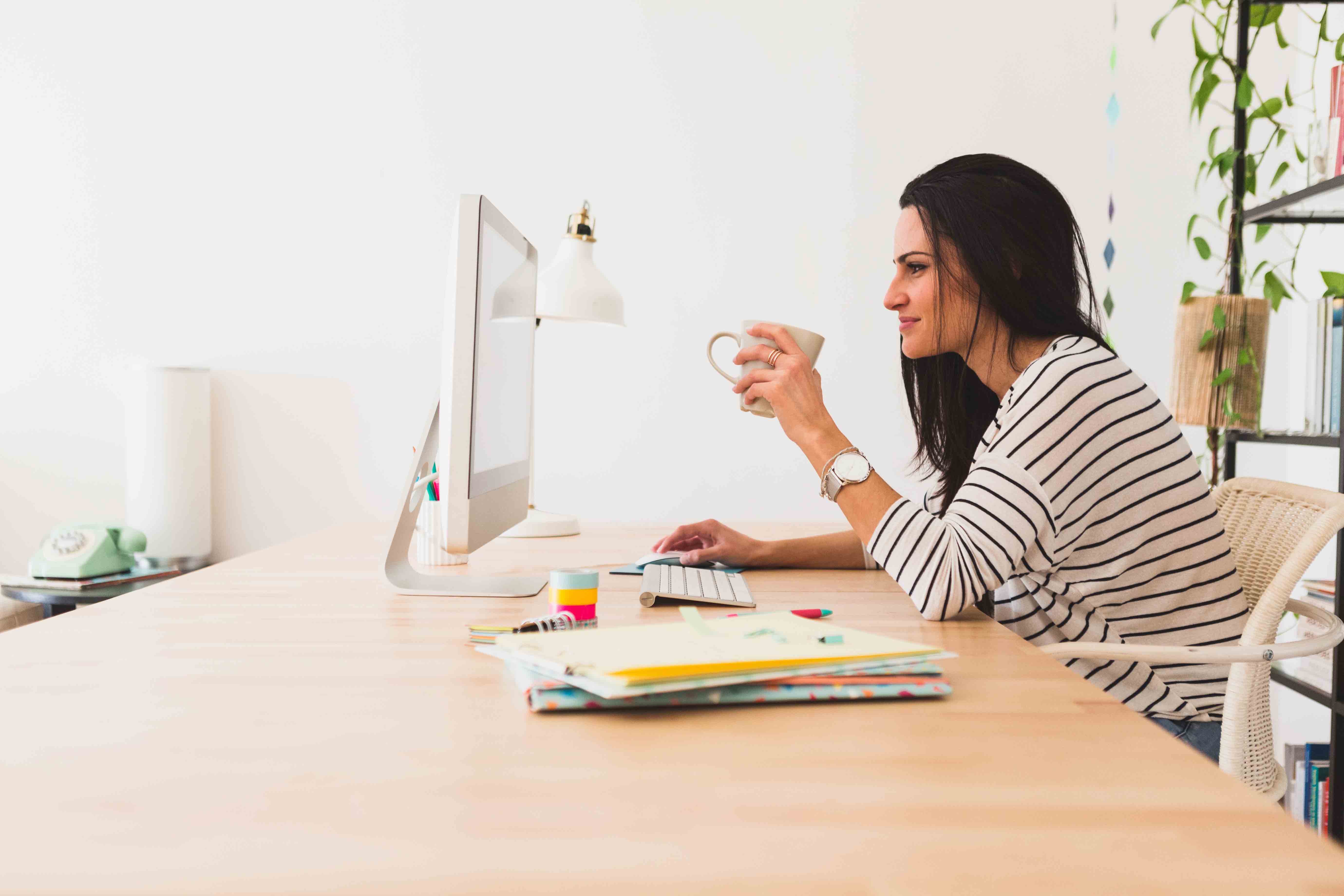 So you customized your resume as per the job description. You made your resume look appealing, but just when you thought that this was enough to get you that interview call - SNAP! There was a delay in finding your RESUME. Or worse, your resume never made it to the hiring manager's table. But wait, how did that happen? Because you put in every last drop of effort into writing an interview-ready resume!
Well, what if I say, you missed out on something really important that could have got you noticed.
What is the first thing that comes to your mind, when I say, KEYWORDS? SEO pops up in your mind, doesn't it? SEO (Search Engine Optimization) is what connects people to you. And It is SEO that will help your resume rank high when search engines are looking for relevant resumes. Well, logically it is pretty much the same thing. And Resume Keywords are vital to get your resume to the hiring manager.
This will not only get you that interview call you have been waiting for, but you could also be the winner of the Best Resume Contest. Send in your resume soon. But before that, let's break down the resume keywords process further, to help you understand it's importance and how to go about it.
What are Resume Keywords?
Every job you apply to is different, and that's the reason you should customize your resume accordingly. You need to show the hiring manager that your resume is aligned to the job description. You are the best fit for the job you have applied to. But what will really make your resume stand out is, using keywords in your resume.
What are keywords exactly?
Keywords are specific words or phrases. It could be a skill or anything specific the hiring manager is looking for in the right candidate. You can find these relevant words or phrases in the company's 'About section' or in the job description (usually the latter). And for that, you need to study the job description carefully.
Why are Keywords Important?
What's the point in putting in effort into writing an interview-ready resume when your resume doesn't even reach the hiring manager? You send across your resume to a few companies, but all you receive is an automated response saying, 'We have received your application, and appreciate your interest in our company. We are reviewing applications currently and will reach out to you soon.'
Now, there would be tons of applications for a particular job opening, and so the six seconds that the hiring manager puts into scanning each resume is important for you. While the hiring manager is observing a couple of things on your resume, they are simultaneously searching for resume keywords. Also, most of the companies use an ATS (Application Tracking System) to shortlist resumes. The resume keywords are fed in and the ATS picks up resumes accordingly.
And this is why it's very important to mention keywords throughout your resume. Be it a hiring manager or application tracking system, keywords are going to get your resume noticed.
As mentioned previously, keywords could be a specific skill or anything particular the hiring manager is looking for in the candidate. So, go through the job description carefully and look for resume action words.
Also, you should be mindful of the keywords/action words you use. For example, if you are looking for a job in tech then it would make sense to include specific words related to the job applying criteria in the tech field. Let's say you are applying for a job in tech, then including specific keywords like SQL, Java, or Developer would make it a lot easier to track your resume. Being specific here makes more sense.
How to Include Keywords on Your Resume?
Now that you know what keywords are and why including them in your resume is important, the next question is - How do you use them? While it is important to use keywords throughout your resume, it's equally important to avoid stuffing your resume with keywords to the extent that it doesn't look appealing to the eye of the hiring manager.
The idea is to get your resume noticed. So it would make sense to use the keywords evenly throughout your resume, and not repeatedly include it in one part of your resume. Just make sure your resume has the keywords distributed evenly and mentioned at places where it would make perfect sense and not the other way around.
Now that you know what, why and how resume keywords are used, write/rewrite your resume with relevant keywords. And while you send it across to hiring managers, don't forget to send it to us first, because you could be the one to meet your Dream Company. Not just that, you will also be the lucky one to get mentored by an industry expert.