Reinvent, Restart your Career...with CRISIL
Ujwala Thirumurthy
in
Women-friendly Companies
|
27 Nov 2018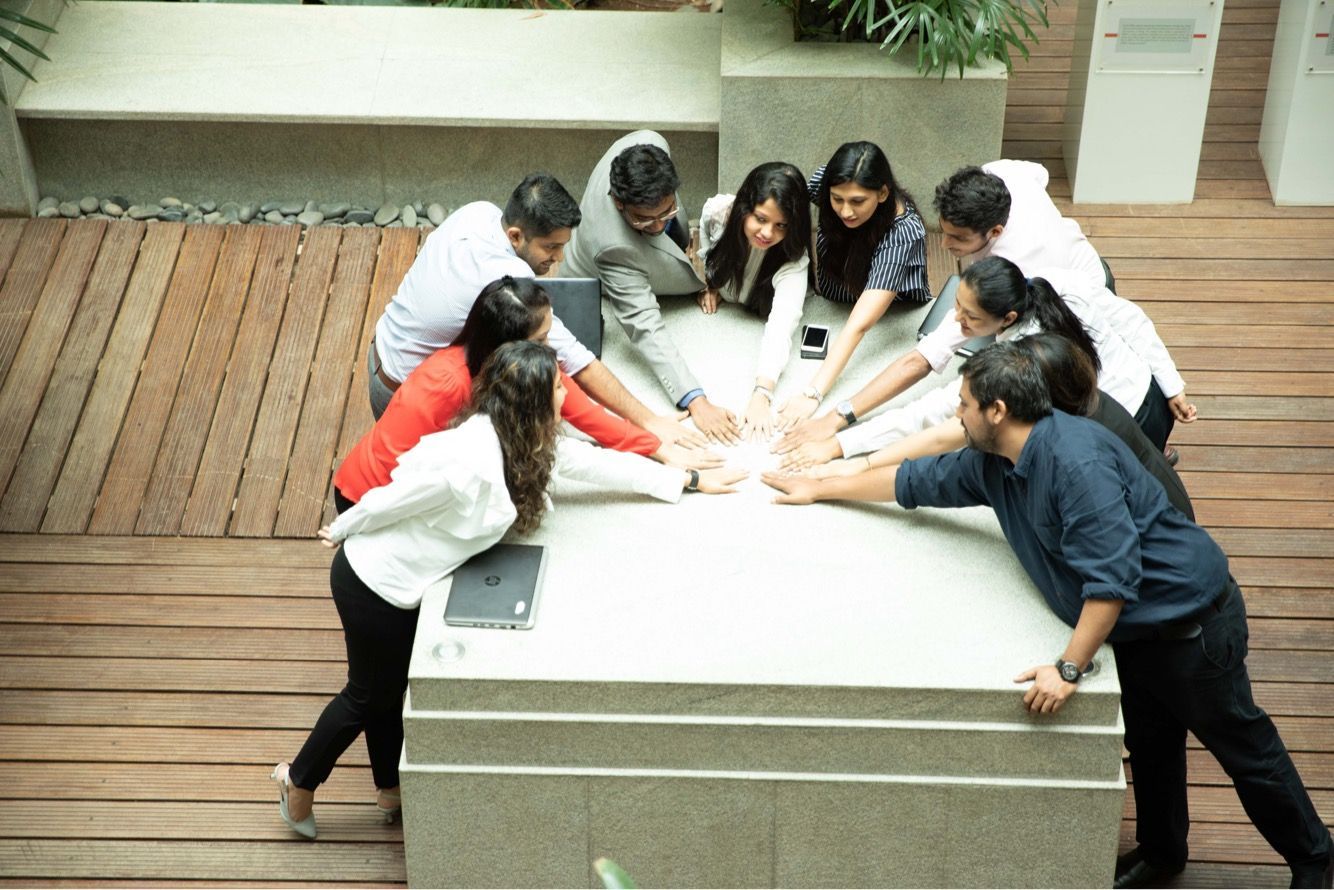 "I have no special talent. I'm only passionately curious."
-Albert Einstein
If you're committed to a career restart, and are a passionate thinker with a curious mind, then an opportunity is waiting for you at CRISIL, the global analytics company. Whether it's analysing data, developing innovative solutions, or providing actionable market insights, CRISIL believes in offering meaningful and rewarding global careers that fully unlock people's potential.
Apart from being a leading agile and innovative global analytics company, CRISIL is also India's foremost provider of ratings, data, research, analytics, and solutions with a strong track record of growth, culture of innovation, and global footprint.

Restart, Reinvent with CRISIL
CRISIL's diverse businesses provide you with a large canvas to apply your specialised skills and expertise – or to just reinvent yourself. Its 4,000-strong workforce come from different walks of life and parts of the world, bringing in distinctive skills and perspectives and enables you to collaborate with the best.
Gender-neutral work policies
Women at CRISIL hold positions ranging from profit & loss responsibilities to leading critical functions such as legal, compliance, marketing, finance, and strategy. This stems from the conviction that meritocracy and achievement alone matters, and not gender.
Women-friendly work culture
At CRISIL, initiatives such as flexiwork, sabbatical, maternity benefits, child-care tie-ups, performance ratings protection, and learning and networking sessions for women are in place with the clear goal of enhancing overall employee value proposition. As a woman on a career break eagerly looking forward to re-embark on your professional journey, it's imperative that you make a careful choice in the company you choose to work for.
CRISIL can be that perfect re/launch pad.