About Us
Who We Are
CRISIL is a leading, agile and innovative global analytics company driven by its mission of making markets function better.
It is India's foremost provider of ratings, data, research, analytics and solutions with a strong track record of growth, culture of innovation, and global footprint.
It has delivered independent opinions, actionable insights, and efficient solutions to over 100,000 customers through businesses that operate from India, the US, the UK, Argentina, Poland, China, Hong Kong and Singapore.
It is majority owned by S&P Global Inc, a leading provider of transparent and independent ratings, benchmarks, analytics and data to the capital and commodity markets worldwide.
Culture
At CRISIL, we believe in providing you with a meaningful and rewarding global career that unlocks your potential and brings out the best in you. Whether it's analysing data, developing innovative solutions, or providing actionable market insights, you get an opportunity to be part of a company that is making an impact on financial markets globally.
Our diverse businesses – ratings, research, data and analytics, infrastructure advisory and risk solutions – provide you with a large canvas to apply your specialized skills and expertise, or just, re-invent yourself. Our 4000 strong workforce come from different walks of life and diverse parts of the world, bringing in distinctive skills and perspectives that enable you to collaborate with the best.
So, if you are a passionate thinker, have an independent mindset, ready to voice your opinions, and curious to learn, there might be an opportunity waiting for you at CRISIL.
Women friendly policies
Maternity Leave

-6 months maternity leave-Protected performance ratings when a women employee is on maternity leave or returns from maternity leave.-Child acclimatization leave for one month in cases of child adoption
Paternity Leave

2 weeks of Paternity leave
Child-care Facilities

Child-care tie-up for women colleagues where the fees for the crèche facility is borne by employer
Sexual harassment Policy

Strong and established complaint redressal mechanism, procedure and policy to effectively combat incidents of sexual harassment at work place and to resolve complaints against such conduct in a fair and timely manner.
Transportation Facilities

-Home Drop facility -Reserved vehicle parking spaces for expecting mothers
Flexi Option

Flexible work timings
Amenities for Women

We understand that our employees manage competing priorities. Our employees get a certain period of time away from work as part of sabbatical policy
Other Benefits

-Employee Assistance Program, Confidential counselling services by professionally qualified and experienced counselors-Mobile based platform for Corporate Employee Benefitswith privileges on brands and services and discounts for shopping, dining, entertainment, wellness, travel and much more-Access to game based social wellness platform on mobile app
Diversity initiatives
CRISIL remains committed to providing an agile, young, professional and inclusive work environment. Women constitute about 37% of CRISIL's global workforce today. We have diverse roles and women hold quiet visible positions ranging from profit & loss responsibilities to leading critical functions such as legal, compliance, marketing, finance and strategy. This stems from our conviction that at the end meritocracy and achievement is what matters – and not gender. Whether it is the flexible hours, sabbatical policies, maternity benefits program, child-care tie-ups, performance ratings protection, or learning and networking sessions for women, these initiatives have all been with a clear thought of enhancing the overall employee value proposition. A testimony to this is the AVTAR 2017 study in India that ranked CRISIL as one the top 20 companies amongst the 100 best employers for Women and Working Mothers.
Industry
Banking/Financial Services/Insurance
Testimonials

I had to take a break to take care of my mother-in-law who was terminally ill with cancer. I was seven years old in CRISIL and was doing well in the organisation at that time. It has been satisfying to get back and be able to restart from where I had left. I had the continuous support of my seniors to guide me on the changes in the team and peers who supported the transition. As a working mother, it is always a juggling act. I perceive that the organisation sees value in ensuring women are able to pursue not just a job but a rewarding and challenging career. There is renewed intent and constant focus on how this can be facilitated.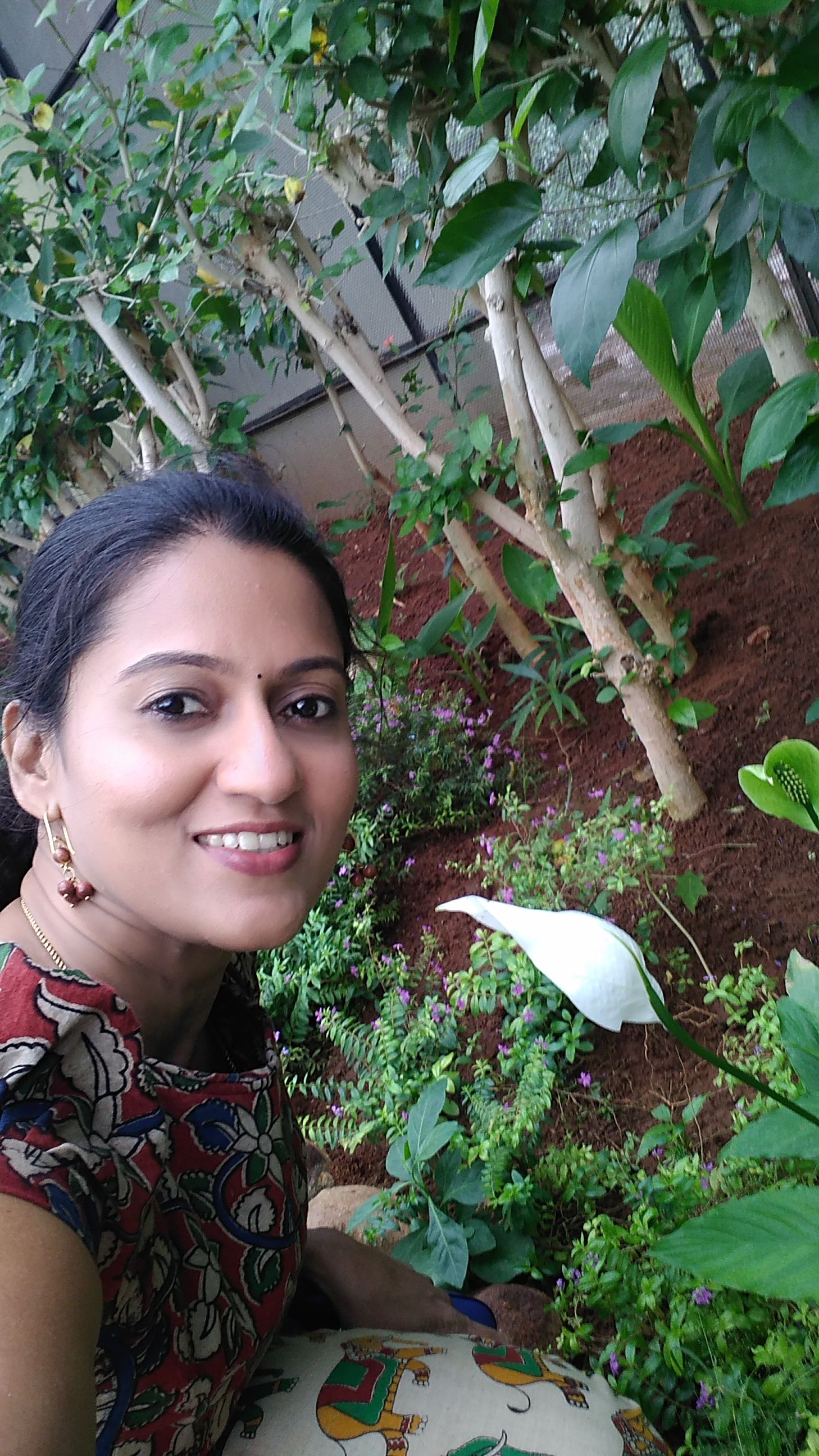 Savitha
Director - Global Research & Analytics

I took a break from my career as I was getting married and I really did not want it to be a one-day event and get back to work the next day. So, I decided to take a break and spend some time with myparents and enjoy every moment as I entered a new phase. After a year of getting married, however, I felt a void – I was doing no "real work". Luckily, I had a chance to talk to my ex-manager in CRISIL and he encouraged me to restart my career. I happily agreed, so did my husband and in-laws. It felt so good to be employed again. That, too, by the company I know so much about. My experience in the company so far has been delightful, all thanks to the wonderful team members, who kept their patience and brought me up to speed. For women who are contemplating restarting their career, I can only say, muster up the courage to take that first step – be it making your resume, scheduling an interview, anything! Rest will follow. Just remind yourself how it feels to have the salary credited to your account every month.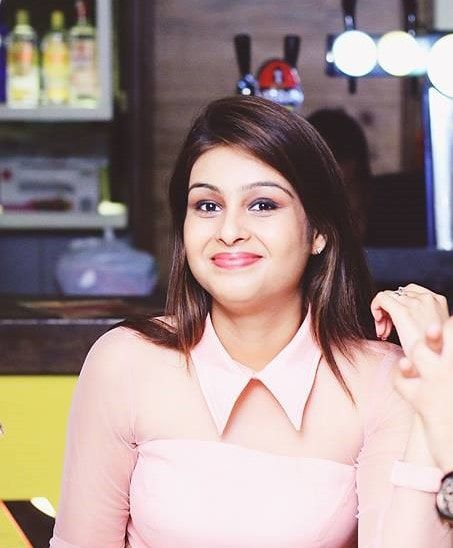 Chahat
Research Analyst - Corporate Research

After availing maternity leave for six months, I took a sabbatical for six months since I did not have any help to take care of my baby. I joined back after a year. If there was no option of sabbatical, I would have resigned after my maternity leave. I thank CRISIL for giving me this option, which enabled me to keep my job. I was excited to come back. My experience was great with the support of my managers who allowed me to settle in before new responsibilities were assigned.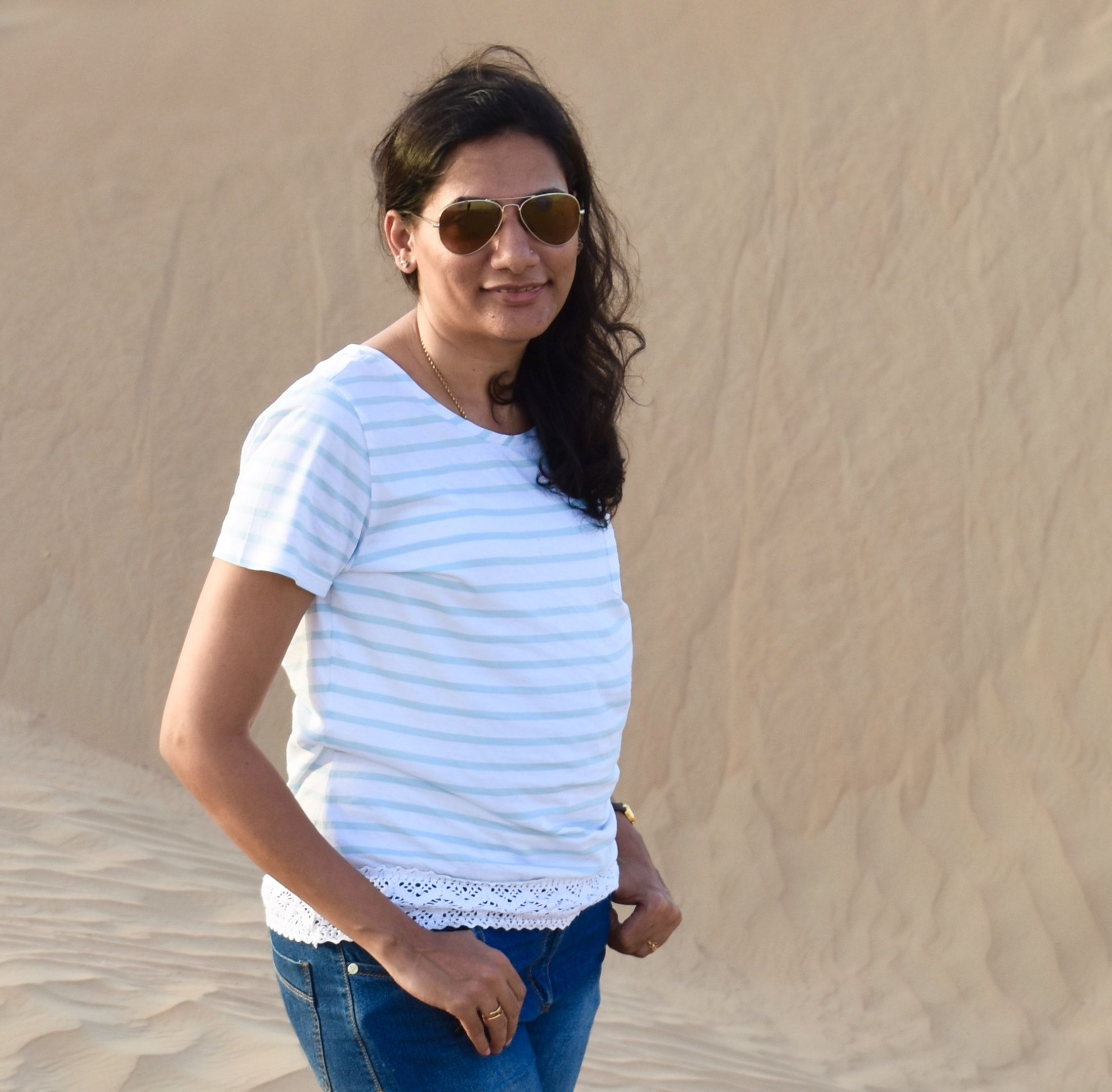 Jaanaki
Lead Analyst - Global Research & Analytics

I took a break in the last week of my pregnancy and then we moved to Sri Lanka where my husband got posted. I was enjoying motherhood spending my entire time with my baby, especially our stroll every evening. Time passed and as she was about to complete a year, I thought it was time to get back into my formals, sit in front of my laptop and reconvene my professional journey. After all, I have to set an example for her! Scrolling through the available opportunities, I came across this opening in CRISIL. I was instantly interested as it absolutely matched my strengths. Once I started, I had the zeal to give 100% at work and at home. It wasn't easy, sometimes the office demanded more attention and sometimes the little one. The team at CRISIL was extremely supportive, which allowed me to manage and pull through. I will always be thankful to the organization for believing in my strengths, giving me an opportunity to prove myself and understanding needs of the mother-child relationship. One advice I would like to give all women is to believe in yourself and try to strike a balance. There will be apprehensions about whether it will work, and some of us may not even attempt. Once in the situation, either the things will fall in place or they won't. In case they don't, there is always an option to quit, but we shouldn't quit without trying!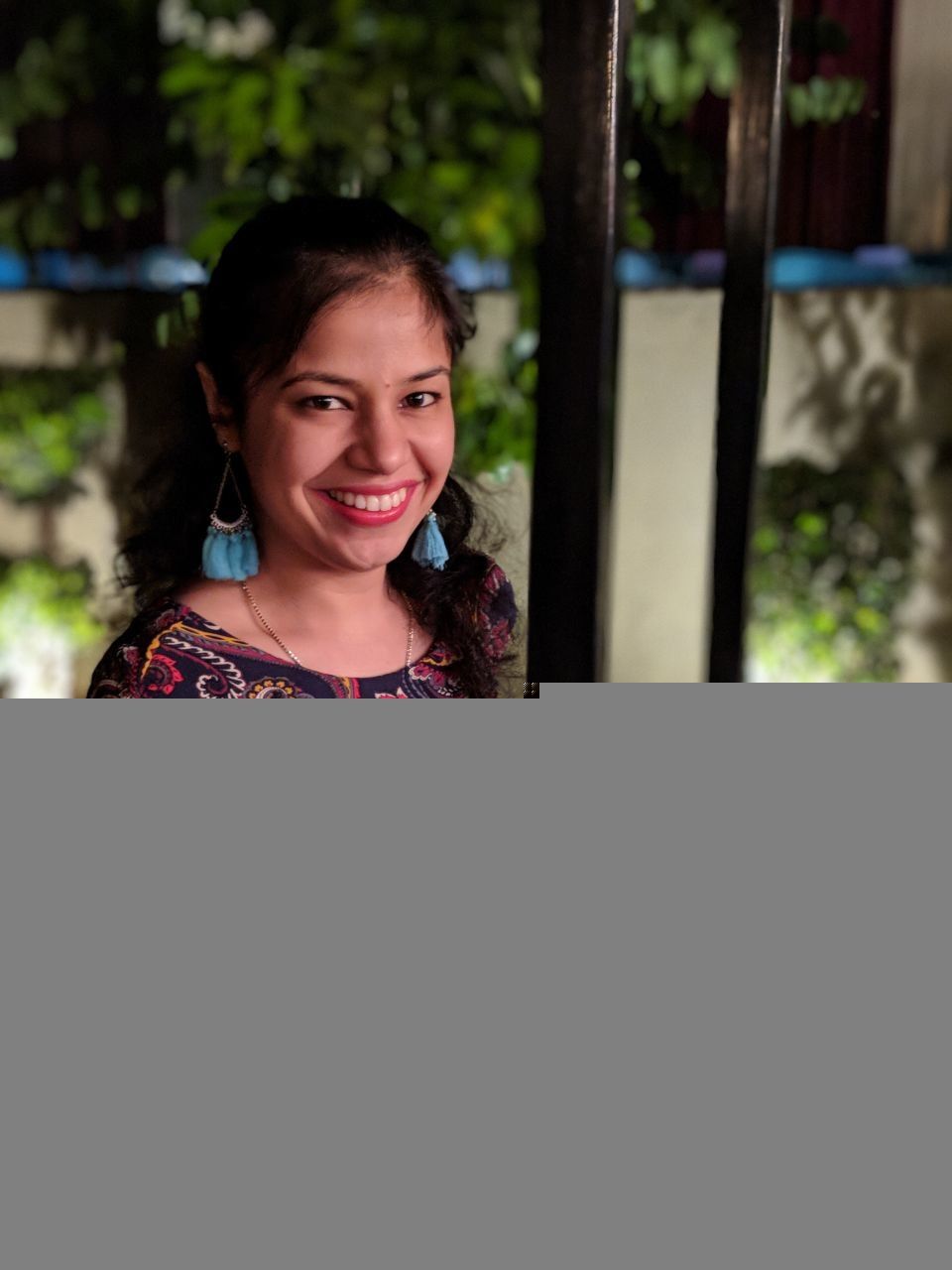 Surabhi
Manager - Research (Training)

CRISIL has provided engaging and analytically challenging opportunities to work, which has enabled my career growth. Further, the meritocratic, open work culture and great people to work with made me come back. The joining back experience was seamless. Although I expected challenges due to the break, my team and reporting manager helped me get back to where I had left.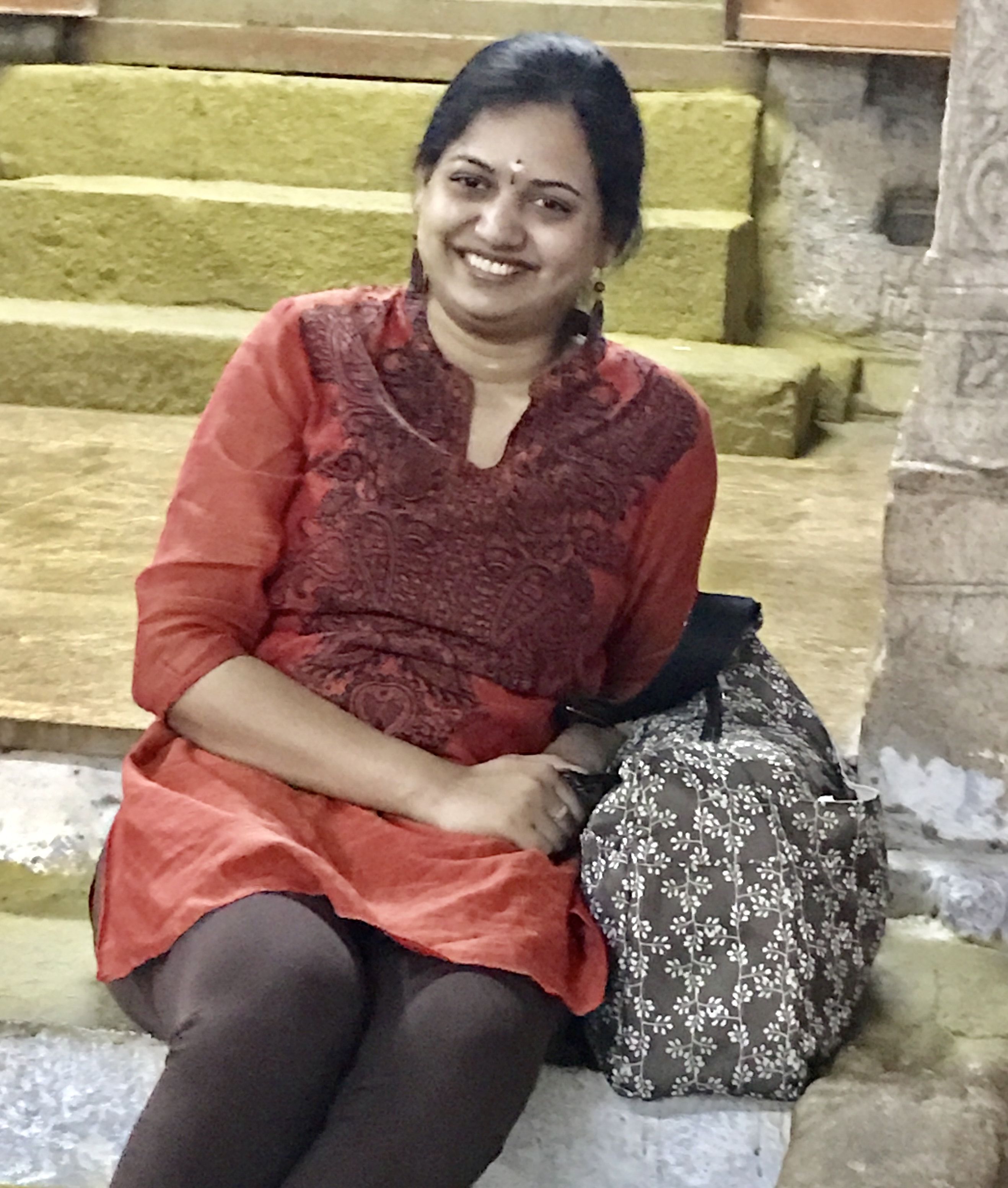 Kanmaani
Associate Director - Ratings
Videos
Diversity & Inclusion is a way of life at CRISIL
CRISIL: Celebrating 30 Years
Offices
Ahmedabad,Chennai,Hyderabad / Secunderabad,kolkata,Mumbai / Navi Mumbai,Pune,Gurgaon
Headquarters
location_on
CRISIL ,
Hiranandani Gardens, Powai, Mumbai, Maharashtra 400076, India, Mumbai, Mumbai Suburban