How to Launch Your Career after a Break
Martina
in
Back to Work, Career Development
|
17 Oct 2018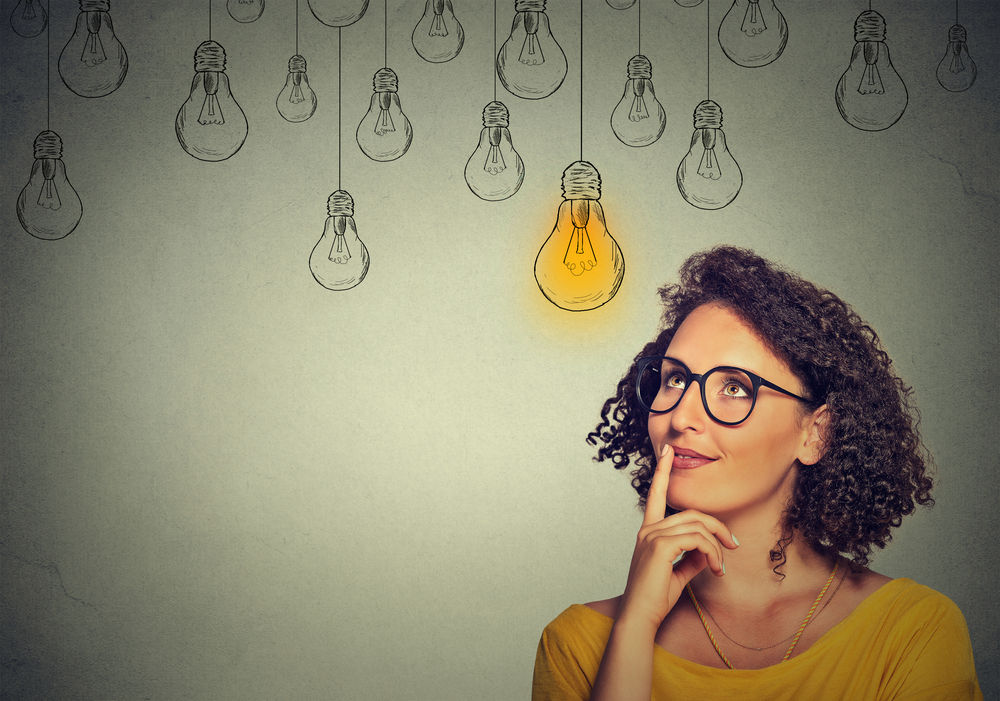 After working for a good number of years to suddenly quit your job and become a full-time home-maker is difficult, but hey, YOU stood up to do it when others didn't. But then, after dedicating a good number of years to your family, you start to feel like you lost your individuality, (which is human). Time to launch your career, after that break? Yes!
Now that you have thought about launching your career, what are you going to do about it? Start your job search to get placed in THAT dream company, or would you reapply to the same company that you left a couple of years back?. As a kid, you would prepare yourself before every examination. Didn't you? Then why not now?
Continue reading to know how to launch your career after that BIG BREAK.
You left that job years ago, and right now the thought of getting back makes you feel so lost. It's inevitable. There's always a way out. Instead of worrying, you should consider taking help from experts. You need to start somewhere so why not here!
These counseling sessions would help you look at your career in a wider prospect. You would be able to make informed career decisions, set career goals, feel confident, gain clarity and more. There are many companies/consultants that offer these workshops/sessions, research and take a pick. Attend counseling sessions and come out with clarity. This clarity will help you not only during the process of getting back into the workforce, but will also help you in the long run.
Online Assessment

There are various types of assessments, depending on what you are looking at. There is a Return Readiness Quiz, Entrepreneurial Potential Quiz, Occupational Interest Inventory, and so much more to pick from. So, as per your requirement, you could take up an assessment to help understand where you stand.
If you are looking to launch your career again, then you could go for the RRQ (Return Readiness Quiz) test, which will give you clarity on aspects like, whether you are ready to get back to work, your understanding about the job search process, selection process, and requirements to get back into the workforce.
Once you take one of these tests', you would get a clear picture on where you are, and what you need to work on.
Resume Writing
RÉSUMÉ: Your first impression on the Hiring Manager. So it's crucial that it speaks the right tone, which would impress the Hiring Manager, and give you an opportunity to speak about your work, your skills etc...that could get you back into the workforce.
Moreover, there are certain things that are mandatory to be on your résumé, and there are a few things that should be avoided at all cost, so research and make sure that your résumé is to the point, avoiding all the fluff.
There are a couple of résumé writing workshops that would help you get clarity on what the corporates are looking for, a better understanding on what you should mention on your résumé, what are the skills you should highlight, and much more.
Launch Your Career
Career Counseling, Online Assessment, and Résumé Writing, all these together help you launch your career after that long break. Because all of the above-mentioned points are vital, and the omission of one could reduce your chances to get placed in a company. So, before you just try to rush the process of getting back into the workforce, take time to reflect, understand, set goals, build confidence, and then launch your career.
JobsForHer has for you a plethora of workshops and reskilling courses online and offline which means you wouldn't have to leave the comfort of your home to attend them.
Now that you know, start the process to launch your career soon. Happy Job Searching!!