How to build your resume to land that job
Namrata Harish
in
Career Development, Working Women
|
23 May 2019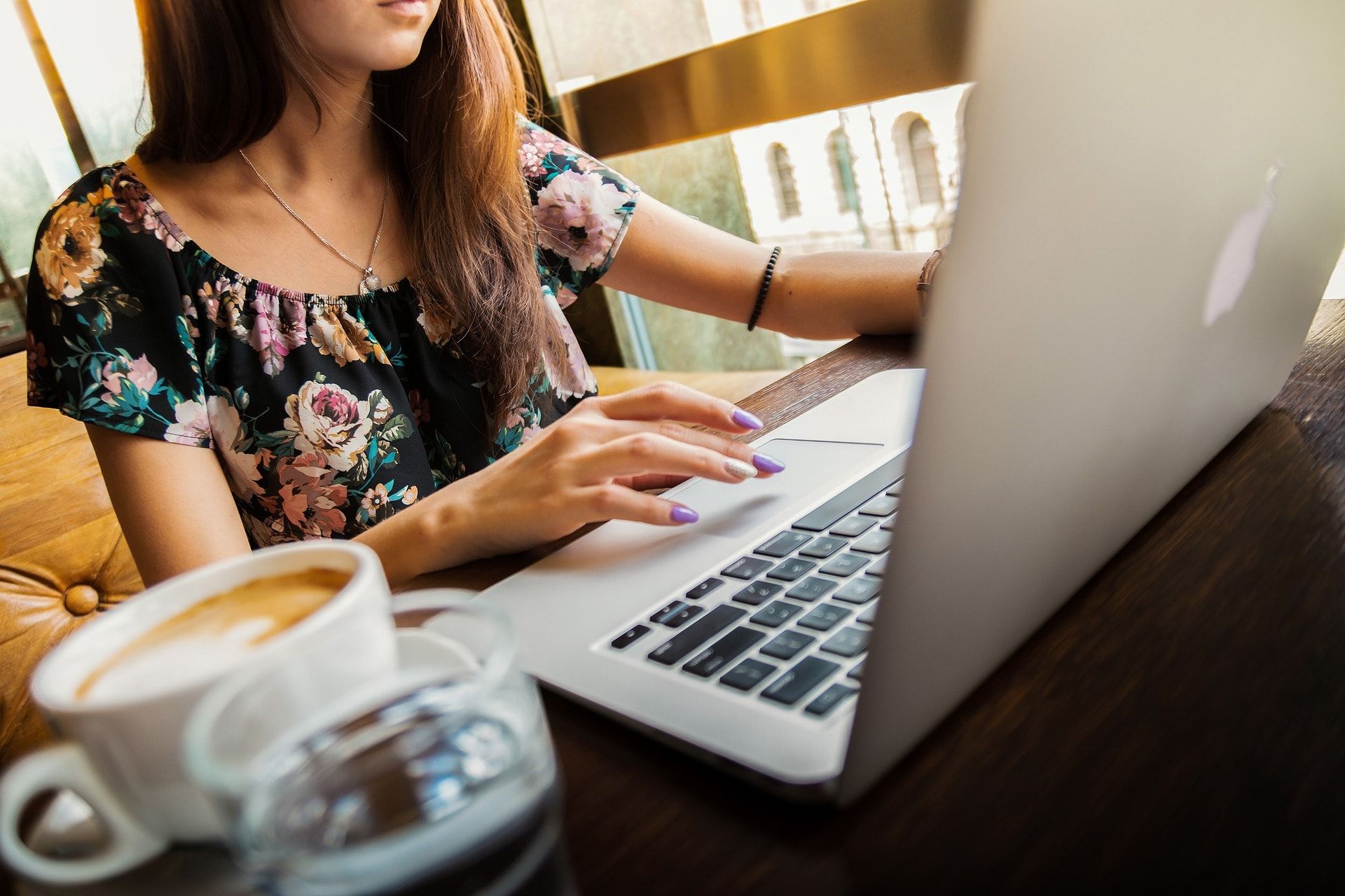 Build your resume, send it in and hope you land that job. These steps seem simple enough, but are the most important when it comes to finding that perfect job and settling down in your career.
No job search is successful without a professional resume. This document represents the best you have to offer to an organisation.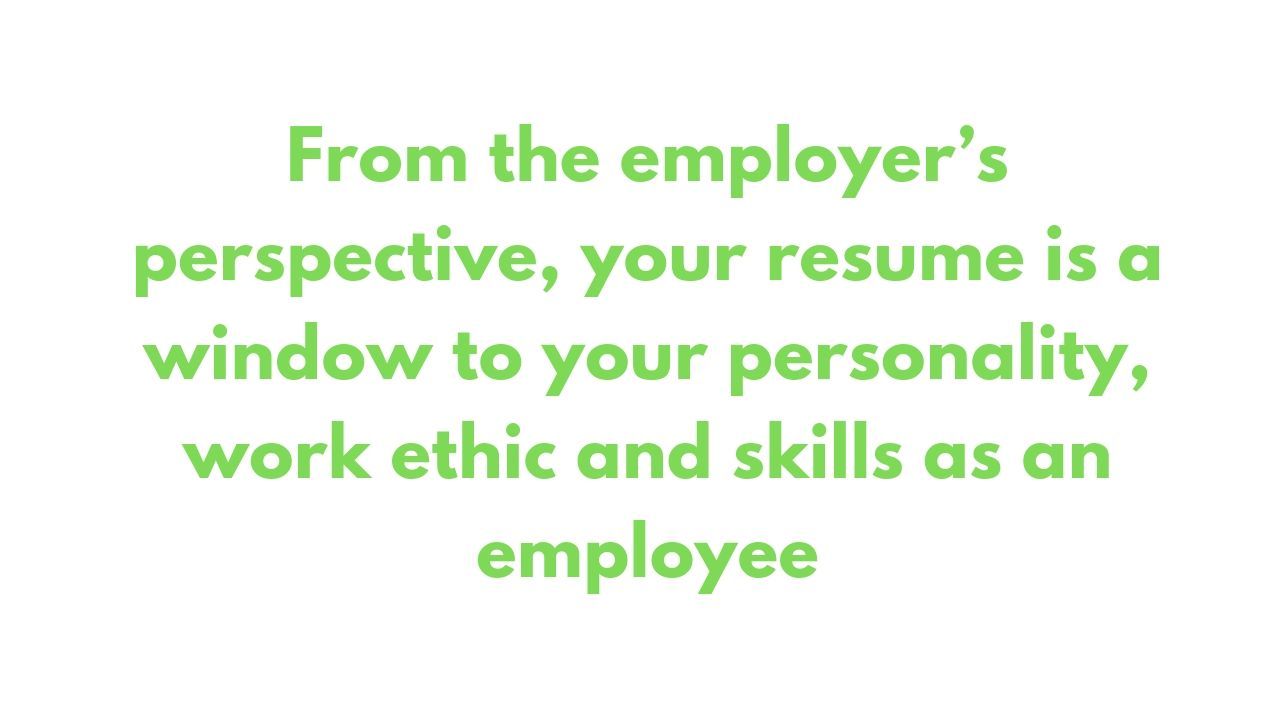 If your resume has not been updated in ages or even if you have a brand-new resume that might need a once-over, look no further. JobsForHer has compiled a list of 20 tips on how to write a resume that will give you a winning edge.
1. Dazzle with a magical cover letter
Sending your resume with a short, crisp and well-crafted cover letter is a big plus. Introduce yourself in 1 sentence, and follow it up with a few short lines on how your experience and skills will match the job role you are applying for. Don't forget to thank them for the opportunity to apply before signing off.
2. All the best stuff stays at the top
The first half of your resume has to catch the recruiter's attention in the few seconds (7, to be exact) they're going to spend looking at it. Make sure you write a powerful summary that includes your experience, skills and even a strong explanation for any long breaks you might have taken.
3. Show your job some love
Get to your work experience quickly; list them in reverse chronological order. This means that you have to emphasise your most recent job first, since it shows where you stand right now in your career path.

4. Being smart pays
After listing your jobs, move on to the courses and certifications you've taken, and list them, again, in reverse chronological order. It's important to highlight even ongoing courses that you haven't completed yet, as they represent future milestones that might be beneficial to the company.
5. Show them why they simply must hire you
There's no harm in tooting your own horn, as long as you're being specific. Mention details of awards that you have and why you received them, because it will show that you are recognised for a particular skill set.
6. Keep it short
A resume that extends beyond one page becomes cumbersome for a recruiter to read, and it will most likely be kept away to be dealt with later. You don't want your resume to meet that fate. Be concise with your language and don't hesitate to use professional services to make a strong resume.
7. Let them find you
The best CV format is one that only highlights your experience and skills, and has links to samples of your work elsewhere. Invest in an online portfolio if your work can be archived in this way, and include a link to it in your resume. This saves the recruiter time and shows off your professional organisational skills.
8. Yay, statistics!
Skip flowery language while describing your contributions to your previous organisation and opt for concrete statistics that accurately show how much of a change you have made. For e.g., say, "Reduced attrition rates by 40%" rather than "Made a huge impact on attrition rates".
9. Softer the skill, the better
Employers are interested in hiring suitable candidates who can be a good fit in their teams and further the company's goals. Show the recruiter how you can be a team player, a good communicator, an industry leader, etc.
10. Grammar: You
r

're welcome

Don't submit a resume before you read through it thoroughly to check for spelling and grammar errors. Nothing puts an employer off more than a carelessly-written resume.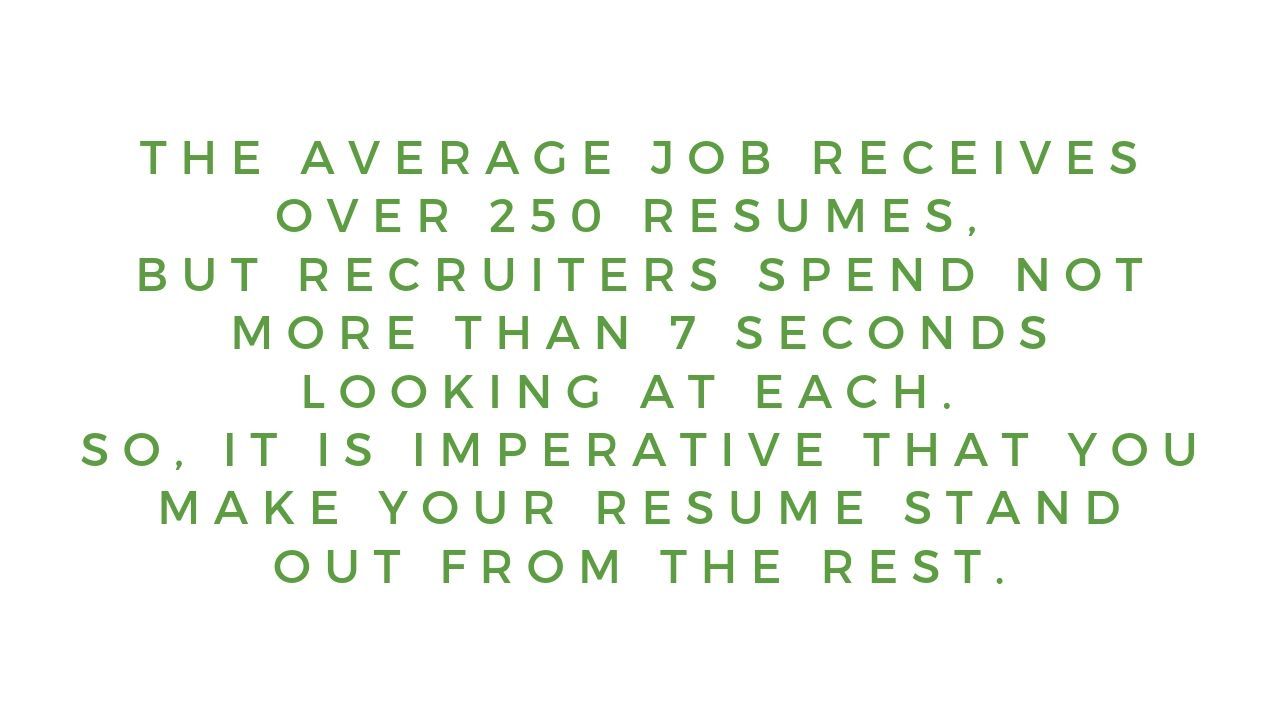 11. Industry buzzwords matter
Do some research about the industry and company you're applying to. Show them that you are invested in the role by using industry buzzwords to describe your skills and scope of work, rather than cliches that are stale and off-putting.
12. Liar, liar, pants on fire!
It might be tempting to pad your resume up with a lie here and there, hoping that recruiters will not catch it. Well, they will/1 Studies have shown that 75% of managers have caught a lie on a resume, and that costs the candidate that job. So, be honest.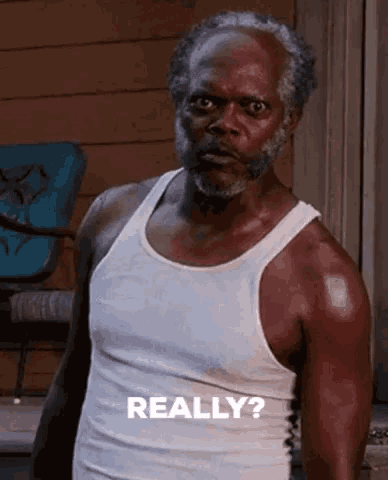 13. Fonts be damned
Don't give in to temptation and deck out your resume with fonts of various sizes. Designers suggest using one font for headlines and another for body text, and sticking to them. Keep it neat and readable.
14. Blow minds, not palettes
There is no harm in being a little creative with your resume. This means that you can opt for elegant and professional designs, and use just one or two subtle colours. Don't go overboard with colours and graphics on your resume, though, since that will distract the recruiter from the most important element — your skills!

15. Which is the real you?
Make sure you include your social media handles with your contact details. Around 92% of recruiters use social media to whet candidates, so include your LinkedIn and other handles, as long as they only contain what you want the recruiter to see.
16. No pop culture allowed
It is very easy to get an email ID these days, so create one that has your name, or at least some variations of it. Avoid pop culture references if you want to be seriously considered as a professional fit for the job.
17. Skimming for best results
Make it easy for the recruiter to skim through your resume. They will easily be able to find the things they are looking for if you put down all your experience and skills in bullet points. You can also place important keywords in a bold variation of your font.
18. Impress with white space
All readers need some breathing space. Give the person reading your resume some relief by spacing your text out and leaving some white space in the end or around the text. It makes the document look elegant versus the cramped look that comes from fitting in all the text from end-to-end.
19. Who're you going to call?
Don't expect the recruiter to contact you personally for references. It is your responsibility to provide references for all the jobs you have held. Make sure the people you have named know to expect a call when your resume is screened.
20. What's in a name?
There's nothing more confusing for a recruiter than receiving a resume from a candidate titled just 'Resume' in a heavy Microsoft Word format. Convert your document to an easily-readable PDF, which can be quickly done from MS Word The title of the document should be your full name, so it is easy for the recruiter to refer to. Be smart about it.
Now that you know how to build a resume, get cracking and send us your best effort at showcasing your skills. JobsForHer's Best Resume Contest can help you win a chance to connect with senior leaders from your dream company. Sign up now!