Easy Work Ideas for Housewives
Sasmita
in
Back to Work
|
26 Nov 2018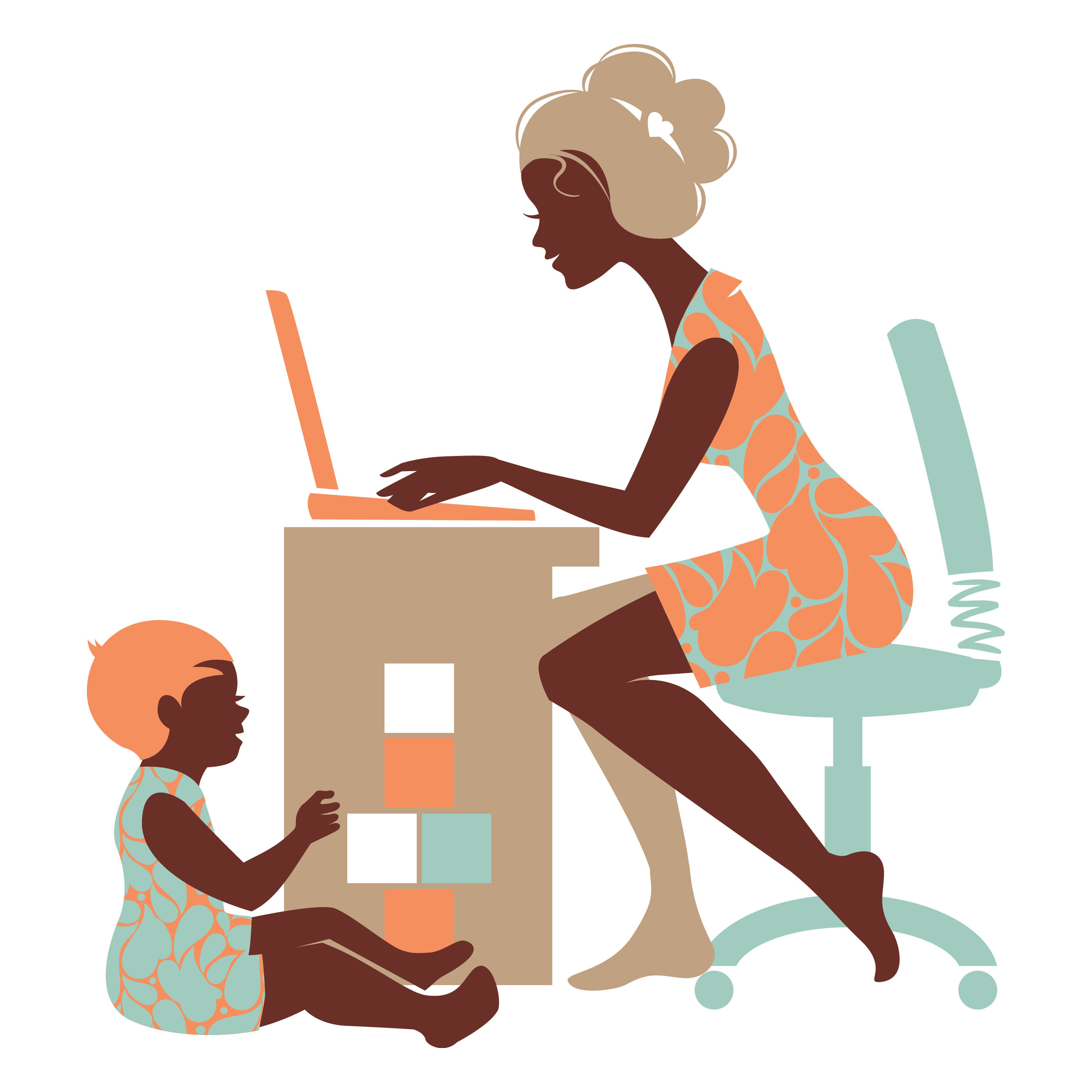 Today's 'housewife' is a lively, intelligent, opinionated woman who is full of spirit and faces challenges head-on, guns blazing. She doesn't walk away from anything that is difficult. Being a housewife is one of the biggest jobs in the world, because she doesn't just take care of just the house, but also its people. A housewife is someone who turns a box-like structure constructed on a piece of land into a warm and welcoming space called 'home'. The efficiency of a woman is limitless. She saves plenty of her time after finishing all her household work and responsibilities. Women often look to utilize and make most of this saved time by doing jobs.
Keeping this in mind, we have compiled a list of easy jobs for housewives.
Easy Jobs for Housewives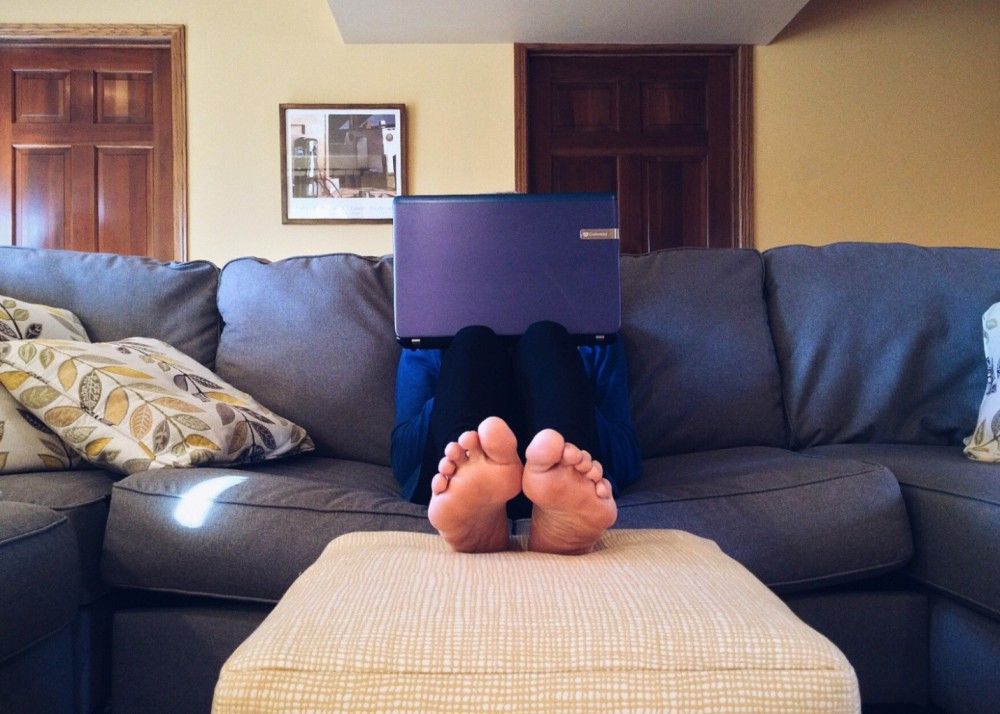 This job tops the list of easy jobs for housewives. Today, a lot of youngsters, both men and women are moving to different parts of the world for education and job opportunities. They are eventually able to manage a majority of the things on their own, but they do crave for home cooked food. Teaching how to cook basic meals, from appetizers to desserts can be an exciting job. You can conduct the classes at your own time and you don't need a very high amount of investment either. Another way you can apply your cooking skills to a job is by starting a catering service.
Data entry is basically entering information in return for an income. The information can be of various types including figures, text, images, etc. The main benefit of this job type is that you don't need any prior experience for this kind of work. Therefore, this is a great opportunity to work from home as it requires only typing skills, making it one of the easy jobs for housewives in the market.
They say do more of what you love. Today, parents are on the constant lookout to enroll their kids in hobby classes. If your areas of skill and excellence include drawing, craft, dancing, Zumba training, fitness, sewing, knitting etc., you can teach it to people and earn a decent sum from it. This would serve as a good option under easy jobs for housewives.
The main task for you here is to answer questions based on various topics. Usually, companies conduct surveys to find out more about the preferences of their customer base. For example, they find out their likes and dislikes, their expectations from the products, etc. to understand them better. Companies and businesses aim to gather such data by conducting these kinds of surveys. This definitely is one of the easy jobs for housewives. However, a piece of advice - be careful of sites running scams on the pretext of conducting surveys. Do your research before applying for this kind of job.
Are you one of those women who can do styling, hair cutting and offer other beauty services? This is the perfect alternative for housewives looking for work. A small area in the house can be turned into a mini-salon offering everything from facials to manicures and pedicures. Again, this is one of the quite easy jobs for housewives.
Most people today want to learn a new language to enable them to make a basic conversation with others. For instance, foreigners visiting a country always want to learn the basics in regional languages beforehand. This can be taught by giving Skype sessions, making language teaching one of the easy jobs for housewives. Moreover, if you are well versed in a foreign language like Chinese, French or German, you could also get into translation work.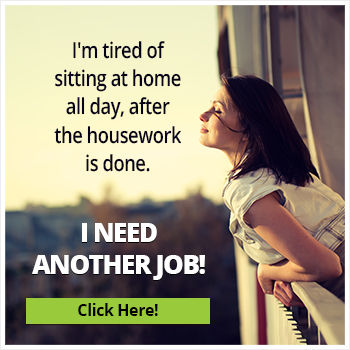 To sum up, there are a lot of easy jobs for housewives that offer flexible working hours, have no requirement of minimum capital or experience, and provide the ease to work from home while making time for family.
A housewife is someone who has a direct influence on the happiness, productivity, and life of the members of the family. Taking care of countless things and yet finding time for oneself is a task only a domestic goddess can do. Being a housewife is one of the noblest roles deserving respect and acknowledgment. So, if you are a housewife; take pride in that.g