Parental leave: Having family-friendly policies can help companies be gender diverse
Namrata Harish
in
Career Development, Expert Advice, Women-friendly Companies, Events, Working Women
|
05 Jun 2019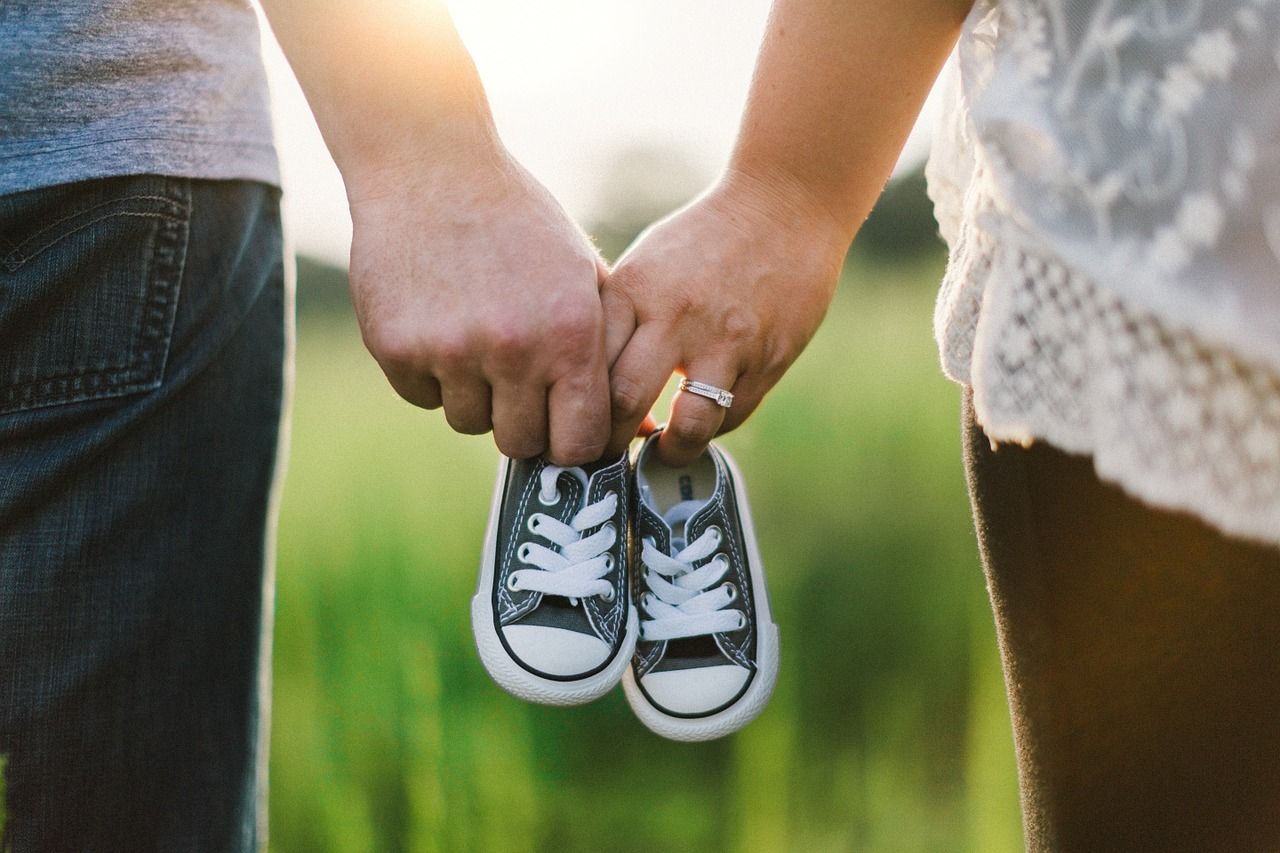 Parental leave, not maternity leave alone, is one of the key factors for companies of today to build more gender diverse and inclusive teams, according to The DivHERsity Benchmarking Report by JobsForHer. The exhaustive report analyses data provided by more than 300 companies in India on how they are improving gender diversity in the workplace.

One of its key findings is that women drop out of the workforce because of the lack of an enabling work environment when they have to go on maternity leave.
After the report was launched at a grand event last week, many companies have come to the forefront about their parental leave policies.
Boost to parental leave policies
The most notable among them being Zomato, which announced on June 3 that it was introducing 26 weeks of paid parental leave — which means that new fathers will get exactly the same leave benefits and family responsibilities as new mothers.
"There won't be even an iota of difference in parental leave policy for men and women at Zomato going forward," reads a post on the official blog of the company.
Deepinder Goyal, Founder & CEO of Zomato, states in the blog that it is impossible for organisations to focus on gender balance in their senior ranks because of the supply bias, and a lot of this stems from "unequal leave policy for men and women when they welcome their children to this world."
Family-friendly policies, not just women-friendly
This belief was already highlighted in JobsForHer's DivHERsity Benchmarking Report. It states that one of the best ways to build a gender balanced workforce is to put family-friendly policies in place, not just women-friendly ones.
Neha Bagaria, Founder & CEO of JobsForHer, discussed the findings at length with Tina Vinod, D&I Lead at ThoughtWorks India, in a fireside chat at the launch of the report. "We asked companies about their paternity leave policies, and therein we found a big gaping hole," said Neha.
In the survey for the report, 10% of companies said they offer more than the stipulated 6 months of maternity leave, but when they were questioned about their parental leave policies, the wide majority of companies didn't even answer the question. Or they said that they do not offer parental leave. Only 33% of companies said they offer less than 2 weeks of parental leave.
Parental policies impact how women are viewed at the workplace
"On one side of the spectrum, we have companies offering six or more months of maternity leave, but on the other side, companies offer 0-2 weeks of parental leave. We know that will impact how women are viewed in the workplace," said Neha.
"I've seen more men participating in parenting now, both in organisations and externally," stated Tina. "ThoughtWorks implemented gender-neutral policies early in the journey towards diversity and inclusion."
Tina emphasised the importance of flexible work policies being available to everyone, irrespective of gender.
"Policies play a very important role, but they must be complemented by multiple strategies and an atmosphere of inclusion. Many times, employees wonder if they should avail the parental leave policy, especially with so much stigma around having to take time off work and the impact that would have on one's career. But I feel having a culture of inclusion where this is addressed will help solve the problem," said Tina.
Over 50% of companies have policies on flexibility
The Benchmarking Report also found that 55-60% of companies have implemented policies on flexibility, work-from-home and sabbatical options.
"We are heartened to see that," said Neha. "Our aim is to make companies family-friendly. If we make them better places for families to succeed, we will automatically see women succeeding in them. What a wonderful world it will be in which men will also be able to participate in the upbringing of their families," she added.
Best practices in companies
The report also highlighted the best practices in companies that did more to ensure a smooth transition of the employee into the workforce after their parental leaves. These are:
42% ensure a fair performance appraisal during the first year of break.
41% communicate the role for the employee when he/she gets back after leave.
34% have a SPOC to ensure medical benefits are given on time.
23% appoint a buddy to keep them updated on organisation happenings.
JobsForHer's DivHERsity Benchmarking Report compiled findings from surveys conducted on more than 300 companies — large enterprises, SMEs and startups — from a variety of industries, like IT, FMCG, healthcare, BFSI, recruitment, as well as wellness, fitness and sports.
If you want to know how to create gender diversity policies to retain women talent at your workplace, get in touch with us and request your copy of The DivHERsity Benchmarking Report today!