Join JobsForHer This Women's Day To Bring More Women Back to Work
Neha Bagaria - Founder & CEO, JobsForHer
in
Back to Work, Founder's Blog
|
13 Nov 2017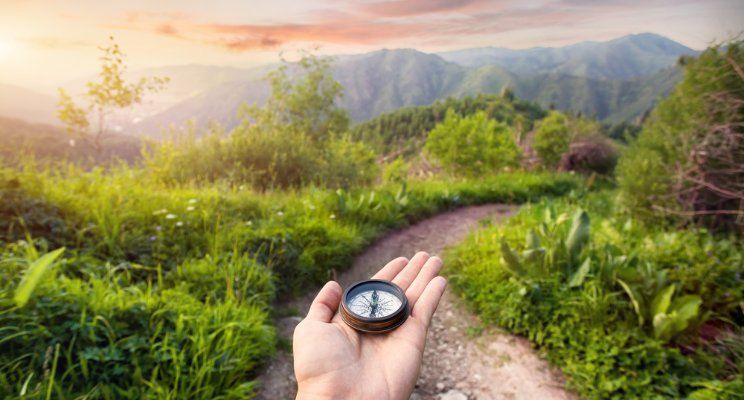 #BeBoldForChange - the theme for International Women's Day on March 8th 2017, is a global call to help forge a better and more inclusive working world for women. Around the world, IWD is an important catalyst and vehicle for driving greater change for women.
JobsForHer was started on International Women's Day in 2015, with a mission to reverse female brain drain in the Indian workforce. We've come such a long way in just two years, but there's so much to do. This year, we're calling on more companies across India to join hands with us to bring more women back to work after a career break.
It's pretty clear that a diverse workforce in an organization with an inclusive culture makes the organization more innovative, agile, and attuned to the needs of customers. Overall productivity and employee satisfaction improve, which in turn improves the bottom line and revenue. So believe us when we say that hiring women restarters is a sure shot way to start 2017 off with a bang!
You can get started on your Diversity Strategy right now, building up to International Women's Day. There are several ways in which your company can partner with JobsForHer:
1) Online Recruitment Drive:
We'll run a Diversity Drive exclusively for your company on JobsForHer, where hot jobs will be showcased and promoted to our talent pool of women returnees. Your company will gain access to a unique, experienced talent pool of women available at no notice period, who are raring to get back to work.
JobsForHer can offer you a Featured Employer Profile, where hot job opportunities will be promoted. We will also accelerate social media promotions for the duration of the drive, so your jobs get the maximum visibility with women returnees.
Have a look at some past Diversity Drives we've done with other companies, to get an idea of how it pans out.
2) Offline Workshops, Meet and Greet Sessions
JobsForHer also partners with companies to promote offline workshops or meet and greet sessions, where companies get to engage with the talent pool in person. We did this recently with InMobi for their #SheIsBack initiative, where women had the opportunity to meet and network with industry experts and InMobi's leadership team, and learn from the invaluable tips and insights shared in the sessions.
3) Online Expert Chats, Webinars
For a deeper engagement with the talent pool to get to know them better, we can also host an Expert Chat on Social Media with a nominee from your leadership team. The online chat is a forum for women returnees to ask questions to experienced industry leaders, and an opportunity for companies to learn what makes this talent pool tick. Interacting with this talent pool directly also gives companies an idea of how to design re-entry and reskilling programs for women returnees.
For both the above kinds of partnerships, your company benefits from an Event Listing on JobsForHer. We handle registrations for the sessions and promote it on social media as well.
Interested in any of these ideas or have some more of your own? Sign up at our Employer Zone to access this talent pool of qualified and experienced women or write to kirthi@jobsforher.com and let's make CHANGE HAPPEN this Women's Day!