Zivame - Ahead of the Race, with "Revenues from Radiance"
Neha
in
Women-friendly Companies
|
14 Jul 2015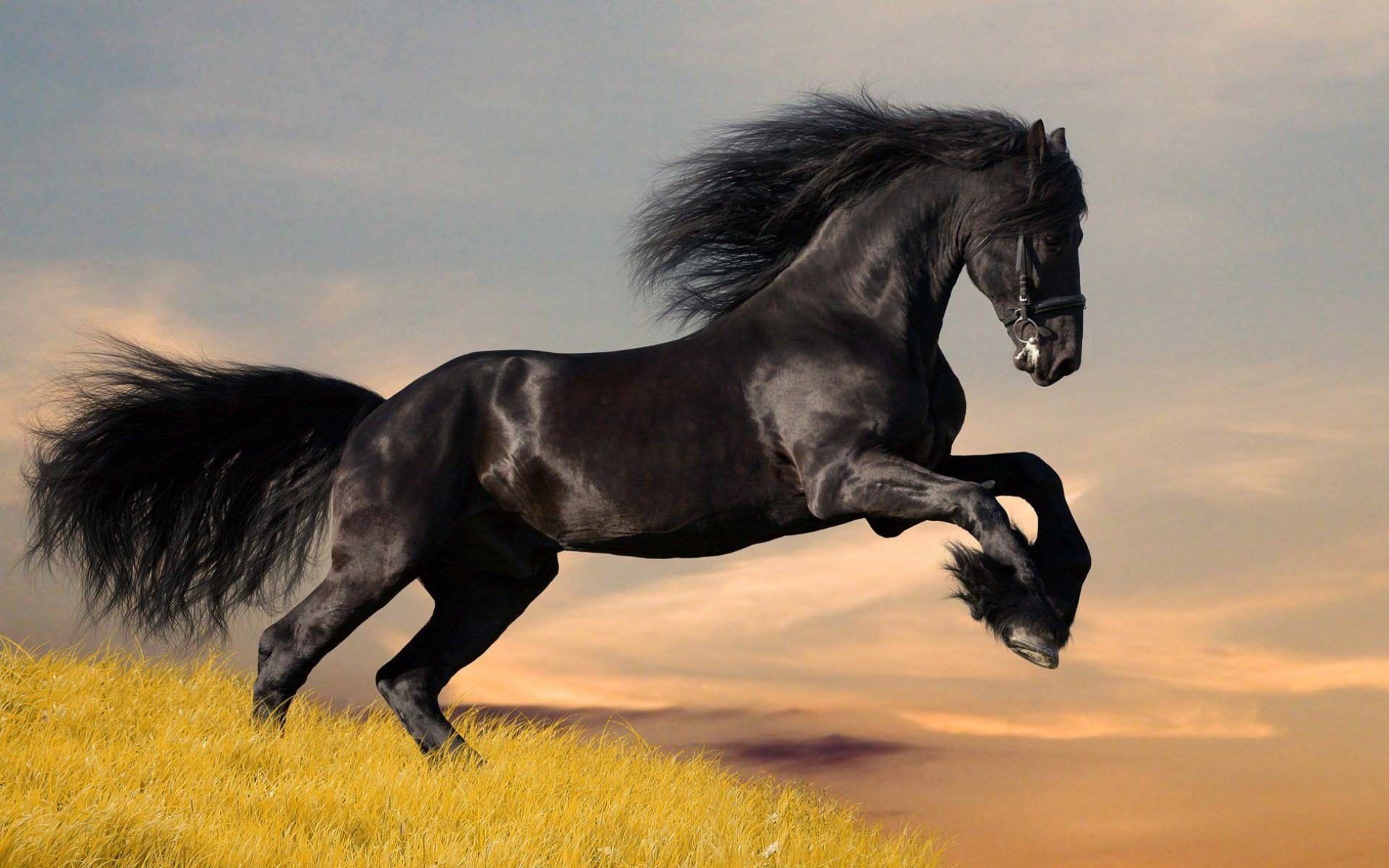 Ziva – "radiance" in Hebrew... Retailing premium and super-premium brands, Zivame prides themselves on a collection of lingerie suited to the needs of every Indian woman and they look to craft a lingerie shopping experience unique to every woman. They are redefining retail. One steady step at a time. Based out of Bangalore, Zivame is India's largest online lingerie store. Since the time of its launch in 2011, Zivame has become the preferred lingerie destination for the increasingly savvy and online-shopping friendly Indian women. They are proud to have created the need for good lingerie and revolutionised a category that wasn't considered important or top-of-mind by consumers or retailers. They have brought intimate wear out of the closet and made it a topic of discussion, a conversation-opener. Their mission is to deliver an "impeccable experience in lingerie shopping" with zero-embarrassment and thousands of styles to choose from. And they're half-way there – with laurels like "Hottest Start-up of the Year" by Business World, "Most Successful Social Media Story" by Facebook, and Richa Kar (their CEO) recently featured in Fortune India "40 Under 40" list of successful entrepreneurs – one of only seven women to make it to that list. Zivame recently got its Series-B round of funding, becoming one of the only 15 e-commerce companies in India to have generated a second round of funds. The Zivame Family is made up of people from diverse backgrounds and interests. Their obsessions range from the "fastest page load time" to the "best-fitting work-wear lingerie". They are looking for people who are competent, skilled and energetic enough to keep up with a start-up environment. They also hire people who are seriously passionate. They promise to provide a workplace that is exciting, motivating and empowering, with huge opportunities for the taking. Their approach towards work is collaborative, innovative and data-driven. They treat their customers as BFFs. And that is why they encourage their team to understand them better. And the icing on the cupcake - the Zivame female to male ratio is 4:1! This crazy-cool, racing ahead of the competition (none in sight!) company is hosting TWO days of Walk-In Interviews with JobsForHer.com at their (Zivame's) offices to fill two positions. Dust off that resume, give it a quick once-over, update what you need to, and head out to that interview.
Walk into an exciting and challenging career that brings spring into your step. For more information on the event: http://on.fb.me/1HRVlal To register for the event: bit.ly/1Tpx9Qm