World Environment Day 2019: Make a difference with these ecology jobs in NGOs
Namrata Harish
in
Back to Work, Career Development, Expert Advice, Women-friendly Companies
|
05 Jun 2019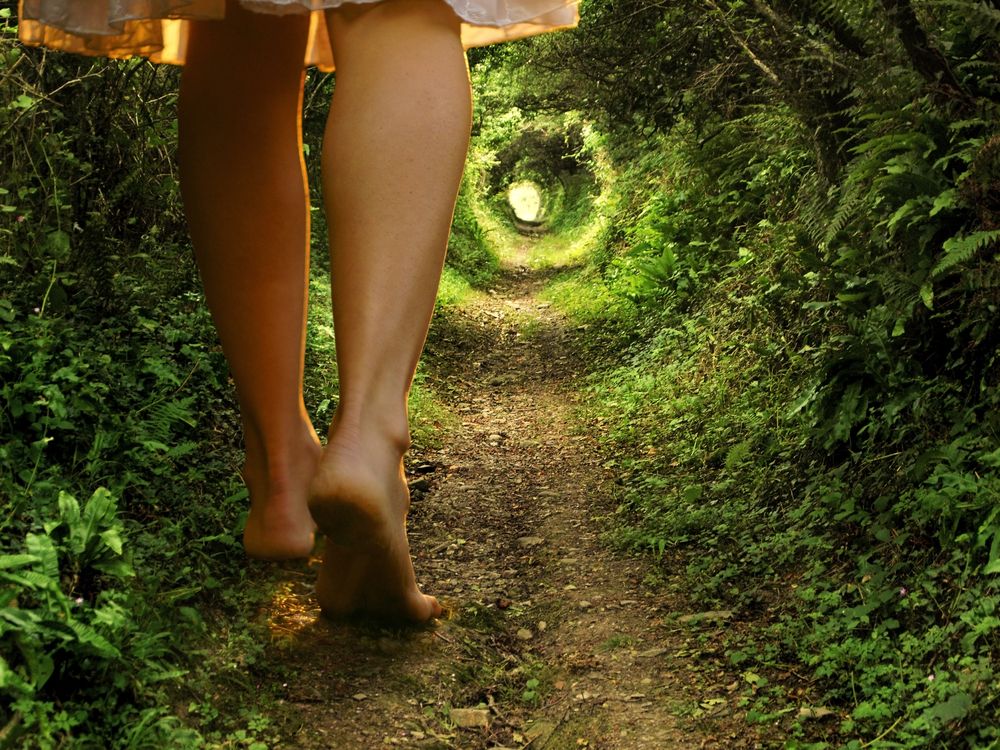 Today (June 5) is World Environment Day, and it is a great opportunity to pledge to make a difference in the world we live in by taking up an ecology job.
If you have a passion for the environment, are interested in STEM or even if you just want to take a break from your current line of work, then it's a good idea to consider a job in ecology.
Many jobs in this field require candidates to hold a degree in Environmental Science, but most others don't.
However, you need to be actively engaged in environmental protection efforts, like water conservation, recycling, sustainability, pollution control, etc.
Most environmental NGOs that offer ecology jobs expect candidates to be environmentalists even before they apply, i.e., they need to show a passion for solving the problems plaguing nature and achieving a balance between human beings and natural systems.
Employers will see this as a motivating factor in your search for jobs in NGOs, and more often than not, it is this passion that will help you keep going in the fight against environmental degradation.

JobsForHer hosts jobs on the portal from various NGOs and social service organisations that are actively involved in bettering the environment and working towards ecological balance.
Here are 5 organisations where you can find ecology jobs:
1. Pollinate Group
The Pollinate Group is an international social enterprise that gives sustainable and life-improving products to people living in poverty in India's slums.
Their solutions are always eco-friendly, such as solar lights, clean cookstoves, reusable sanitary napkins, etc.
These are distributed to hardest-to-reach families by women from disadvantaged backgrounds, who work as door-to-door sales agents or own retail shops.
The women in this network not only earn significant incomes, but also learn how to solve their problems with sustainable solutions that help the environment in the long run.
The Pollinate Group also has family-friendly policies, like parental leave, flexible work options and amenities for women.
Apply to jobs in The Pollinate Group here.
2. Drishtee — Sustainable Communities
The Madhukrishi program at Drishtee — Sustainable Communities encourages organic and smart farming among women in remote villages.
Their efforts have not only helped nurture longer-lasting farmlands, but also help women sell healthy and organic vegetables to consumers in urban centres.
This connection between eco-farming and commerce has created a more sustainable alternative for rural communities than migration to cities for work.
Drishtee offers its employees flexible work options and parental leaves.
Apply to jobs at Drishtee here.
3. Greenhills Healthcare
Greenhills works to combine women empowerment with advocating a 'green' way of life.
Their signature product, Pink Anee, helps women handle their periods using sustainable solutions.
Their work in denouncing the harmful effects of polythene pads on women's health goes hand-in-hand with promoting the use of organic cotton and eco-friendly food grade gel in their sanitary napkins.
Their mission is to inspire and encourage healthier communities by imparting ecological values through organic and eco-friendly products.
Apply to jobs at Greenhills Healthcare here.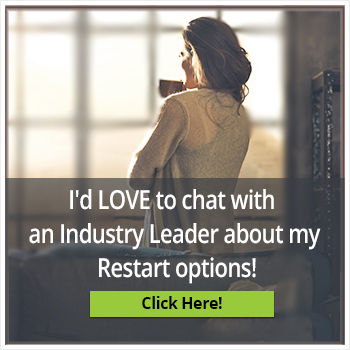 4. Greenpeace India
With donations from more than 56,000 Indians, Greenpeace India works on finding lasting climate change solutions and sustainable agriculture.
It is a true Non-Governmental Organisation, in that it does not accept donations from the government or corporations.
Greenpeace India's vision is to enable people to step out of their comfort zones and question the status quo of environmental actions through non-violent creative action.
The organisation also supports individuals who want to carry its mission forward through micro-events, termed GreenpeaceX, where they enable local action against climate, making agriculture sustainable, preserving the oceans and preventing another nuclear catastrophe.
Apply to jobs at Greenpeace here.
5. Waterlife India
Like the name suggests, this organisation works on providing access to safe water in underserved areas.
Waterlife also tries to provide education and awareness to bring about behavioural changes in citizens, so they can move away from contaminated water and disease, and towards health and prosperity.
Their business model is one that they claim balances both profits and social equity, with a mission to provide access to safe water to everyone by the year 2020.
The pillars of their business model are sustainability of solutions in economic, social and environmental forms.
They achieve results with solutions that are green, environment-friendly and have no adverse impact on water sources and their surrounding environment.
Apply to jobs at Waterlife India here.
Now that you know how many organisations out there are working hard to preserve our environment, what's stopping you from joining them?
Sign up to JobsForHer and get access to these and many other jobs at our exclusive portal for women.