Work Without Effort - Offline Data Entry Jobs & Online Copy Paste Jobs
Priyanka Bopana
in
Career Development, Working Women
|
01 Aug 2018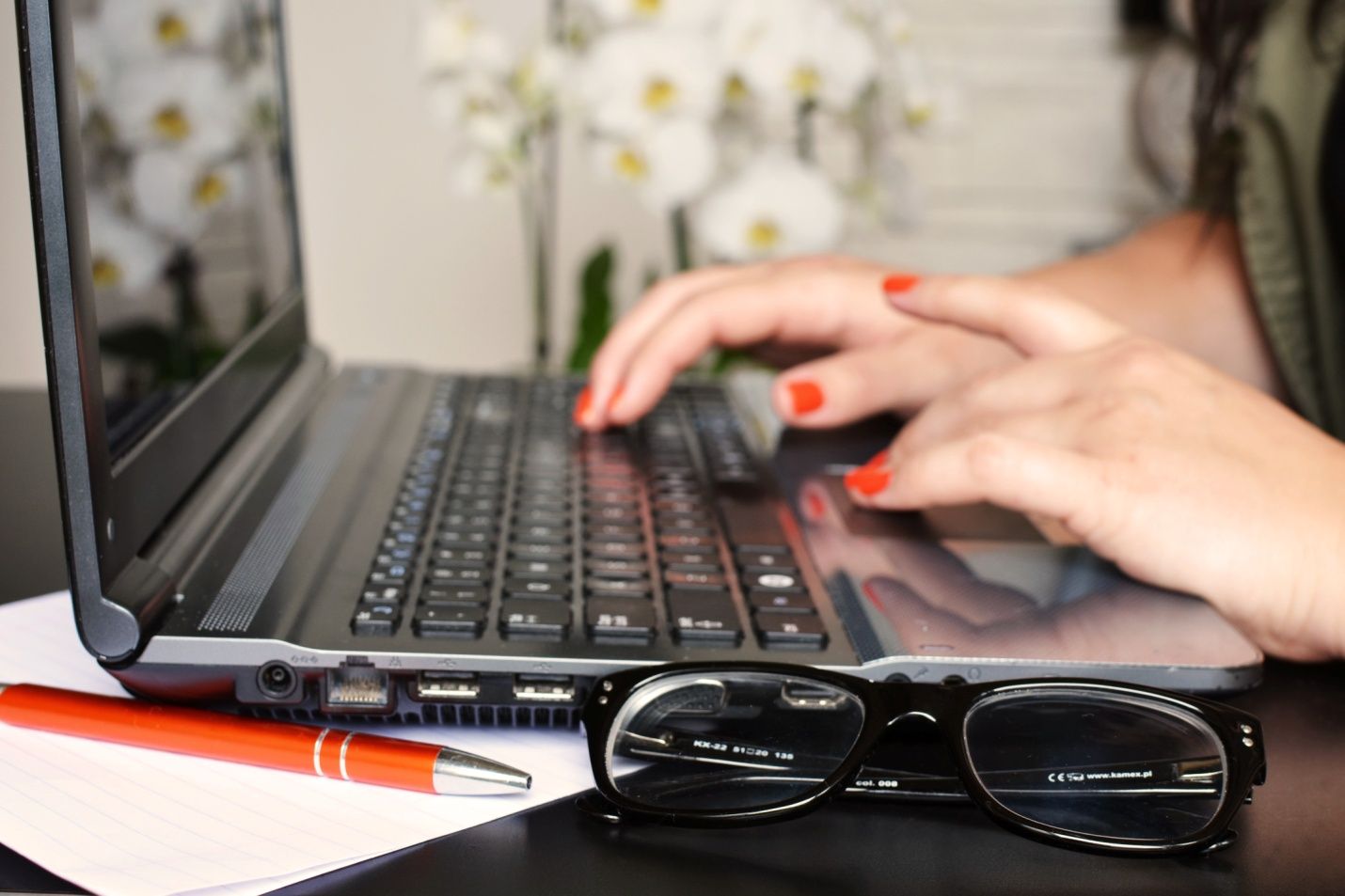 Offline Data Entry Jobs and Online Copy Paste Jobs are two of the most frequently heard job types when talking about jobs from home. Almost all the job recruiting websites show vacancies regarding such jobs. But what do they really involve? Read on to find out!
Data Entry
Data entry is a job type that involves typing information in soft copies, i.e. in electronic formats. The most used programs for this kind of work are Microsoft Excel and Microsoft Word. These come under offline data entry jobs. Information can also be entered into various data processing software. These are online data entry jobs. Data entry jobs require no prior experience. A High School Certificate or Diploma is the minimum educational qualification for such jobs. However, you must have good typing speed. Many employers also train entry-level data operators as per their requirements.
Offline Data Entry Jobs
Offline in computer language means without the Internet. There are many offline data entry jobs that require 3-4 hours of your time daily. This is the best work for someone who wants to make money from the comforts of their home. Generally, data entry outsourcing companies offer such kind of jobs. They actually have huge chunks of data that they want to organize. So, they distribute work in the form of such offline data entry jobs. This move reduces the workload of companies and they can focus on more important priorities. Offline data entry has become a common practice among companies across the world.
India is one of the leading data entry service providers in the world. By outsourcing offline data entry jobs, most companies are at an advantage as their costs get reduced, work efficiency increases, and they get rid of the extra headache of organizing and managing their data. Offline data entry jobs are available as both part-time and full-time jobs. You can choose any of the two types based on your convenience and willingness to work.
Average offline data entry jobs pay around $13-$22 (₹890 - ₹1510) per hour. The monthly salary for an offline data entry operator ranges from approximately $3000-$4000 (₹2,05,696 - ₹2,74,262) per month. So, offline data entry jobs provide you a wonderful opportunity to earn money.
Online Copy Paste Jobs
Copy Paste jobs, as the name suggests, are just jobs involving copy-paste. You need to copy data from the database given to you and then paste that data into the server, or wherever the company wants you to paste it. That's it! You do not need to be an expert at online copy paste jobs. Just like the offline data entry jobs mentioned above, you need to have basic educational qualifications and basic knowledge of computers.
What to do?
Let's see one of the examples of online copy paste jobs and the work involved.
A company would send you a database containing some phrases and/or keywords. You have to put these keywords in a text box whose link will be sent to you by your employer company. The text box would convert the phrases into the kind of data the company requires and you just have to copy the results from the text box and paste them in the specified location. Note that the database and the desired location would all be given to you by the client company only, i.e. the company hiring you for online copy paste jobs.
So, this is how you work for online copy paste jobs. Although these kinds of jobs don't pay you handsomely but considering that the efforts and investment required for them are negligible, it's a good idea for a part-time home-based work opportunity.
However, it would be remiss not to mention the precautions you need to take while registering for online copy paste jobs. You must register for such jobs carefully after conducting thorough research about the company. You need to check whether the company is genuine or not. If you are not careful, you might end up doing hours and hours of work and not get paid for it! The Internet is full of frauds and scamsters. It's also really hard to figure out the authenticity of companies that offer online copy paste jobs. The site may look authentic, but you never know. So be smart, and work wisely!