Women Empowerment Vital to India's Development: PM Modi
Ujwala
in
Videos
|
30 Nov 2017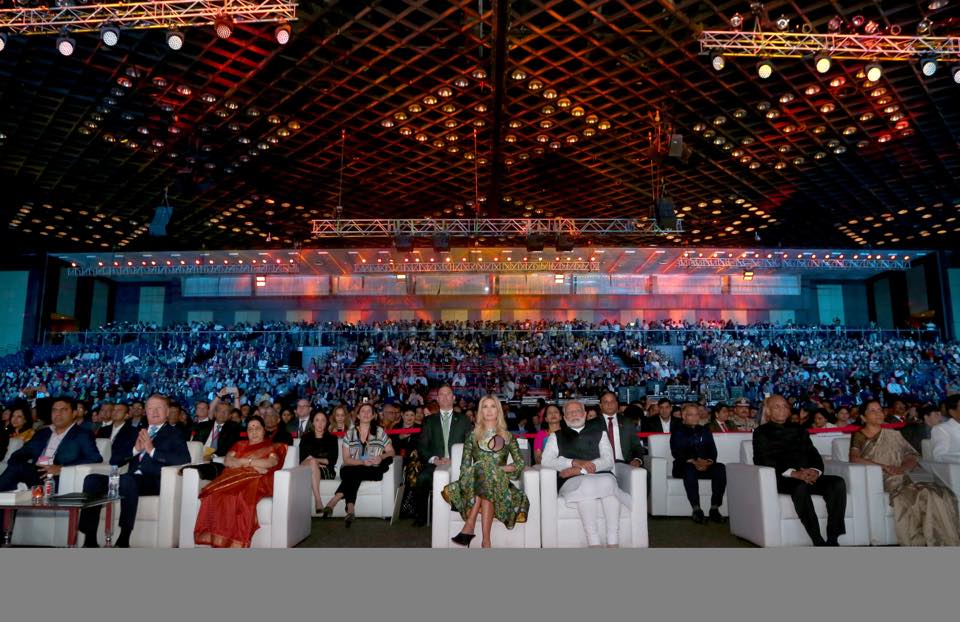 In what can be termed as a giant leap towards India's development in the entrepreneurial sector, the inauguration of the Global Entrepreneurship Summit in Hyderabad saw Ivanka Trump make an impressionable presence in the midst of a global audience.

The contribution of women to the socio-economic development of our country has been immense, albeit underplayed. The Global Entrepreneurship Summit serves to highlight this very aspect.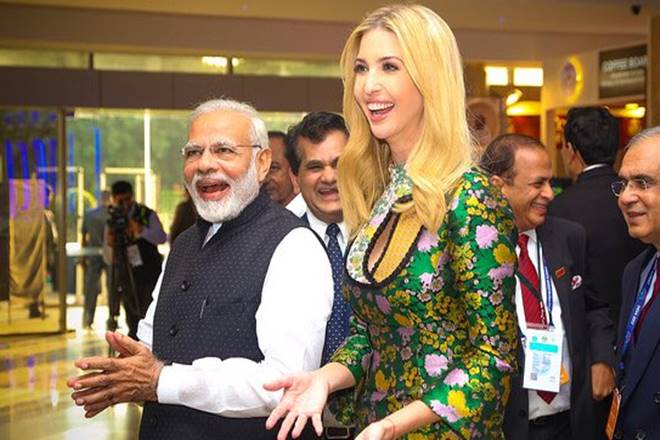 "Women empowerment is vital for India's development", said PM Narendra Singh Modi, whose government has brought in various initiatives in this direction.
Watch Mr. Modi's inspiring speech HERE:
"Honored to meet with Prime Minister Modi, Foreign Minister Swaraj, Defense Minister Sitharaman and thousands of innovators from around the globe to discuss the importance of entrepreneurship. Here is to Women First and Prosperity for ALL", she said in an FB post!
Watch Ivanka Trump's FULL speech HERE!
If you have the willingness and determination to restart your career, it's never too late to begin!