Women as Entrepreneurs - Self-employment for Women
Sasmita
in
Expert Advice, Women-friendly Companies
|
05 Nov 2018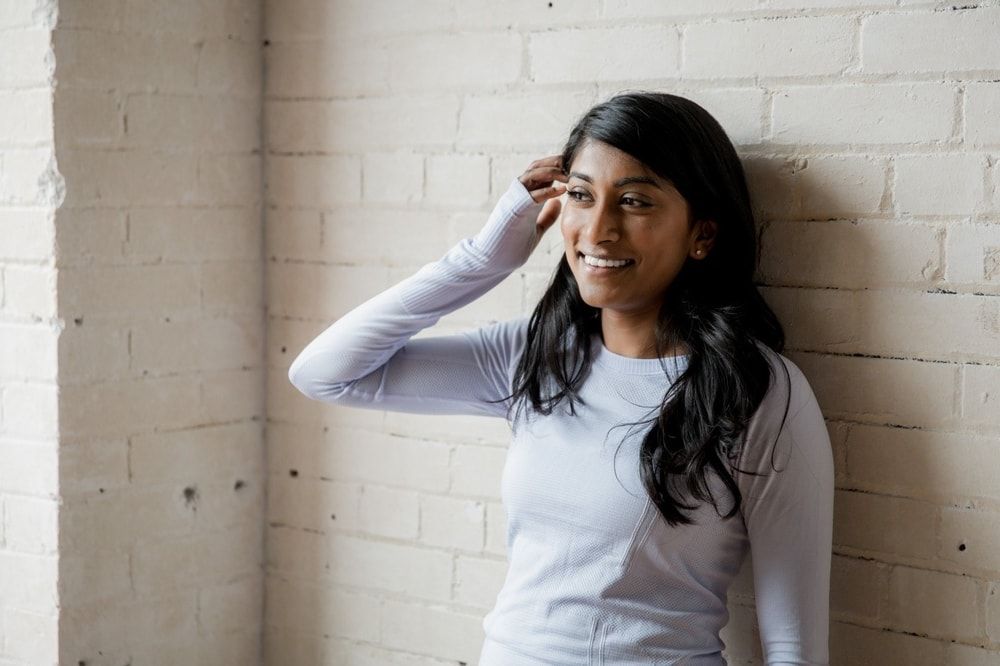 "Being self-employed isn't a career choice. It's a lifestyle choice."
Self-employment may not suit everybody, but there's no denying that self-employment for women is a very desirable work option. When women are self-employed, they are their own boss. They don't have to deal with the challenges that women typically face in the workplace.
Why Is Self-employment for Women a Good Idea
In the last few years, the popularity of self-employment opportunities has risen significantly.
These alternatives are being preferred more by women as compared to traditional job roles. Therefore, a lot of self-employment opportunities have started popping up. Due to this, there has also been a rise in the overall percentage of female employment rates.
One of the main reasons why women prefer to be self-employed is the amount of flexibility such jobs provide. Women take on family responsibilities such as child/elderly care. So, being able to plan their day to suit their needs is a major advantage. If women are self-employed, they are more capable of changing plans in times of emergencies. This can be harder to do if they are at a job with set hours.

Technological advancements have given a major boost to self employment opportunities as working from home has become easier than ever. The ability to work professionally without leaving the house reduces the need to travel. This results in huge savings in not only money but also time and stress. Also, becoming self-employed can allow women to pursue a creative niche that they would have difficulty following if they were working under an employer. These are some of the main incentives why self-employment for women is beneficial.
Self-employment Ideas for Women
Following are some of the opportunities for self-employment for women that are easy to do, therefore are perfect for beginners:
By far, blogging is the best freelancing/self-employment opportunity for women. It is ever-popular, and more and more people are turning to blogging as their part time and full-time career option. It goes without saying that this is an extremely easy opportunity for self-employment for women. Blogging requires no special qualification, training, or prior investment.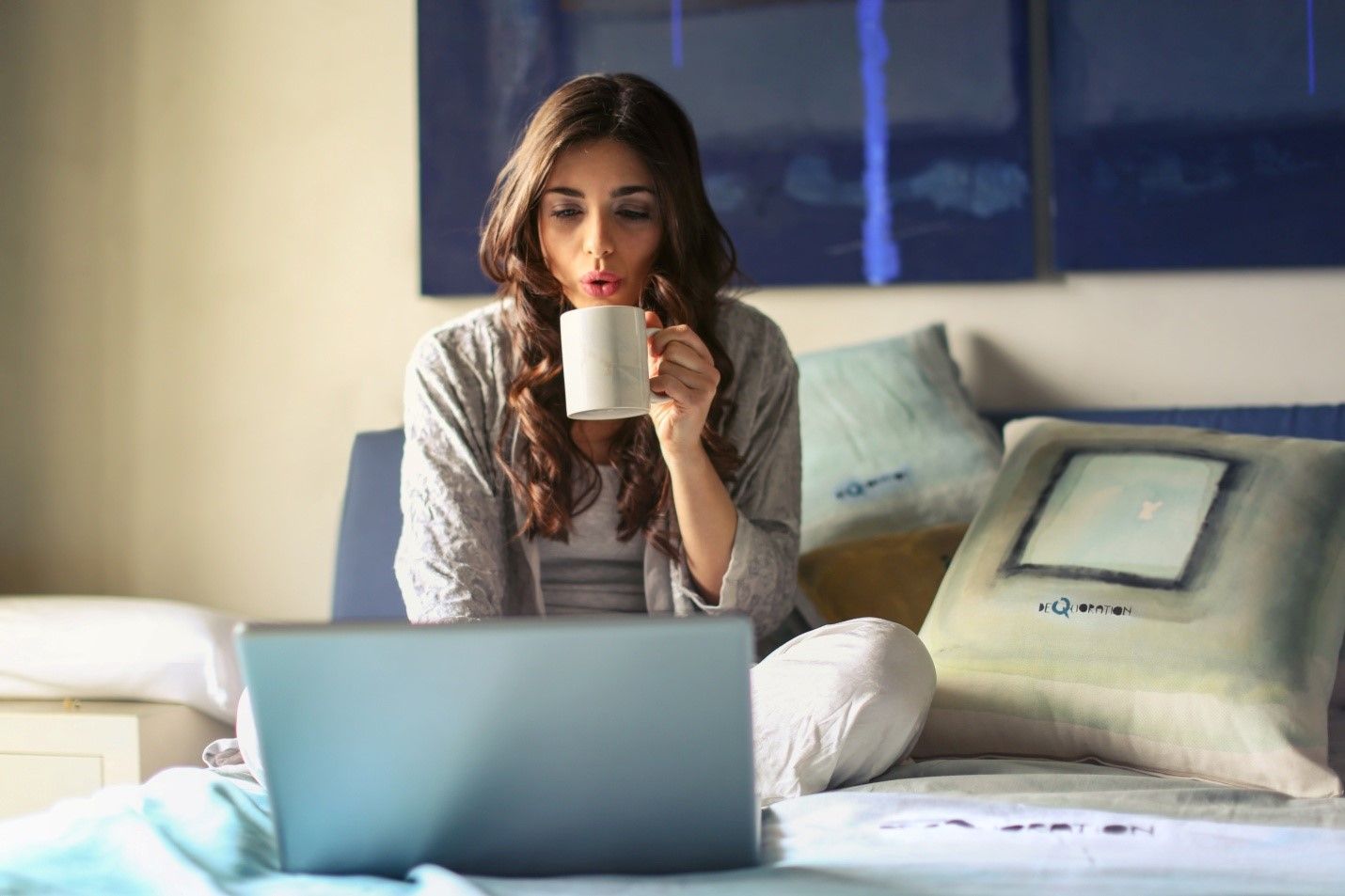 The demand for freelance writers has grown exponentially and is expected to rise even more in the next two years. With so much information being published on the internet every hour, the need for good writers is all the more evident. You can start with small freelancing opportunities and then become a professional self-employed writer once you gain enough experience. A note though, if you don't have a blog of your own, you can write short paragraphs about things you like and use them as samples for potential employers.
If you're an expert in any subject, be it academic, or in soft skills, you can become an online mentor. This opportunity for self-employment for women makes sure that women get to put their expertise to good use. There are many websites that offer you to become an online mentor. Also, there's a huge demand for online courses as technology and the Internet have made it easy to gain education from any corner of the world.
Become a Career or Life Coach
A life coach acts as a guide for those who have difficulty in figuring out their options in life. It can be either regarding their career or their personal choices. Life coaches advise you on how to set your goals, have a positive outlook, and work towards your personal and professional success. Since women are naturally good with their perception skills, this can be an ideal opportunity for self-employment for women.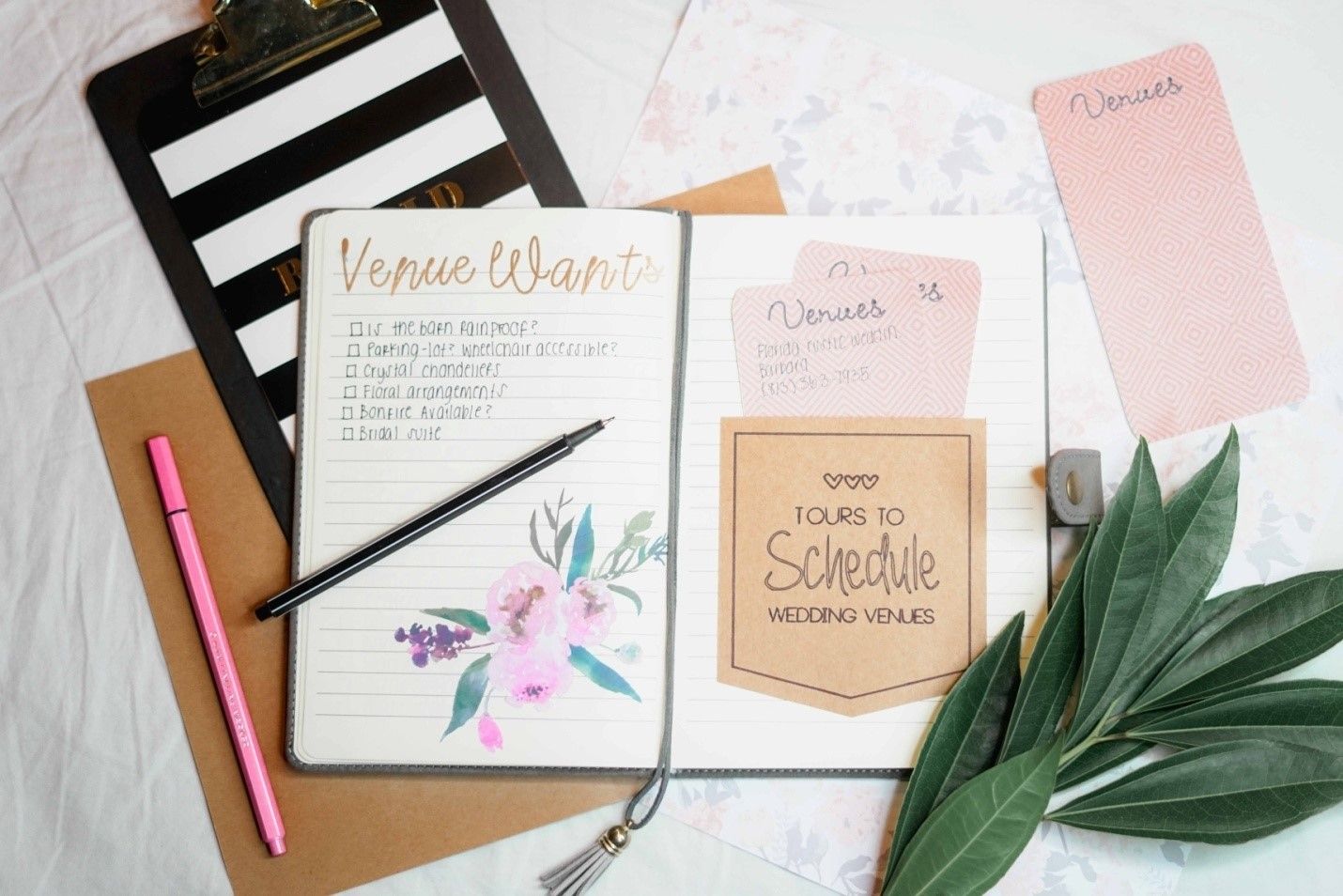 Event planning has become a huge market in the recent years. If you're creative and innovative in your approach, you can earn a good name for yourself as an event planner. No doubt, there are a lot of things that an event planner needs to handle, so it is advisable to start small and grow with experience.