Why the Need to Get Back to Work?
Shilpi Shah
in
Weekend Reads
|
27 Mar 2017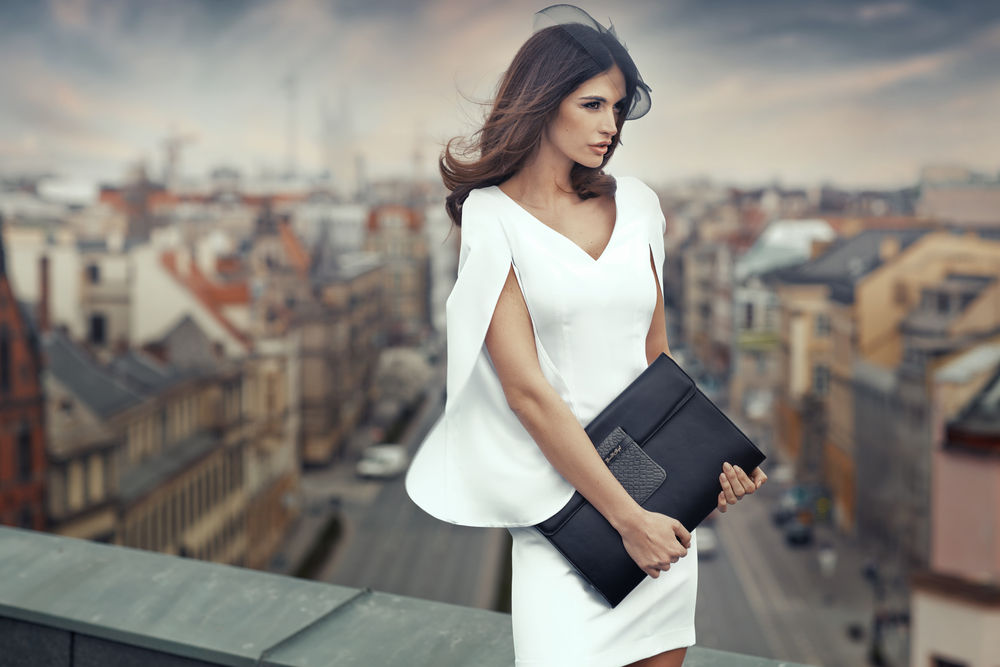 A woman is like a tea bag - you can't tell how strong she is until you put her in hot water. Only a woman understands that "There is a virtue in work, and there is a virtue in rest too", so she uses both and overlooks nei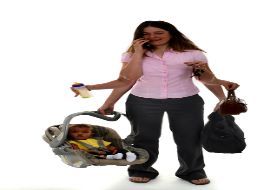 ther. Whatever her reasons for taking a career break, there is no reason why she can't jump straight back into the job market when she's ready.
Read more of our amazing re-starter stories here
As far as my journey is concerned, I took a break in 2009, after nine extremely fulfilling years in my job. It was a momentous decision; one made just for my family. I started gossiping, enjoying, taking care and spending much more time with my family and kids and became addicted to a stress-free life.
However, my knowledge and skills went down.
My son (who is a teenager now) had become an expert at handling computers. So, one day, suddenly I started feeling depressed because the tools I had been familiar with had become outdated. Nowadays, change happens every other day so you are left behind if you are not in touch.
So, the need to get back to work comes from within yourself. In my case, the motivation came from my son for he made me realize that my time and energy are precious, and I must not end up building my life around him and family.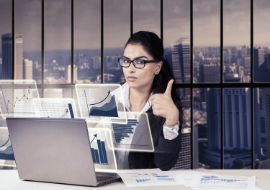 Getting back to the workforce may require a lot of effort, but believing in yourself is the first step to turning the invisible into the visible. A quote from a friend's Facebook page, which inspires me a lot, says:
Prove in your life that you are better than the best.
If you are not better than the best,
Prove that you are different from the rest.
If you are ready to prove to the world that you still have a fire that burns within, that pushes you to look at a career restart, then visit our page and get started on that journey TODAY.

At JobsForHer we list jobs from over 2000+ companies SPECIFICALLY for women on a career break.

These jobs come in full-time, part-time, work-from-home, freelance, and returnee internship roles - for women to choose according to their individual work-life balance goals.

Join us, and find your way back to that career.