Why a Mommy-Meetup in Mumbai?
Neha
in
Expert Advice
|
07 Oct 2015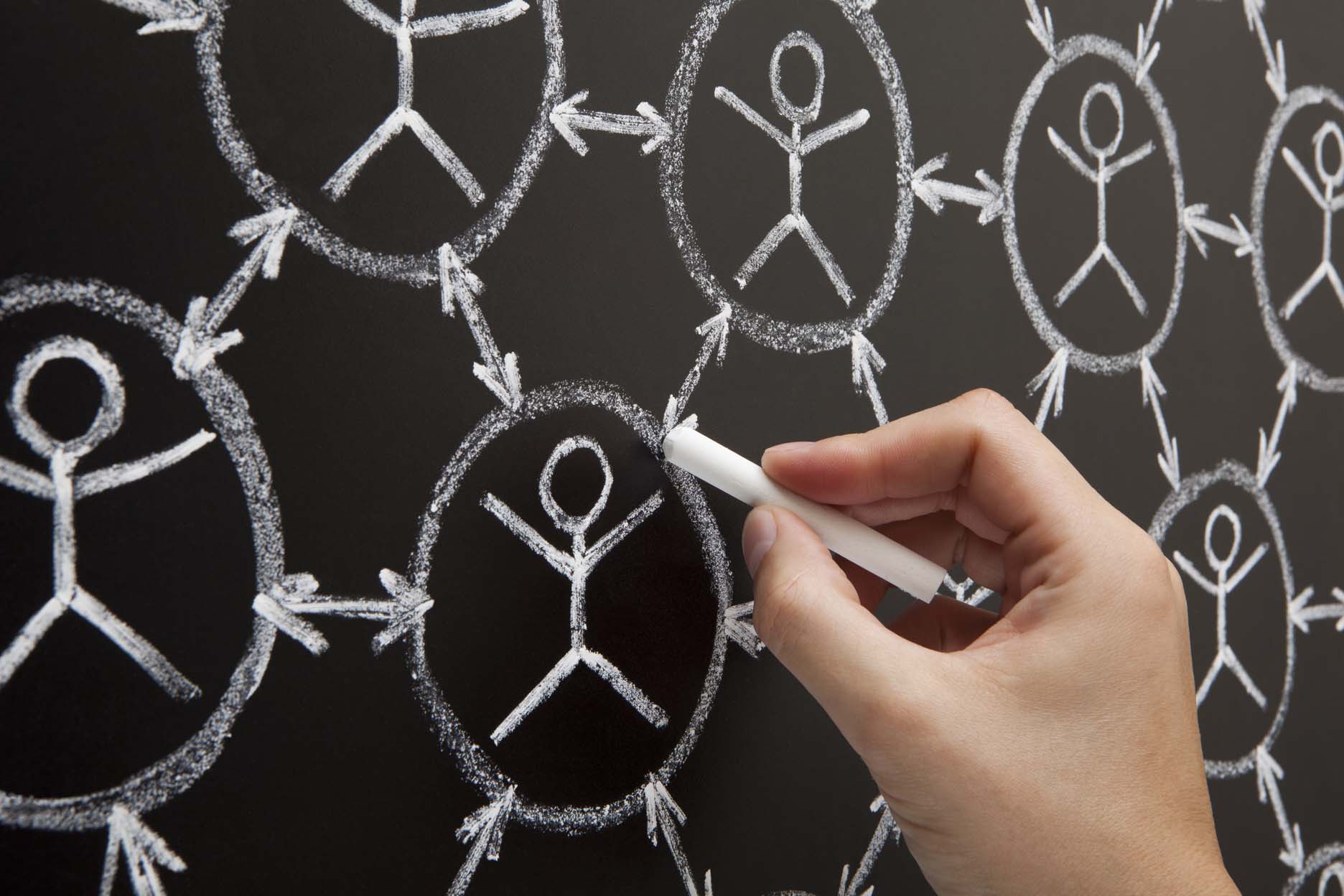 Meetups are a GREAT way to meet local employers! Networking with them can pay-off in dividends. You get to learn from potential employers what the current market scene is, what they're looking for in potential employees, what skills are now required in the workplace, how and where to upskill after your break, what opportunities are available for career-restarters (i.e. returnee-internships, work-from-home/part-time roles in a reduced work capacity to catch up and refresh your skills), and you also get to meet other women, like you, who are on similar paths in life. You can exchange stories, tips, advice, and suggestions, while making a new friend!
Here's what a few JobsForHer Restarters had to say about the power of meetups and networking events, when coming off a career-break...
Gayathri Vivek – A recent career-restarter with Shilp Academy, through JobsForHer
The very fact that we are talking about women coming to work after a break makes it an utmost necessity to attend an event such as this, in order to:
1) Meet like-minded people
2) Meet the right employer
3) Showcase our talents
4) Know of opportunities in similar fields
5) Get an idea of other possible career options
And most of all it is nice to break the monotony of the daily routine! Good luck all!
Nidhi Joshi – A JobsForHer Volunteer, previously an investment banker
I look forward to these meet-ups and networking events to reach out to recruiters and look for roles suitable to my requirement, or even to volunteer in something new that sounds interesting and challenging, and keeps me busy and working!
Sheetal Chawla – A recent career-restarter at a consulting firm, previously a JFH Volunteer
1) Meetups confirm that there is a real person behind that computer screen, who will help you find a job!
2) You can get pointers on what companies are looking for
3) They create personal connections
4) Soft skills would have changed while we're on break so meeting the JFH team gives us an insight as to how to and where we can update ourselves
5) We learn how to use the JFH website to its full potential for our benefit
The good thing about volunteering for JFH:
Volunteering for JFH must have been the best thing I did for myself in terms of getting back to work! I got a fantastic warm-up by rubbing shoulders with working people and I received a reality-check with regard to understanding my shortcomings because of my break and jolted my memory. Most importantly, it cemented my decision to return to the working world. I got the chance to see if the house, the kids, and all other factors were in check so that I didn't make a commitment and then back out of it.
We hope you can make it to our Mumbai Babyoye meetup this Tuesday! You never know who you'll meet or which conversation will cinch you the job of your dreams!
When: Tuesday, October 20th from 10:30am to 3:30pm
Where: Babyoye Store, F-65, Phoenix Marketcity Mall, Old Mukund Factory, Near Kamani Junction, LBS Marg, Kurla West Mumbai
If you're looking to start your career, or for new and exciting roles to showcase the skills you've gained along your professional and personal journey, you can find them at www.JobsForHer.com. Create your profile, upload your resume and start job-hunting today!