This is What your Career Growth Plan Needs to Look Like
Ujwala
in
Back to Work, Career Development, Working Women
|
21 May 2019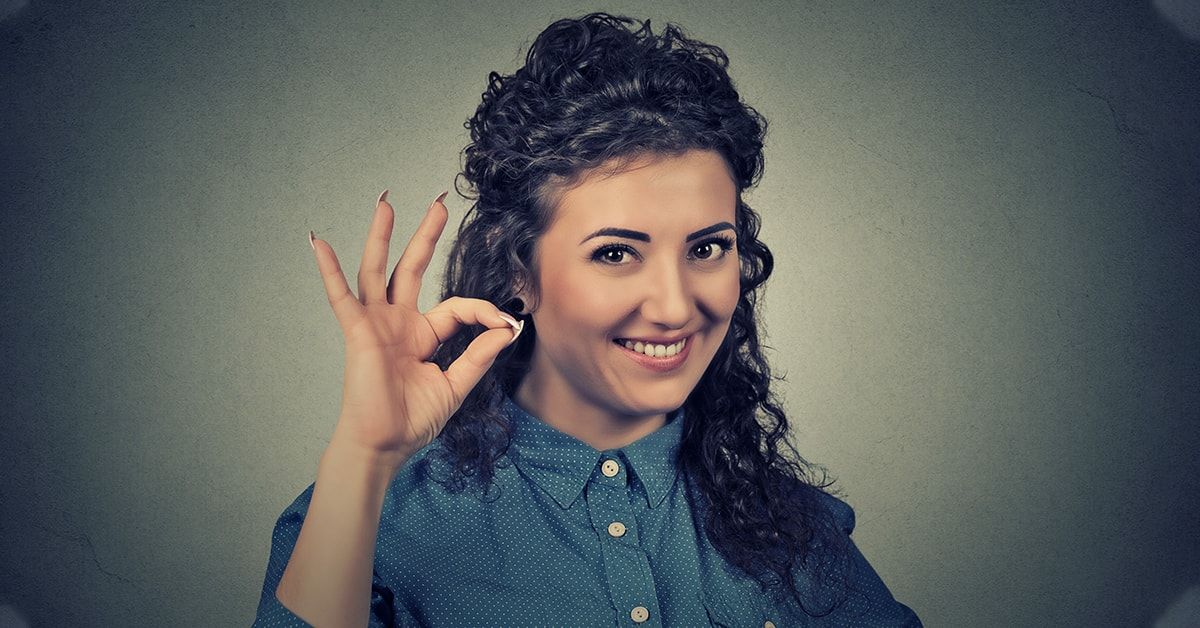 What's better than taking an online course while you work from home, and at your convenience?
Attending a skill development course in the company of like-minded women, connecting, learning, and discovering new ways to get your career back on track.
Self Experiences, a HR Learning & Development / Training Company is offering you the advantage to propel your career, in the old fashioned way.
Three powerful courses. Three superb means to a great career graph. Here's what you get:
1. Personal Leadership
The program unfolds in three stages (foundation, capability building and application) and cuts across three domains:
Physical – holistic understanding of organ systems, physical stamina, diseases and nutrition

Mental – behaviour, beliefs, emotional and innate personal strategies, such as decision making, motivation, creativity, learning, etc.

Communication – effective influence, negotiations, deep layer understanding of unspoken words and building connections
Course details:
Delivered in classroom format, with personal coaching

The total duration of the course is 120 hours, which is to be completed within 6 months. Each session will be for a minimum of 2 hours
How do you benefit from this?
Discover mind-body potential
Discover limiting and unknown barriers that blocked you so far

Freedom from negative emotions

Succeed in doing what you believed you could never do
For details about the cost and venue, click HERE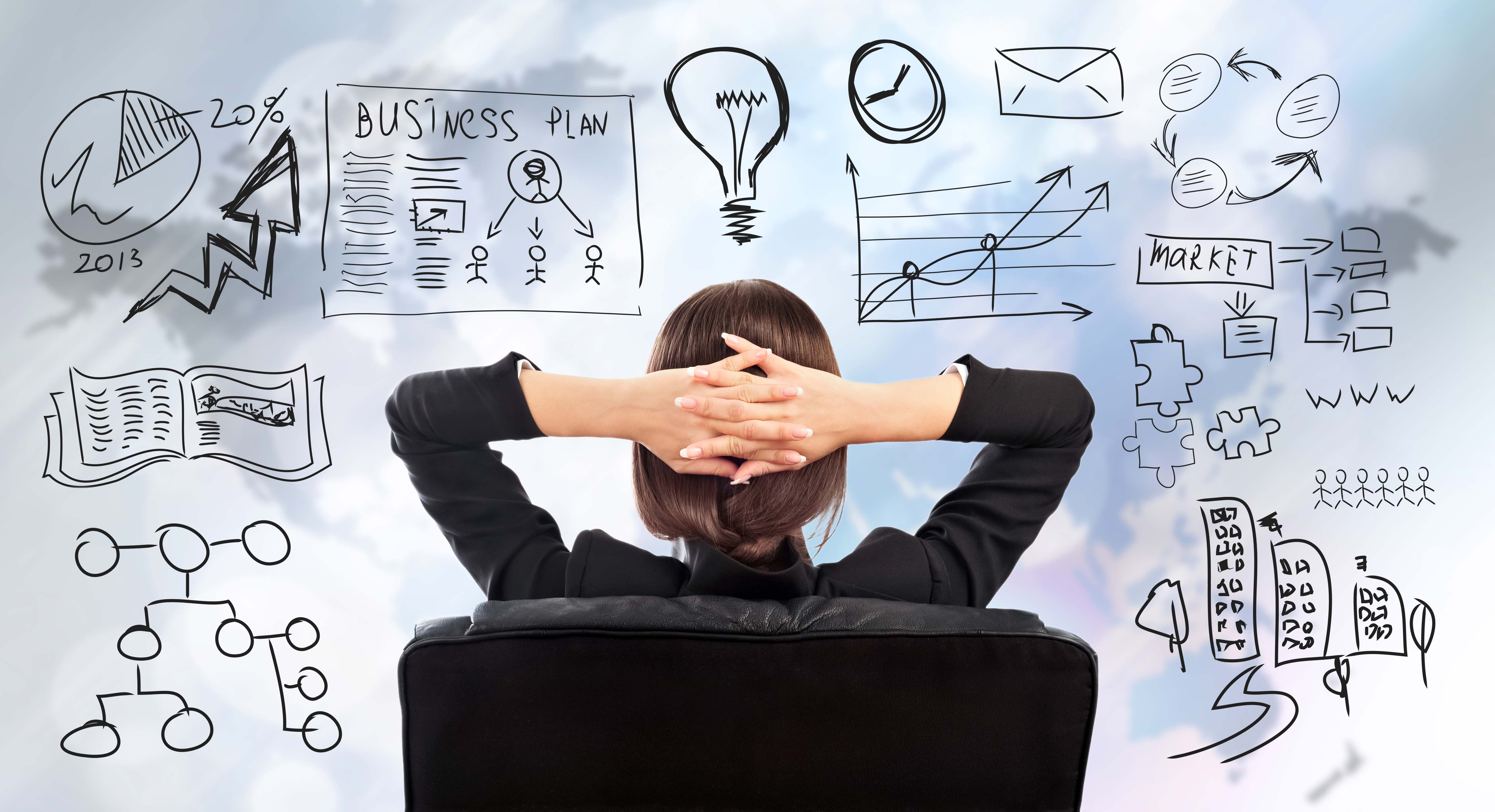 2. Neuro Linguistic Programming (NLP)
The program is a 5-day intensive course, from 9am to 6pm. There are no prerequisites for the course.
The curriculum comprises each of the three Neuro,

Lingustic

and Programming modules, covering concepts, tools and techniques in depth

Post completion, participants are invited for a practice session, which is conducted once a month at no extra cost. This is a regulated open practice session, with an aim to refresh and motivate people to deepen their NLP skills.
Course details:
The program offers two power-packed courses in one :
NLP Practitioner

Break Through Level 1
How do you benefit from this?
Thorough clarity on NLP concepts

Basic NLP Practitioner tools and techniques

Free NLP Practice sessions

Offline support and guidance post course completion
For details about the cost and venue, click HERE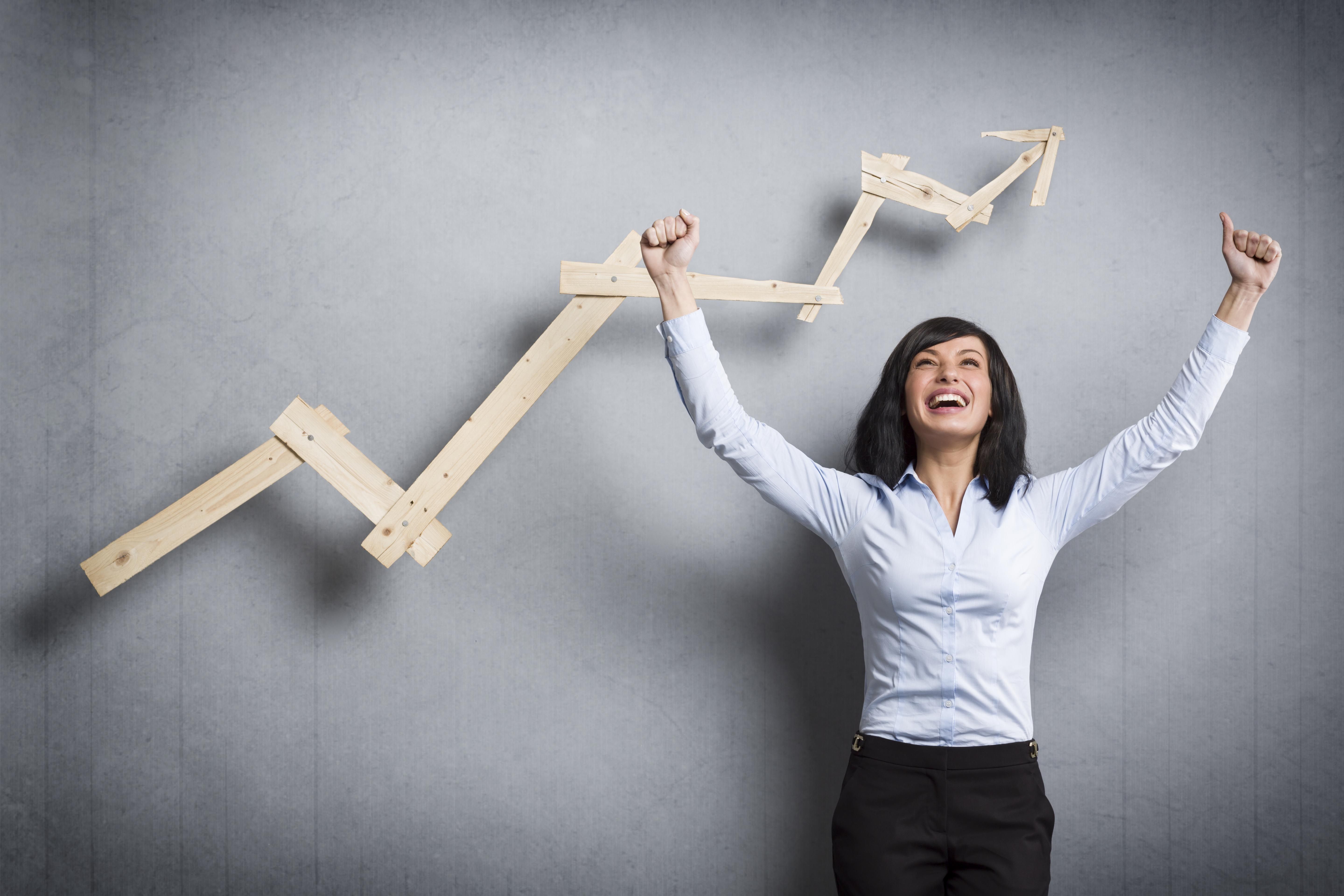 3. Professional Skills Development
Programs on offer:
Communication

– Learn ways to square the impact of your response and sharpen your linguistic powers. It is not just about language mastery that gives you the power to communicate; it is the use and understanding of the unspoken that makes the difference.

Stagecraft and public speaking

– Nervous about speaking up? Discover what holds you back, and unleash the speaker in you in just two days. Afterall, it is not the stage that you are afraid of, it is the consciousness of failure that gives you the chills.

Art of negotiation

– Do you say "yes" more often and fumble to say "no"? You may be unfavourably negotiating with yourself and putting yourself at a disadvantage. Break this habit and learn to negotiate bravely, and find yourself in a win-win situation.

Personal Strategies

– Underneath our behaviours lie programs that control it. These programs are strategies. They influence our decisions, motivation, creativity, memory, learning and more. Gain a structured approach to know more about these strategies; learn to replace limiting steps in your strategies to make them powerful and work for you.

Entrepreneurship

– Master the mindset of an entrepreneur and learn behavioural and belief transformations you need to become one, or to move to the next level, if you are already at one.
Course details:
These programs help you make systematic changes for a lasting impact.

Prior to the course, the instructor gets in touch with every participant to understand what areas the participants need help with. Certain aspects of the course are customised for each participant to meet their needs.
How do you benefit from this?
Understanding the core structure of the skill in question

Understanding individual behaviour

Basic tools and techniques to handle specific situations

One free intervention session on course completion
For details about the cost and venue, click HERE
So, there you have it. Three courses to help you get ahead in your career and stay ahead of the game.
What are you waiting for?
Sharpen your skills and get on board today!

Register

HERE