The Roadshow that Rocked Women's Career Restarts across India
Schonali
in
Career Development, Events
|
05 Jan 2018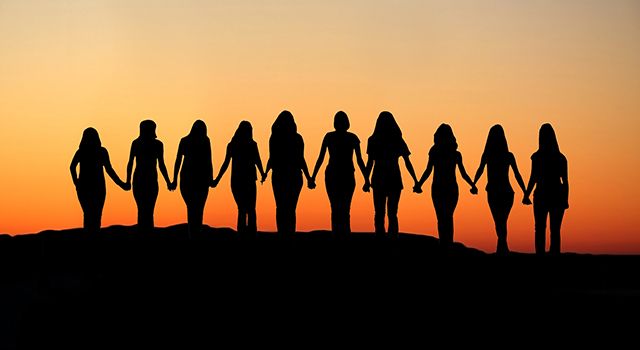 We asked every woman who visited our site in the past month what the biggest obstacle to her restarting her career was:
1) Your children
2) Your family
3) The companies
4) Your outdated skill set
5) Your self-confidence
Far and away, the answer was #4 – her outdated skill set.
Maybe because we've all sailed the same boat as you before restarting our careers, maybe because it was a natural progression for our company in terms of what we offered you next, maybe it was serendipity...
For whatever reason, all through December, the JobsForHer team was road-tripping from city to city across India with The Nestle R3 Roadshow: Reassess. Reskill. Restart.
A one-day-one-stop shop for everything a woman needed to give her career restart a booster shot before the New Year began, so that her resolve to restart was powered with backup ammo.
Every woman who attended in Bangalore, Mumbai, Chennai, Hyderabad, Pune, and Gurgaon got access to:
Specialized retraining,
Personalized mentoring & guidance from industry leaders, and
Quality networking time with other women sailing the same boat as her...
And we weren't the only ones who considered THIS belt one that needed tightening with some notches added in... COMPANIES we work with were truly excited to send trainers, mentors, and people from their HR and Talent Acquisition departments to meet, interact with, and assess the women who came out ready to restart, eager to prove themselves, ready to relearn what they needed to relearn.
We had representation from:
And the women's ATTITUDE towards restarting, more than anything else, was what every industry heavyweight was blown away by in each of these cities.
From sharing and receiving career-break stories that spoke of dreams put aside, careers set on shelves too high to reach anymore, self-confidence waning day by day, families relying on them for everything and not knowing how to let go, to wanting to hire every woman they met there, to having already hired from the talent pool we represent and coming back for ready to hire more – everyone left rejuvenated and convinced that THIS is a talent pool that can no longer be ignored.
From sponsors to partners in venue, training, and mentorship, we were represented with the best:
So now, if YOU are ready to restart and think that your skill set needs to be revamped before you begin that job hunt in earnest, then you're already in the right place, at the right time!
Follow the picture below by clicking on it and get access to your very own "Reassess. Reskill. Restart." journey!