The 10-Minute Get-Up-and-Go Circuit to Get you Back on your Feet
Jennifer Thomas (Guest Blogger)
in
Back to Work, Weekend Reads
|
28 Oct 2017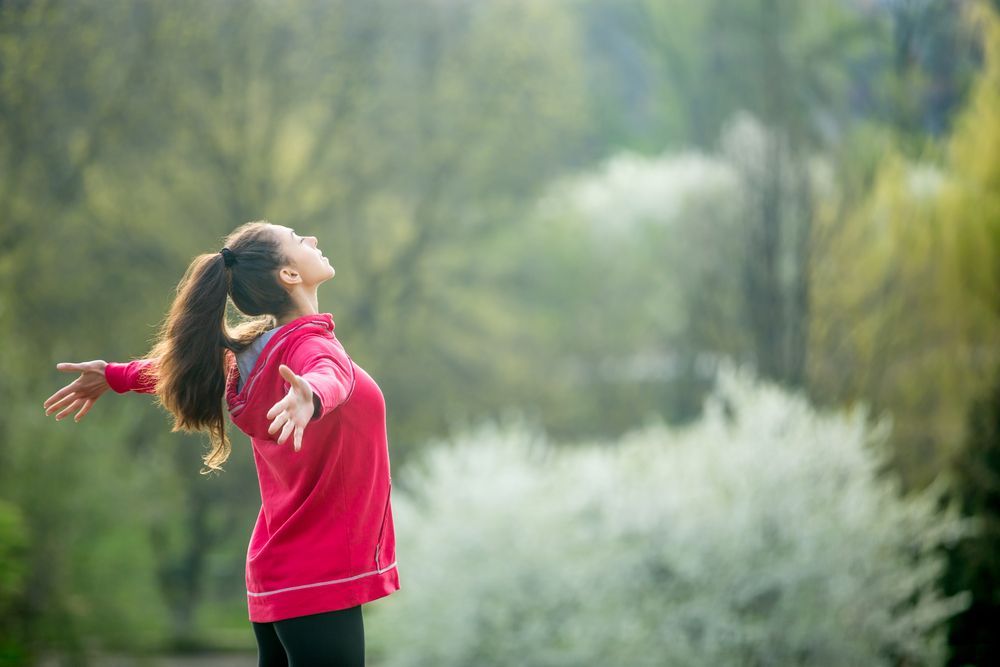 Everyone needs a little pep in their step, especially YOU. Prepare yourself to get back to the workplace by energizing your body and mind, with exercise.
Most people hit the gym or pound the pavement to get a "workout". But physical exercise isn't as complicated as you might imagine. There's a lot you can get done in the comforts of your home if you simply stick to a schedule.
It's super simple to do, and it only requires 10 minutes of your day.
You know what else is equally simple to do? SIGN UP HERE as the first step to restarting your career.
Below, I have provided a full body circuit, designed to get your blood pumping, your muscles moving, and your brain focused on the day ahead.
All you're going to need is a mat!
So, let's begin!
Things to do

1. Download a timer onto your phone - I use "Tabata Pro."
2. Set your timer for 30 seconds on, 5 seconds break.
3. Review your exercises & watch the videos
4. LET'S GO!
GET UP &GO
Repeat 3x
Total Time: 10.5 minutes
30 seconds - JUMPING JACKS
5 seconds - BREAK
30 seconds - SQUATS
5 seconds - BREAK
30 seconds - PUSH UPS
5 seconds - BREAK
30 seconds - ALTERNATING REVERSE LUNGES
5 seconds - BREAK
30 seconds - FOREARM PLANK
5 seconds - BREAK
30 seconds - SUPERMAN
This 10-minute power-packed routine is just what the doctor ordered if you're a woman trying to bring about work-life stability, particularly if it's your first job after a career break. Let's face it. The first day at a job for ANYONE can be maddening, intimidating and overwhelming. The important thing is to never let it take over.
By indulging in a physical exercise routine for 10 minutes every day you automatically feel good, and THAT feeling will take you through your day, every day!
And of course, you will be pumped up to handle ANY workplace issues or family responsibilities with ease.
If you are still looking to restart your career, don't forget that on a very basic level, physical fitness can boost self-esteem and self-worth.
This will aid you in the job-search process by making you alert and perceptive to any prospective job opportunities that may otherwise go unnoticed.
So, go on and try it yourself, and unlock a whole new world of potential within you.
While you're training your body to a routine, don't forget to sign up for a range of reskilling courses, assessments, and expert services to improve and sharpen your skills for that much-awaited start to a second career.
Click the picture below to get started!
About the Author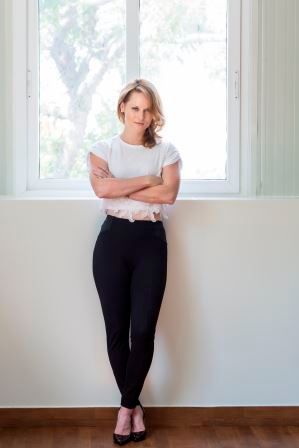 Jen Thomas is a REPs certified Personal Trainer & Fitness Instructor from the Premier International Training school in London, UK.
She runs a private training studio in Chennai, and her goal is to encourage women to become more confident and comfortable while exercising.
You can follow her on Instagram @jenthomasfitness.