The 1 Thing this Woman's Career Restart Proves to the World of Women
Kaajal A
in
Restarter Stories
|
23 Feb 2018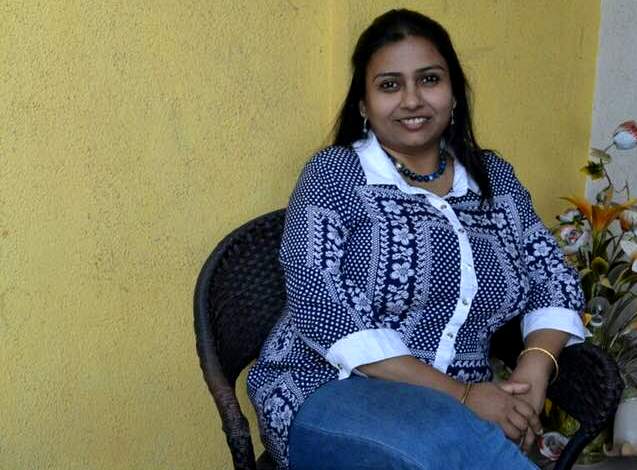 It is now increasingly being realized, that WOMEN need an area in their lives, where they can nurture relationships in a way that's comfortable; in a place where they make the rules, and in a space that empowers them.
A community where they're not being judged by their actions, speech, tone of voice and the like when discussing any and every hurdle that's keeping them from re-entering the second innings of their career.
And JobsForHer ambassador Nabanita Kar, who restarted her career after several rejections, as an Application Specialist at Centiro Solutions Pvt. Ltd - a firm that ranks among the top 5 companies for employee satisfaction, is a living example of that.

Meet Nabanita...
Let me introduce myself. I'm Nabanita, a B.Tech graduate with 12 years of work experience in the IT field. I was very good at mathematics since my childhood and was always turned on by logical problem-solving. Which is why I found the software industry had the best careers for me.
My first job was with ICRA Techno Analytics, where I became a module leader within my first year. My career graph was ascending rapidly when I moved to TCS, my second organization. But I got married soon after and had to step down to join my husband in the US.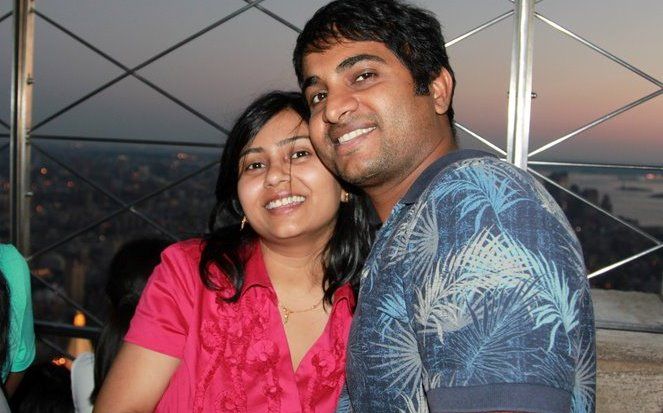 I was glad to have found a role with New Solutions Inc. in New Jersey. Along with my work, over the next few years, most of my focus was on my family and my two wonderful kids.
How Her Career Break Came Along...
When I left for the US, I told my company that I would come back within two years. And I did. But whilst in the US, I continued with them in the role of an independent contractor.
In time, we decided to come back to India. We moved to Pune and settled down here. But, I realized that it was necessary for me to give time to my children. Plus, I was tired of my late night shifts for that long. So it was jointly decided that I should take a break.
What Brought Her Back to Work...
3 Reasons, really.
When my children settled down to the new city and lifestyle, I realized that I had the extra time and the need to be financially independent again to contribute to my family.
Even during my break, I continued to learn new technologies only so I could keep my experience relevant.
And, I also wanted to inspire every woman on a break, to get back to work so that their expertise and experience would be used for the betterment of society.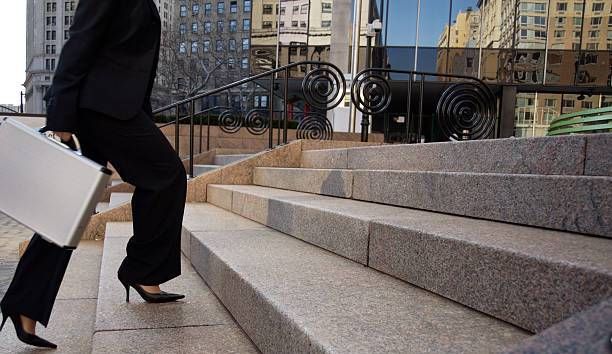 What Her Restart Has Done For Her...
Restarting my career has benefitted me and the people around TREMENDOUSLY.
I am an only child. Coming from a middle-class family I have always been a role model for my juniors especially the girls, to become independent. My dad spent money on my education so that I can be financially independent and have an identity of my own.
They were very happy when I got this job. As soon as I started, I got health insurance for my parents from my company.
How Being a Part of the Ambassador Tribe Has Made All the Difference...
An encouraging lot we are - the ambassadors.
When I went to the RestartHer conference by JobsForHer, I was inspired to get back on my restart journey so that I could fly again. I enjoyed all the speeches delivered by the mentors and panelists. It was truly inspiring. And I had firsthand access to all this information because I was part of the Ambassador community.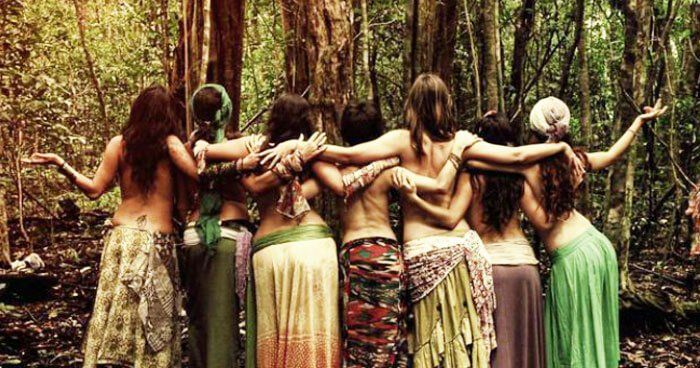 Come Join the JobsForHer Ambassador Tribe to Kickstart YOUR Second Career
Her Upbringing and How it has Impacted Her Until Now...
Being the only child, I was always brought up being told that the moon is brighter compared to all the stars because it is the only one in the sky.
Since my childhood, everyone in my family was confident that I would make something worthy of myself. When I received training in my first company and they told me that they would hire only a few of the trainees, my answer to them was ''even if you had to choose one person, I can guarantee that it would be me.''
My upbringing led to being the confident, secure, and positive individual I am today.
I've always been passionate about helping people around me – both professionally and personally. When I started work in my first company, most of my friends were looking for a job. I helped a few of them in getting through then. And even today I carry the same attitude with my present company.
I hope that someday, my company will promote recruiting and retaining second career women, and bring their talent back to the workplace.

About the Writer: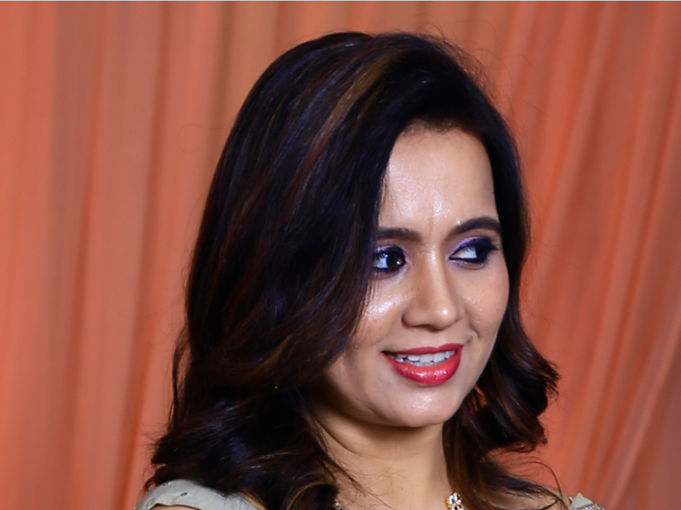 Kaajal Ahuja is a commerce graduate, who worked in the field of Customer Support first at HDFC Bank, and then at Dell International. During her 11-year career break, she spent four years volunteering as a Teacher at a government-run educational institution and also ran her own enterprise – ''Hey Gorgeous'' – alongside, for 8 years. It was during her break that she discovered her love for writing, and is back to work, now as a Senior Content Writer at JobsForHer. She is married and is an upbeat mommy to a 13-year-old.