Second Career Jobs - Full Time and Stay at Home Mom Jobs
Bhanu
in
Women-friendly Companies
|
01 Aug 2018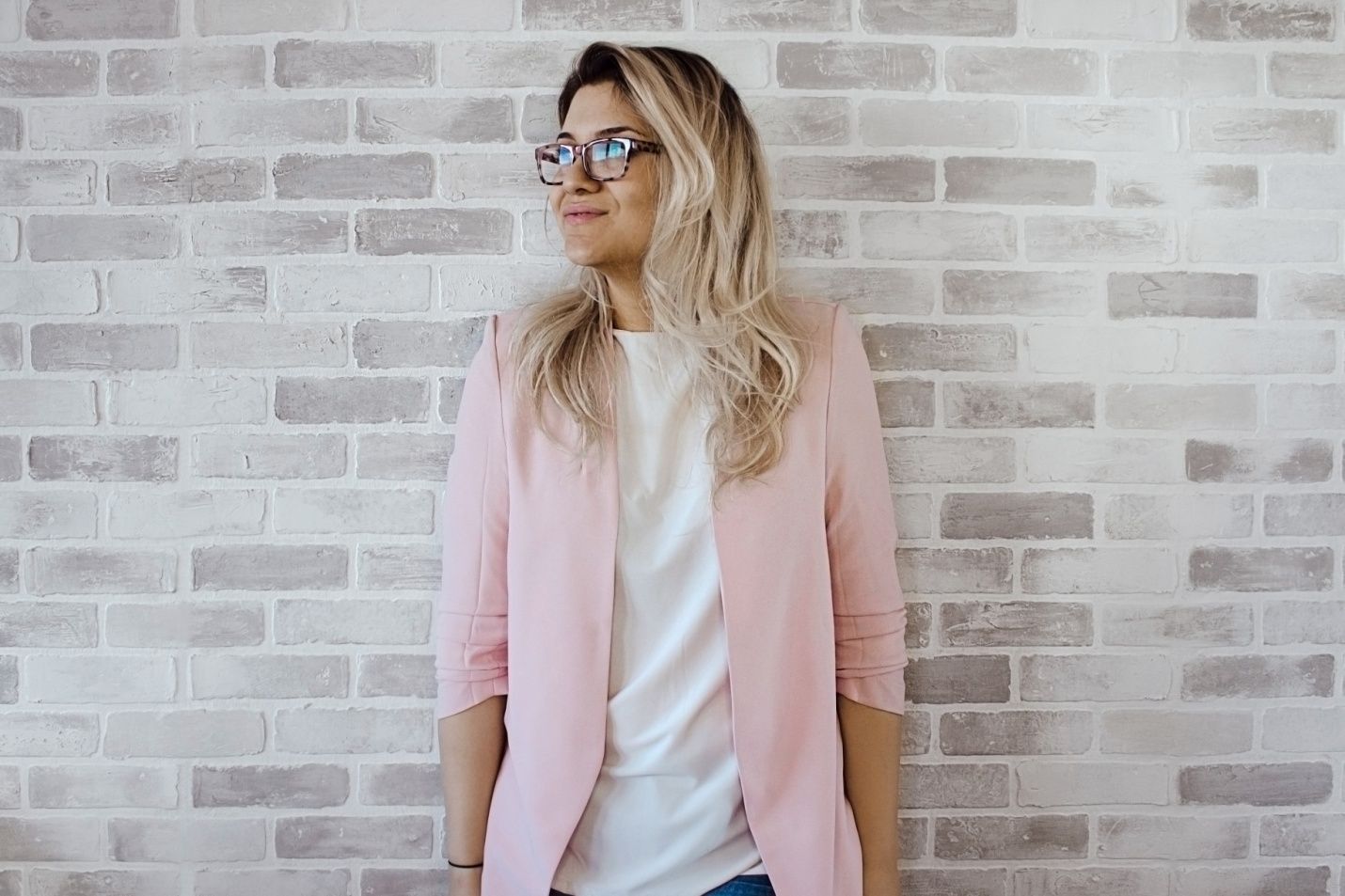 Every professional (at some point) in his or her life find themselves thinking about a second career. Moreover, this feeling becomes more apparent for women who want to get back to work after their pregnancy, but want to start afresh, or want to work from home. They search for "stay at home mom jobs" initially to get back into the work schedule.
Why do people need second career jobs?
Gradually, professionals start feeling that their jobs are less interesting, less challenging, and offer almost nothing new. They feel that their life has become monotonous due to their jobs. By midlife, professionals start feeling the urge to explore newer, more exciting career options. They start feeling that they want to put their talents and energy to better use than they are currently. This happens because they feel that they have learned everything possible out of their present career. They feel that there is nothing new left to know about their career or their job responsibilities.
The need for second career jobs also arises when someone has chosen his or her career in haste. To be specific, it may have happened that while making a decision for their first career, they did not consider certain important factors. In fact, they may have chosen their first career just because it was the most popular choice at that time. Some may have chosen their first career only for the money. But now, they feel that the drive that motivates them to work is missing.
Also, it is a fact that competition is increasing day by day in the corporate world. Many professionals scrutinize the present scenario of the industry they are in and try to predict their future in it. If they feel that their field of work is going to get saturated, they start considering second career jobs.
These are some of the many assumptions as to why an individual seeks a career change and starts looking out for second career jobs for themselves.
Second career jobs
Second career jobs provide you that jump-start that you need to get into action again! However, there are a few things that you should keep in mind while making your transition into second career jobs easier.
The first thing is that you should carefully choose your second career after considering its long-term prospects. If you're clear about what you want out of your second career jobs, your journey would become easier. Also, now that you've spent at least a half-decade working in your first job, you know what your strengths and weaknesses are. The second thing, therefore, to do is to choose your second career according to your strengths.
Another good idea is to meet people and develop new contacts. The larger your network is, the more chances you have to land a job of your choice. Moreover, there's no embarrassment in asking for help from people you know. Until you convey your intentions about your second career, you may not get the right kind of help.
Lastly, don't be too hard on yourself. I know you may feel that it's a long climb up the ladder again, and your peers may be at a different place than you are. But, do not compare yourself to anyone out there. Be practical, be positive, and just go for it!
A stay at home mom is already at a full-time job - she has a lot of responsibilities on her of the baby, her family, and herself. Therefore, maintaining a career at the same time can become very challenging. This is why new mothers need a job that's flexible. They need to have their own freedom and convenience to work until their responsibilities lessen a bit. So, here are a few stays at home mom jobs that we can list out for you:
Blogging - Writing articles for fashion, food, education, or any other industry that you're interested in can be enjoyable as well as rewarding when you start getting paid for it.
Online tutoring - If you're good at something, spread the knowledge! And while you're at it, why not earn some well-deserved money for your valuable efforts? You can start online classes for a group or teach students one on one on subjects like mathematics, languages, social skills, etc.
Online surveys - Another great way of earning money is filling up online surveys for companies. You can do this work whenever you have the time, there are no time limits, and you have no mental stress.
Graphic designing - Design invitation cards for weddings, birthday parties, or create designs for office wall art; being a graphic designer would give you the privilege of doing the work you love, as well as provide the luxury of working from home.
Apart from this, other stays at home mom jobs include being an advertisement reviewer, a home baker, a translator, a social media manager, etc… Whatever your field of expertise is, whether you're a newbie or a professional, these stay at home mom jobs provides you enough potential to earn and balance your home-life at the same time.