Schneider Electric - Diversity is our Heritage and our Future. Be Part of It.
Neha
in
Women-friendly Companies
|
02 Mar 2016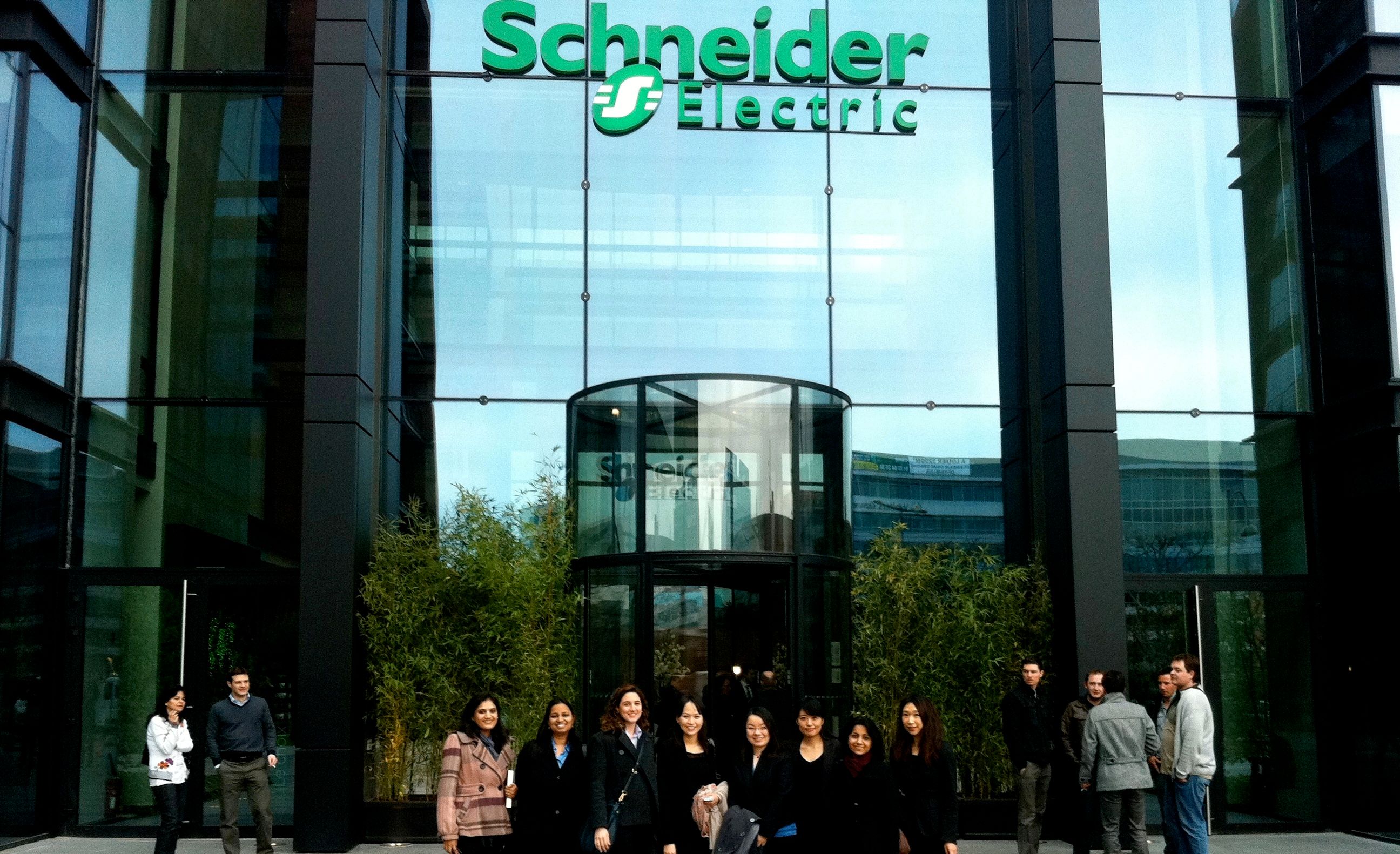 In the year 2003, India witnessed Schneider Electric opening its first Global Technology Centre in Bangalore, India. With 460 employees working on product development, and resource enhancement, GTCI's gamut of activities included research in the fields of electro-mechanical design and software development. The innovative products and technologies prepared at the centre were available in all markets across the globe.
At Schneider Electric, diversity is an integral part of their history, culture, and identity. Inclusion is the way they treat and perceive all differences. They want to create an inclusive culture where all forms of diversity are seen as real value for the company.
This International Women's Day, they took their committment a little further. They are hiring career-break women to fill 40+ positions in their Bangalore, Baroda & Gurgaon offices.
#HeForShe: Our Mobilisation to Support the Global Solidarity Movement
Since we became one of the 10 corporate champions in IMPACT 10x10x10, a lot of our male employees have quickly joined this inspiring initiative with a lot of energy and true commitment. We believe that equality for women is a basic human right that benefits us all. We support HeForShe because we believe that both men and women are critical to achieve gender equality and promote women's empowerment. By empowering women, we bring good to our companies, economies and the harmony of our societies. As a corporate enterprise, we have a central role to play in this positive transformation. We commit to act as a key "agent of change" and build a better and more just world where gender diversity and equality are real.
A Power House
21000+ employees 29 Global Manufacturing Plants? 2200+ Authorised Partners: Distributors, System Integrators, Panel Builders 1500+ R&D Engineers
Supporting Gender Equality
Over the past year, we have supported and implemented policies that advance and empower women in the workplace. Transforming corporate behaviour, we put gender equality on top of our agenda and make diversity one of our key business and people strategy components.
Top Leaders Commitment
Addressing our culture is one of the key challenges we have, in order to become a Gender-Balanced Company. Changing the culture starts from the top.
Women empowerment
By treating all our female employees with equal respect and dignity, we are creating and fostering a supportive and understanding environment, in which all individuals realise their maximum potential within the company regardless of their gender and other differences.
And this International Women's Day, they are welcoming Career-Break Women to apply for their Diversity Drive for various job-openings across Bangalore, Baroda & Gurgaon that they have available!
Register HERE for their Diversity Drive in Bangalore!
For BARODA, Register HERE.
For GURGAON, Register HERE.
If you're looking to start your career, or for new and exciting roles to showcase the skills you've gained along your professional and personal journey, you can find them at www.JobsForHer.com. Create your profile, upload your resume and start job-hunting today!