Online Mentor is a Thing Now
Martina
in
Career Development
|
13 Nov 2018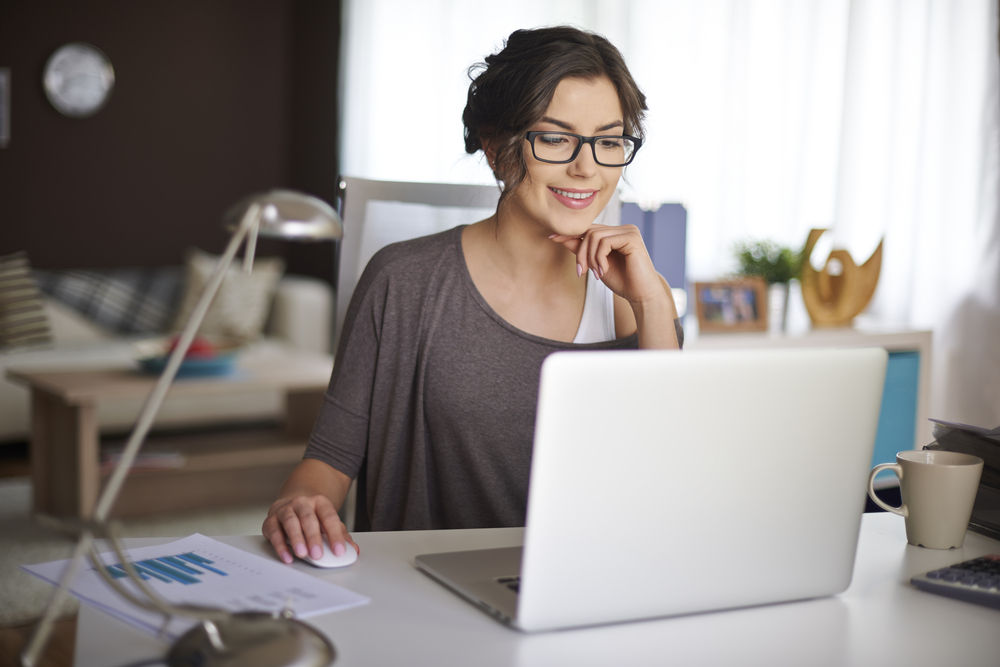 Mentor: An experienced and trusted adviser. Synonyms: Adviser, Guide, Confidant...call it what you want, but ultimately it's all the same thing. #AskForItWhenYouNeedIt - No matter how many years of professional experience one has, sometimes we need somebody really experienced to guide us through. So if you find that you need some expert advice, do approach someone with a deep understanding of the topic. These days with everything at hands reach you don't have to step out, just plop down on your comfy bed, open your laptop, get on to a trusted website, and find yourself an online mentor.
There are many websites/portals that offer online mentoring as a part of their services; so go ahead and give them a try.
You may ask what it takes to qualify to become an online mentor? Well, a dash of dedication, a dollop of hard work, sticking to your deadlines, and a deep knowledge/understanding about the topic you want to throw light on. The best part of being an online mentor is you get enough time to spend with your family, as one has access from anywhere.
Now, the question arises where do we find an online mentor? How do we reach out to an online mentor? and a couple of more I'm guessing. Let me break this down. As mentioned earlier, there are various websites/portals that offer this kind of service, so get down and make use of it. JobsForHer, being one of them. Apart from this, you could find mentors on various social media sites. You could approach them on their social media handles and check for their availability; book a slot and get started. Also, online mentors will not only guide you through, but you could also meet your prospective partners/customers/employers through them.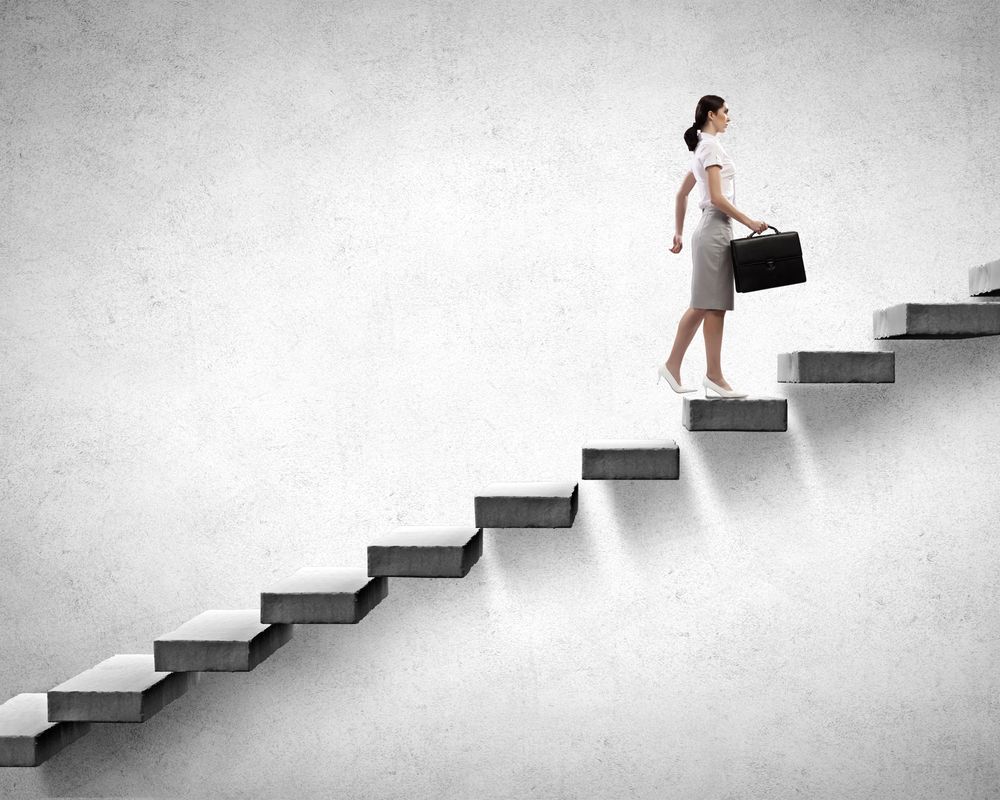 Considering to restart your career is great, but then follows the daunting pressure of leaving home, leaving your kid behind, how will he/she manage, and what not. It's surely difficult to restart your career after a long break, and you certainly don't want to leave home yet, and that's totally fine.
You have experience in a certain field and you probably want to get back to the same field. Well, you could become an online mentor. You have all the experience, you have the time in hand, and you have a deep understanding of the topic. You would not only be financially independent, but you would also be sharing your knowledge with people who are yearning for a deeper understanding. You could learn a few more things while mentoring, and have time for your family while you have a job.
Bonus: Online mentor would add so much value to your résumé. Whenever you decide to switch companies, or if you are doing this as a step towards restarting your career.
Does this sound like a plan chalked out for you? If yes, then start exploring your options, already.