Online Jobs - There's One for Everyone
Sasmita
in
Back to Work
|
04 Jan 2019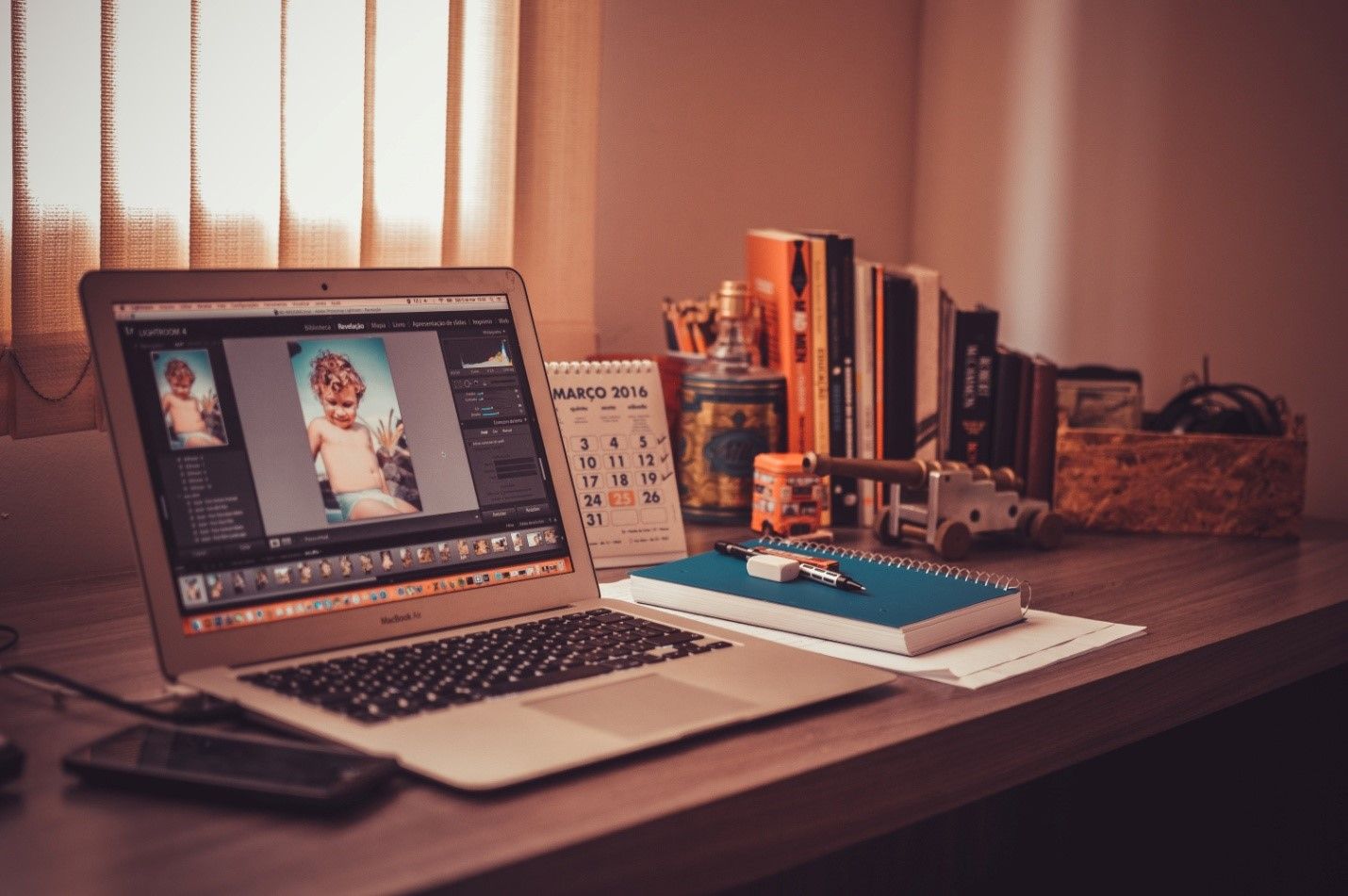 The advancement in technology has made it easier for people to find jobs. Now, it is possible to work from anywhere as long as you have an internet connection and a computer. Actually, online jobs come with a variety of perks. For instance, online jobs allow people to work according to their own schedules. Having an online job also saves you from the hassles of commuting to work. You can practically work from your favorite corner of the house!
Determination and focus are the key qualities for an online job. Back home, there might be chores that need to be done, and there may be constant distractions. Nevertheless, you should have your eyes set on the target. An online job doesn't just mean getting the job done. It means giving your best and getting the job done well.
The increased availability of online jobs in Hyderabad, Delhi, Mumbai, Bangalore, and other leading cities make it easier for its residents looking for employment.
Let us take a look at some of the opportunities for online jobs in Hyderabad and other leading cities.
Social Media Manager
Being a Social Media Manager isn't only limited to posting on pages and maintaining news feeds. The job includes doing everything required to reach targeted sales, optimize awareness regarding the brand, develop a social media strategy customized according to the client's needs, and executing the same.
Startups, as well as medium and small enterprises, have realized the huge difference that social media can make to their work. This makes Social Media Management one of the top online jobs in Hyderabad and other leading cities in India.
Online Tutor
This is another example of popular online jobs in Hyderabad and Bangalore. Both these cities value education. Individuals residing here are always into learning new things, which is why a lot of certification courses are also available here. By becoming an online tutor, you will be able to impart your expertise to others who need it. You can either be an individual tutor or be a part of an organization providing tutorial services.
Travel Blogger
Travel blogging has become another popular online job in Hyderabad, Bangalore, Mumbai and other big cities. As a travel blogger, you can write about your travel stories and recommend the lesser-known but must-visit places. A lot of airlines and hotels are now doing collaborations with travel bloggers. Traveling for free plus getting paid to write about it sounds too good to be true, right? Keep in mind that it sure sounds glamorous but also involves a lot of hard work and commuting at odd hours.
Fashion Consultant
For all the fashion enthusiasts, becoming an online fashion consultant could be the perfect job for you. The scope for these types of online jobs in Hyderabad, Delhi and Mumbai are huge.
For becoming a fashion consultant, you should have knowledge of the latest fashion trends and what's currently in vogue. This job role includes giving expert suggestions and feedback to the clients.
Food Stylist
This job requires an individual to arrange food in a creative, visually attractive way taking into consideration the correct lights, angles, props, texture, background, and textiles. All this is essential so that perfect food pictures can be taken. The photographs we see in cookbooks or on Pinterest are clicked by food stylists. They coordinate with chefs, and photographers to put up breathtaking pictures. Creativity is a compulsory requirement for this job. Sounds interesting, eh? This is an example of online jobs in Hyderabad as well as other leading cities for people looking to work with food and photography.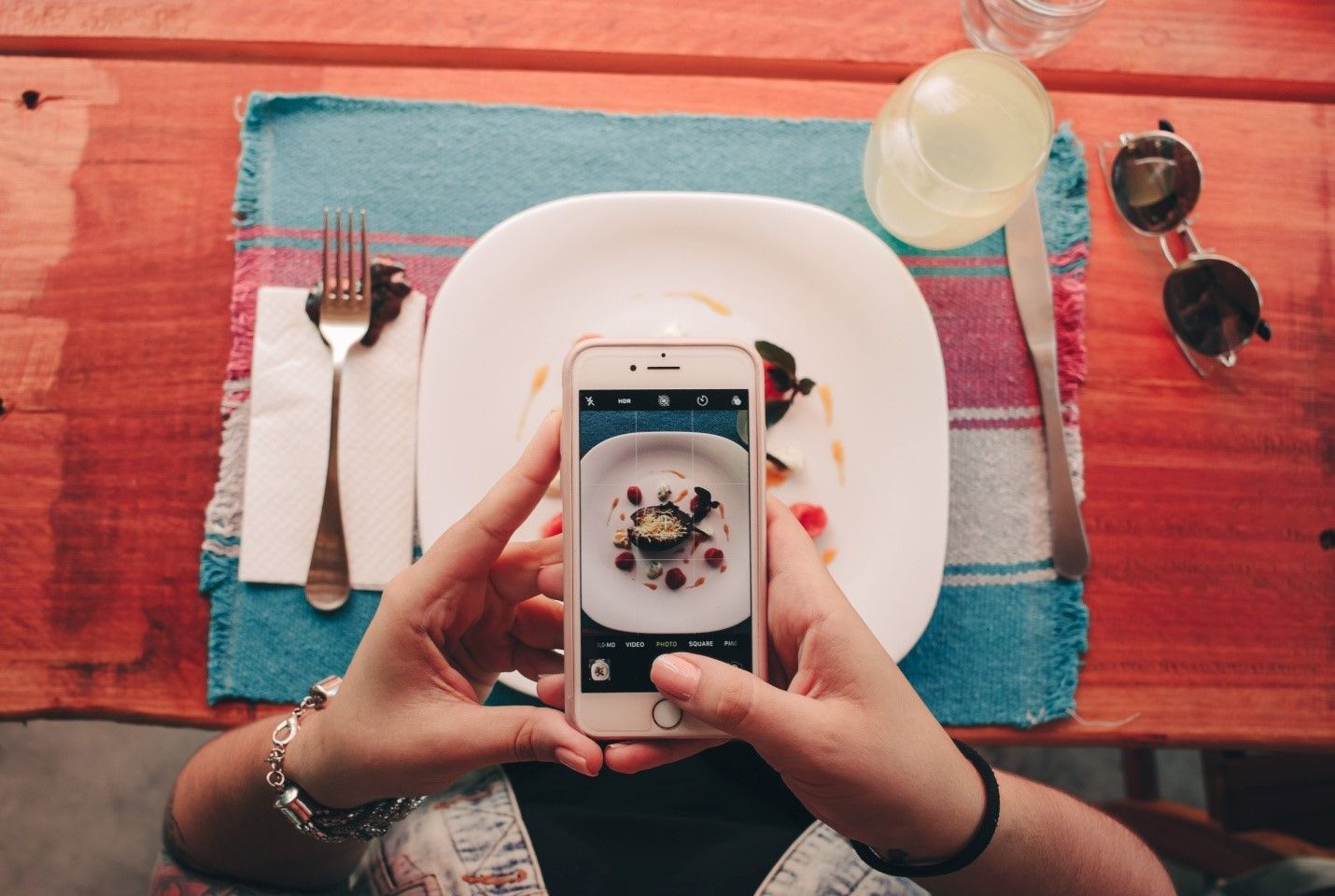 Data Analyst
If you always loved working around numbers and have excellent knowledge of statistics, mathematics, and computers, then this is the most appropriate online job for you. Working on big chunks of data requires extreme focus. This is because one tiny mistake can ruin the entire analysis, and this mistake can be extremely difficult to spot. Collecting, analyzing, and drawing conclusions based on a set of data to help the company make informed decisions is the basic role of this job.
Health Coach
The people of Hyderabad are becoming more and more health conscious. They aim to have a healthy lifestyle and are willing to work on their food habits. Therefore, it's no surprise why this is one of the leading online jobs in Hyderabad. Nowadays, many health and fitness apps provide an option of having a personal health coach. As a health coach, you should closely monitor the client's eating habits and sleep schedules, suggest exercises and workouts based on the body mass index. Your job will also include motivating clients to achieve their fitness goals.