JobsForHer is Going to 'Bring Her Back' (to Tech) this October!
Schonali
in
Women-friendly Companies
|
11 Oct 2016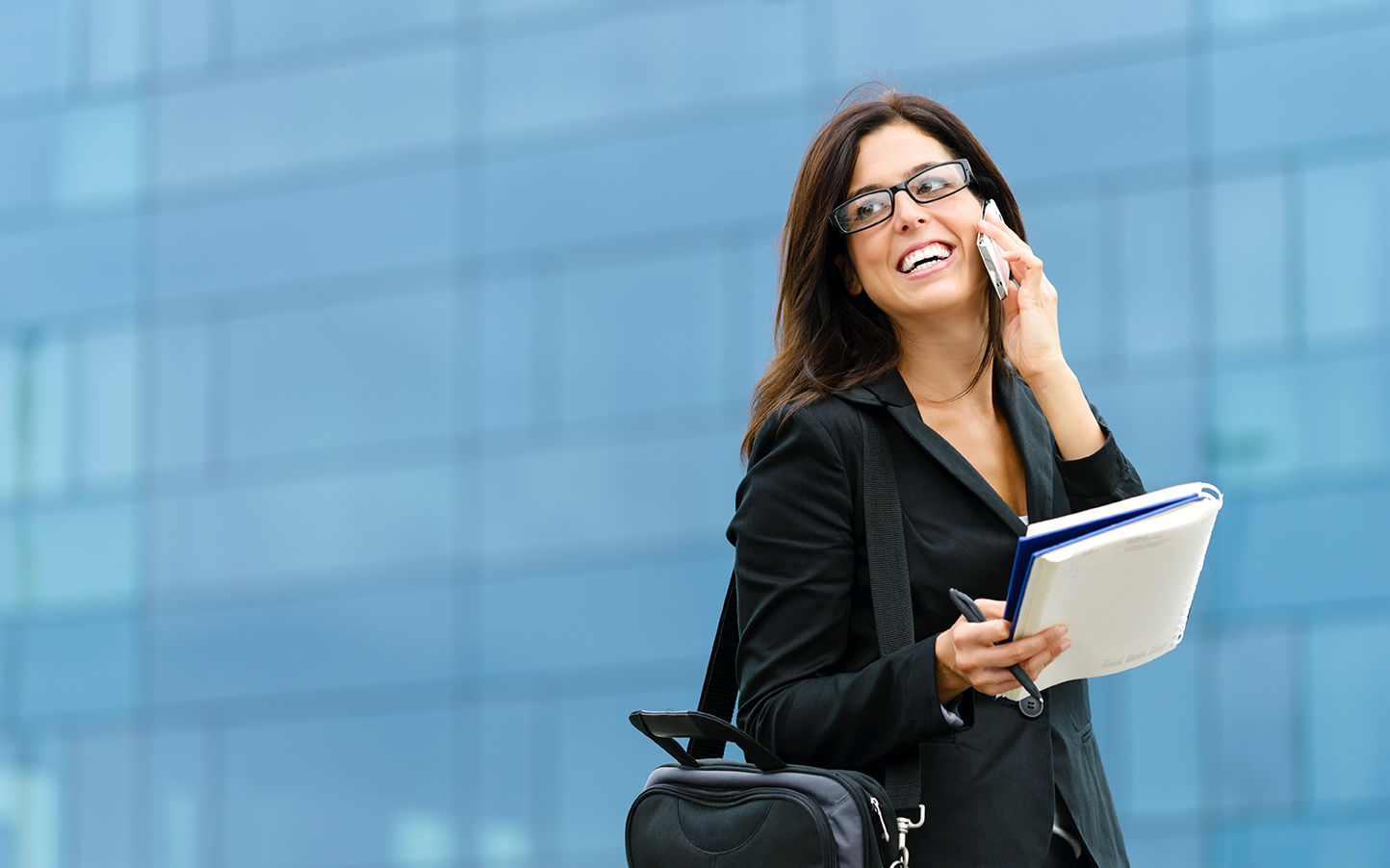 JobsForHer Launches 'Bring Her Back' for Women on a Career Break
to get Assessed, Retrained & HIRED by a Global IT Giant!
For the first time ever, JobsForHer brings together a super-pack of career re-entry experts:
1) Skills assessment professional Talent Bridge,
2) Retraining experts at SimpliLearn, and
3) A 100-year old global IT giant
...to get women back to work in tech with 'Bring Her Back' - a career-re-entry program tailor-made for women on a career break!
From north to south and east to west across India, in Bangalore, Gurgaon, Hyderabad, Chennai, Kolkata, Mumbai and Pune, job roles in technology are being offered especially to women who want to exit their career breaks and return to work.
One of the main reasons why women find it difficult to return to work, particularly in the field of technology, is that their working world has galloped leaps and bounds ahead of them while they had to step away. With the 'Bring Her Back' campaign, JobsForHer is addressing every need on both sides of the coin – for the company and for the women – to get them back on track and market-competitive again.
TalentBridge, our career assessment partner, will assess every applicant's individual strengths as pertaining to the job roles on offer, in a quick and easy online test from the JobsForHer microsite created for 'Bring Her Back'. Those who are shortlisted will get retrained in the necessary skills with courses offered by SimpliLearn, the 'Bring Her Back' retraining partner. On completion of these courses, these women will be hired by a 100-year old global IT giant to reenter the workforce in the career they once had to leave behind but can now prove their mettle in, again! A win for all!
Life is always sweeter when we are given a second chance, is what JobsForHer and this pioneering IT giant believe wholeheartedly. That is why the first 500 applicants to these roles, across India, will get all of the above for FREE.
Companies want women who left in the middle of their career trajectories to return to work and put their intelligence to creative and productive use, but they often find that the women candidates they interview need to have engaged in some form of upskilling while they were away, and that isn't often the case. Therefore, on both sides of the fence, women candidates and companies who want them back are left disappointed in what proves to be a repetitive, futile process of interviewing and rejection.
This time, it's all different.
The 'Bring Her Back' campaign will last 3 weeks, with the last date for applications being November 11th, 2016.
This 100-year old global IT giant and JobsForHer are calling women who took a break from their careers in technology for reasons of marriage/motherhood/elderly care/spouse relocation to come back to work with the 'Bring Her Back' campaign!
If you are such a woman or if you know women who are, this campaign is for all of you. The world of tech needs you back!
To begin your journey into the 'Bring Her Back' campaign, CLICK HERE.
If you're looking to start your career, or for new and exciting roles to showcase the skills you've gained along your professional and personal journey, you can find them at www.JobsForHer.com. Create your profile, upload your resume and start job-hunting today!