Jobs to do from home - Your office is where you are!
Priyanka Bopana
in
Working Women
|
22 Jun 2018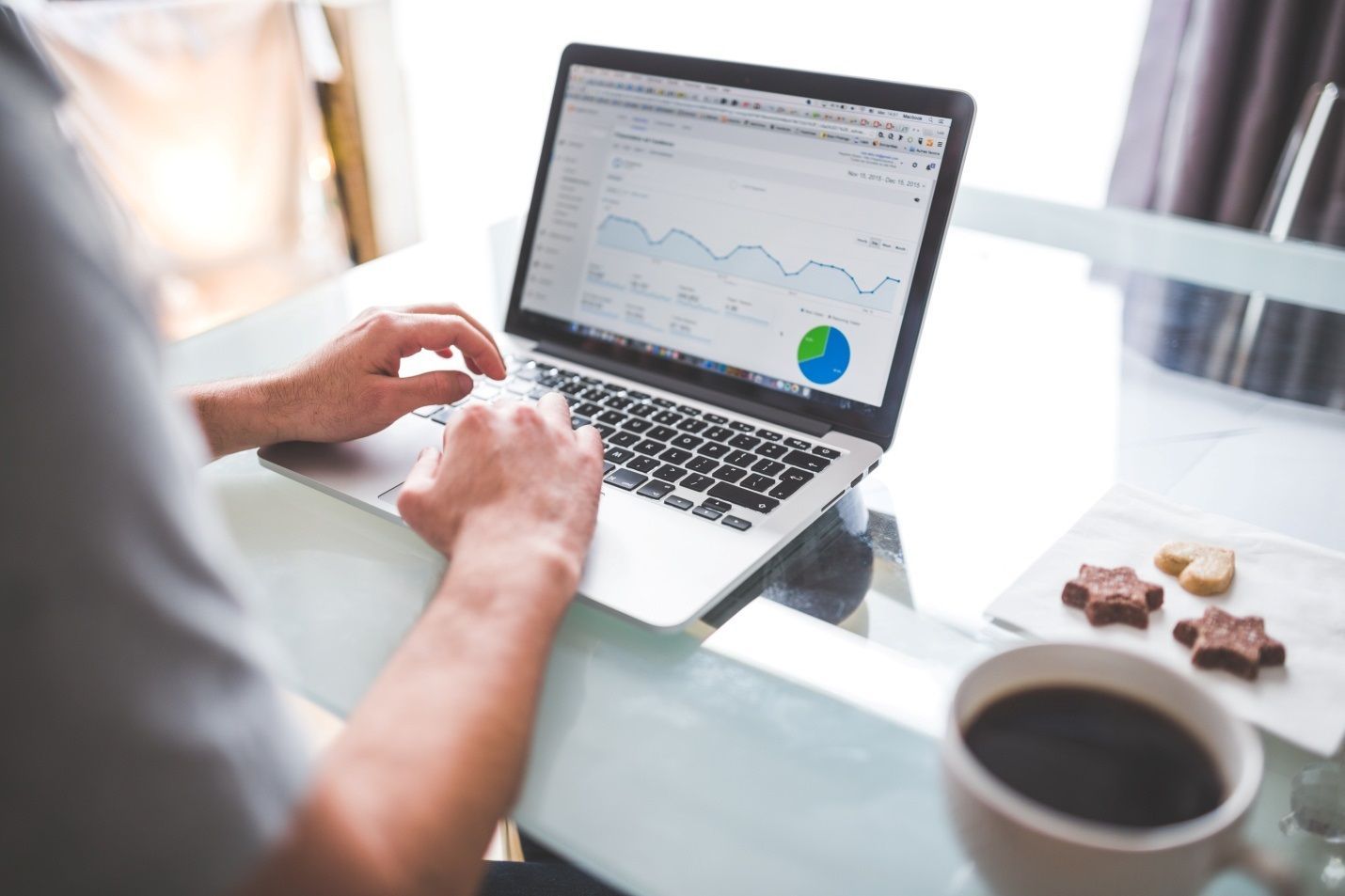 Over the last decade, there has been a surge in jobs to do from home. Since the Internet has become easy for everyone to access, the popularity of doing online jobs from home has increased. In this article, we will talk about some high paying part time jobs to do from home as well as home environment working opportunities.
Doing online jobs from home gives you the power to utilize your time more efficiently and manage your own deadlines. Also, a huge plus is that you don't have to invest in an office setup, thereby saving vital costs. There is a variety of online jobs from home that you can choose for yourself depending on your skill-set and field of interest. We have categorized some online jobs from home for you:
Writing Jobs
Become a freelance writer - Earn money by writing about topics and subjects you have an interest in. There are many professional bloggers who would pay you to write on their behalf.
Join an online writing correction service - Proof-read and correct academic essays and project papers of college students and get paid while sitting at home!
Social Media Jobs
Become a social media manager - Manage and promote Facebook and Instagram profiles of your clients
Micro jobs - Share a page or link with others, watch a video, review an article.....these are diverse micro-tasks on social media platforms that you get paid for
Advertising Jobs
Become an ad maker - Create small advertisement banners for your client and share them on the Internet to promote the brand
Affiliate marketing - Earn your commission from a seller by bringing the customer to his / her website and helping their product sell
Online jobs from home not only give you an opportunity to earn from the comforts of your home, but also give you a chance to be more creative in your efforts. Working at online jobs from home is considered to be the most productive workspace. Remote working is an ideal setup for modern employees and therefore it is unlikely that the demand for online jobs from home shall remain static or decrease.
Working from home is beneficial in many ways. First, it provides you with flexible working hours. Second, your transportation costs to and from work are zero. Third, you can manage your homely duties along with your work. This is why more and more people are looking for jobs to do from home.
Here are a few instances of jobs to do from home:
Educated women can start their own home-based learning center. Many tutoring services and classes make educated, talented individuals their teacher-partners. It is one of the best jobs to do from home for women.
Don't fret if you can't open a learning center. Another one of the jobs to do from home is to personally tutor children from around your locality. Don't let that 'Distinction' you earned in Accounts go to waste!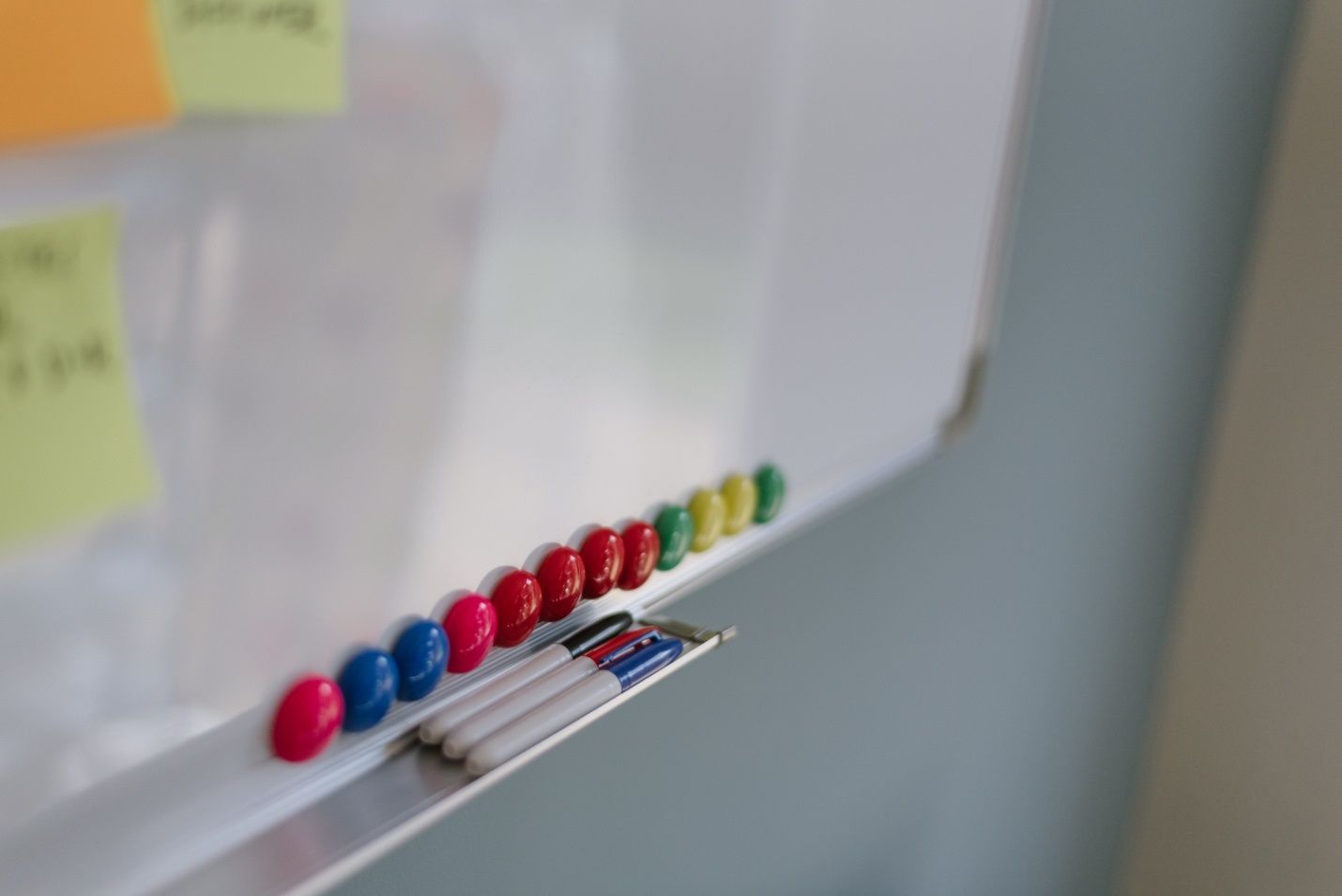 While we're talking about the gathering of children at home, running a daycare center is not a bad idea. A great level of expertise is required at handling kids, and this is not as easy as it sounds. Still, it is one of the high paying part time jobs in many countries.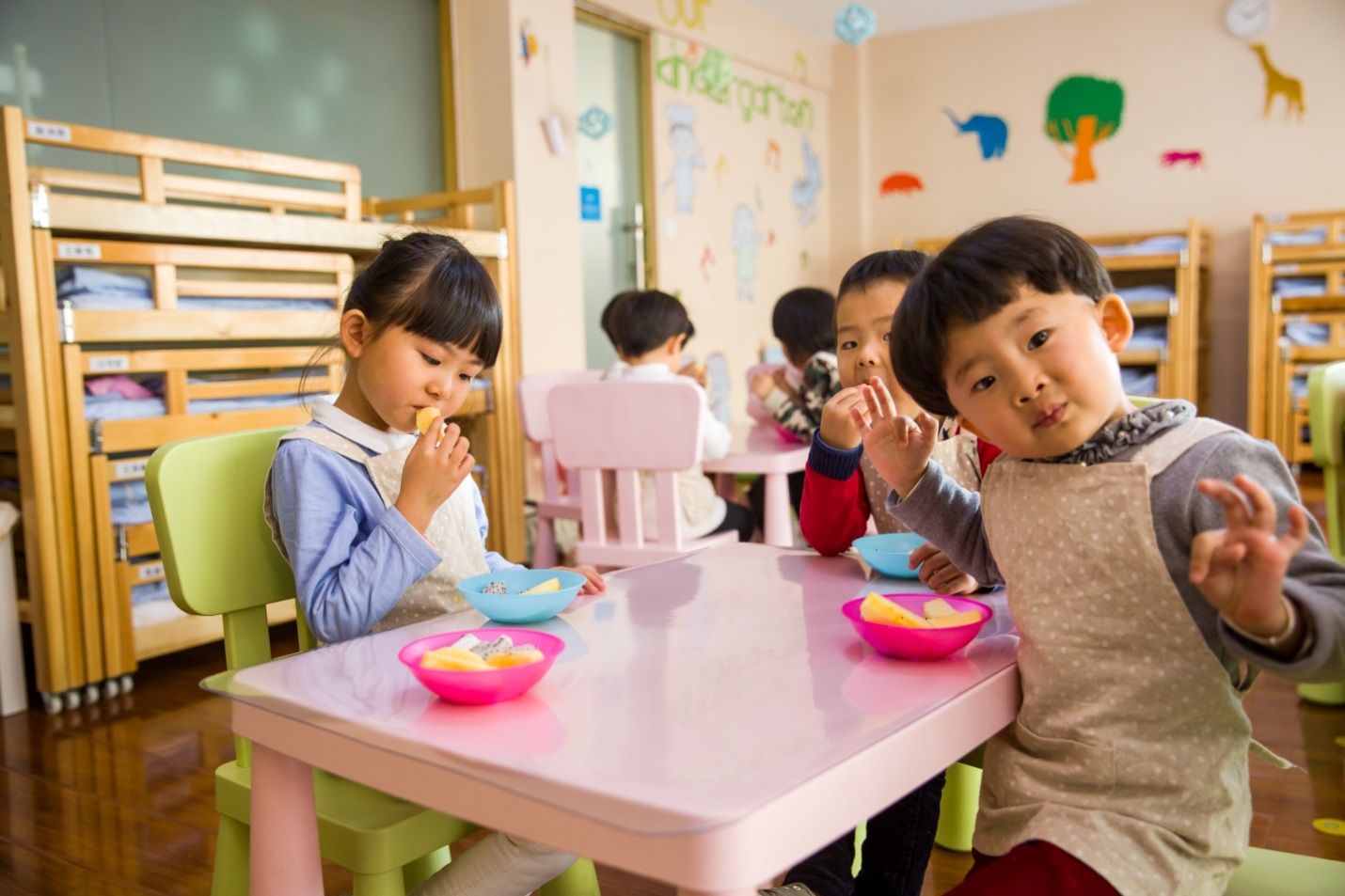 Selling products from home is also another great idea. You can buy some products, fix them up by decorating them and sell them at a profit! People go nuts over handmade and customized stuff.

All of these jobs to do from home do not require a high-speed Internet connection or for you to be online all the time. Dedicating your time and energy to such jobs can work wonders for you, and who knows, you might end up being the owner of your own business!

High Paying Part-Time Jobs

Let's imagine those situations where you would require high paying part-time jobs:

if you're a college/university student struggling to gather part or whole of your fees
you're someone who wants to work two jobs to make ends meet but you don't have the time for two full-time jobs
you're someone who has the responsibility of taking care of his / her family along with working to earn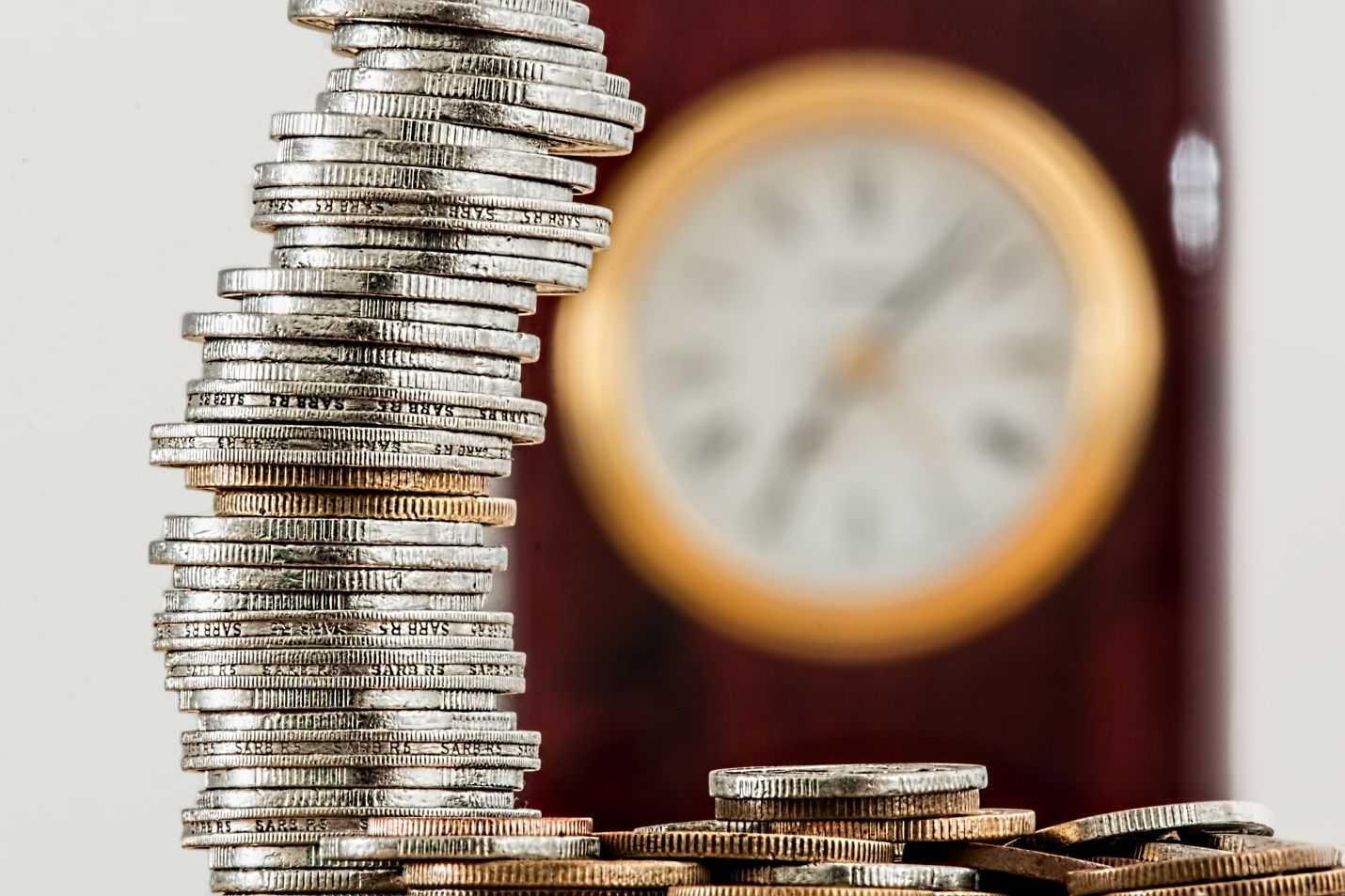 If your part-time job in such cases doesn't pay well, all your efforts would be for less than what you really deserve. As a matter of fact, you need a high paying part-time job to solve all your concerns. Therefore, don't settle for a modestly paying job when there are high paying part-time job opportunities available. A couple of them are:
Become a tutor - As mentioned earlier, becoming a tutor requires a high level of skills (of course!), but it still makes you a ton of money!
Become someone's administrative assistant - Work from the comforts of your home. Moreover, you may even get a chance to become the assistant to a CEO!
Become a fitness instructor - Okay, can there be a more ideal job? One of the best high paying part-time jobs (considering the need for fitness everywhere!), which also keeps you in great shape!! (Say hello to that summer body all year round!)
So, there you have it! Search for a high paying part-time job that you can get into and start earning big bucks!