How Women on a Break Can Reinvent Themselves for a Second Career
Neha
in
Expert Advice
|
23 May 2016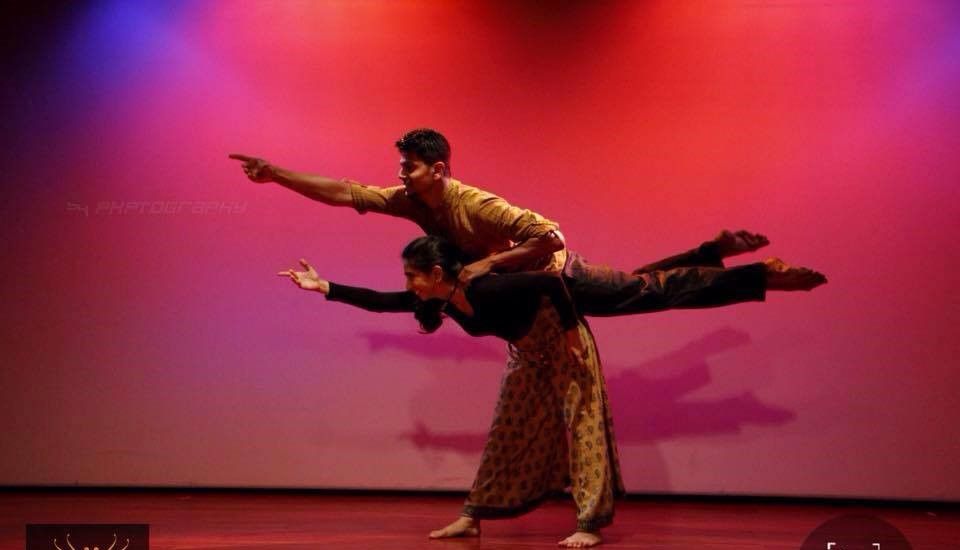 My father has a Bachelors Degree in Chemical Science and a Masters in Law. He has spent his entire work life in sales; selling everything from insurance to popcorn, jewellery to greeting cards.
My mother did not go to college. She joined an import-export company as a secretary and left 16 years later as their Managing Director. She now runs a thriving chocolate business and was the first to introduce Bangalore to homemade chocolates.
My parents are the perfect example of - what you study doesn't define who you are! Your passions, your circumstances, your capacities will map your future. Shouldn't this be the main function of education? To help you discover what you love? To push your strengths and combat your weaknesses? To draw attention to our world and your place in it?
Our education system is flawed. And it's not just because we are still using archaic methods of rote learning... Or that our assessment method is one dimensional... Or even that our admission procedure allows no space for those with skills that cannot be measured. It is because we aren't asking children, "Who are you? WHO, not what, do you want to be?"
These are hard questions. Questions that every adult still struggles with. But, maybe, if we started asking them earlier on, we might be able to not just choose our profession but our purpose too. A purpose that is not defined by language, wealth, colour, and definitely not by gender!
Now that you are contemplating a career restart, a second career, a second life, so to speak, YOU can ask yourself, "Who AM I? How can I translate that into what I want to DO?"
I AM a dancer – I dance with all my heart because that is who I am. What I also DO is run a dance company, while raising a 4 year old boy to be kind, smart, fulfilled, and happy, along with my amazing husband who is an equal partner and parent in every way. I was an ace student all through school and college, but I always knew that dance ran through my blood. I was lucky, I suppose, to have parents who understood the value of following your heart versus your head, in my situation.
I now tell you, follow your heart and your head will come around to it, eventually. Portals like JobsForHer exist to offer you the chance of a lifetime – to revive yourself in a new career that truly defines you and maximises your potential.
Follow the passion, everything else will fall into place...
Whether you are just starting out, already working or want to restart your career, visit our site, browse our bank of part-time, full-time, work-from-home, and freelance positions in a wide array of women-friendly companies!
Arati Punwani is the Founder & Co-Director of Tarantismo Creative Dance Company, based in Bangalore and founded ten years ago. Tarantismo believes that movement is the earliest and most natural form of communication. Dance is used by the Company as a medium to express ideas, raise questions, build confidence and spread joy! Arati has spent most of her college and adult life learning, imbibing, absorbing, and sharing the world of dance with other dancers. This is her first blog for JobsForHer as one of our guest-bloggers!