How to Reassess, Reskill your Way Back to Work after a Break
Vidya H
in
Back to Work, Weekend Reads
|
28 Sep 2017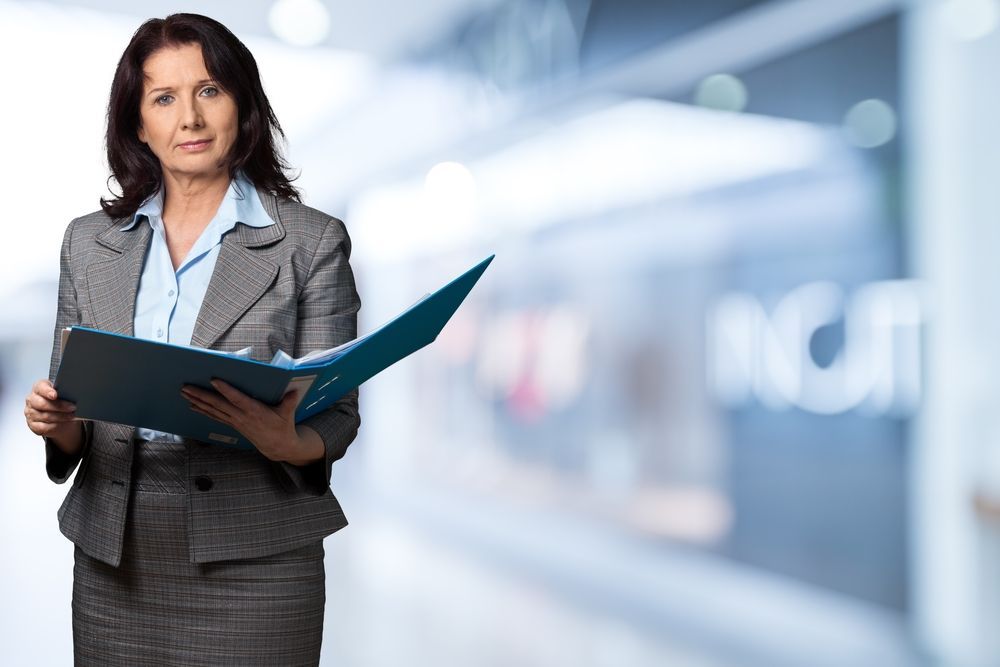 Some women fear the fire, some women become it. - R H Sin
For those of you looking to restart your careers after a break, it may take time to put this into perspective in your professional journey.
If you are trying to find your footing to re-enter the workforce after an extended break, the decision to go back to work can seem overwhelming and confusing. Don't fret, because you're not alone.
Waiting for the right time to restart your career? Don't just wait. SIGN UP HERE to access the best in work-from-home, part-time, and full-time job opportunites that will change the way you view your career break.
Reassess Your Career
Your path forward does not begin with merely drafting up a resume and circulating it in an ocean of jobs hoping to land interviews. So, then, how do you move forward?
Recognize that your experiences away from work will have changed your interests, skills and professional goals.

Do a simple career assessment to envision where you will be the most productive while managing your responsibilities.

Ask yourself basic questions:




- How much time are you willing to and able to commit to work and balance child-care or elder care responsibilities?




- Are you comfortable looking for a job right away or do you need more time to plan and chalk out your career path?




- Are you motivated enough to stay committed to your new job, when you land one?




- Most importantly, are you looking to change your career?

Draw inspiration from those around you.




- If you are stuck, get your daily dose of inspiration from everyday heroes – women around you who are in a similar situation but managed to take the leap, beating all odds to pursue their dreams.
Find a Mentor
A sure-shot way to propel your second career in the right direction is to find a mentor. All you need to do is find what you really want out of your job, and make an action plan. Finding a suitable mentor is the first step to a great career restart.
Mentorship Programs bring out the best in you and serve as a launchpad for a superlative second career.
Browse JobsForHer's heavy-weight list of mentors whom you can follow, and make the most out of your career break.
Reskill and Restart
Return-to-work programs are picking up steam across industries. Recently, I spoke to an enthusiastic group of women who were part of the return-to-work program at various companies.
They were all seeking to re-enter the workforce after a prolonged absence. I could see firsthand that women who were able to find successful placements through this program had gone the extra mile to ensure that they stayed current in their understanding of the industry and marketplace.
They had supplemented their prior experiences with certifications, courses, internships etc on topics they knew to be in high demand and could speak the language of the modern workplace.
One of the candidates who was hired after the first round of interviews said she paid close attention to the job descriptions of roles she was interested in pursuing, and started to focus on addressing gaps in her skill sets and that helped her build confidence when applying for similar roles.
You can, too!
Once you sign up with JobsForHer, you get full access to an exceptional selection of courses in our recently-launched Reskilling vertical!
You'll find everything you need to gear up for a career restart. JobsForHer's reskilling partners include GetSetResumes, Soaring Eagles, and much more, who will guide you through to a fantastic second career journey.
Focus. Achieve.
Behind every success, there are often missteps, failures and lessons learned. There is no one-size-fits-all mold when it comes to charting your career trajectories, but knowing that a focused approach in pushing forward will pay dividends down the line should give you the confidence to go on this journey that is uniquely yours… with the universe behind you!
So, what are you waiting for? We are ready to get YOU job-ready.
SIGN UP, and let's show you HOW you can make the most of your career break, and get that perfect job!
About the Author
Vidya is a Senior Director at a leading tech firm in California. She actively supports women's leadership initiatives and believes that it is critical for more women to get involved and actively develop their skill sets and careers.