How to Get that Dream Break in your Second Career?
Ujwala Thirumurthy
in
Career Development
|
20 Dec 2017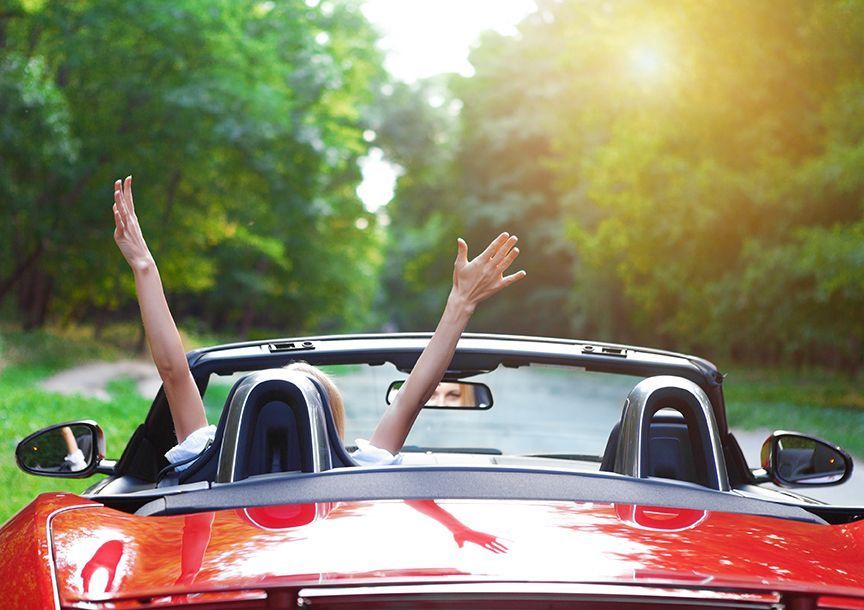 "Career breaks happen. It's your attitude that matters!" Catch Sonali Sinha, Founder & CEO, Soaring Eagles, in this thought-provoking webinar on 'How to Get that Dream Break' and make your way to a grand career restart.
She emphasizes the importance of believing in yourself and having your own Mission to fall back on at any time in life, and not JUST during your career break.