#FreeWebinar - 5 Secret Tips on Making a Career Comeback
Ujwala
in
Career Development
|
02 Feb 2018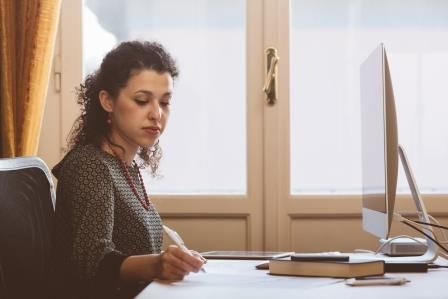 Making a career comeback requires a LOT more than just 'looking' for jobs; it requires you to be emotionally ready. One of the most important aspects of a career restart is how well you are prepared to handle the changes that it brings.
In this online learning session powered by JobsForHer, Dr Komal Mathur, HR Head- India Business, TCS - gives you valuable tips on how to make this career comeback WORK for you. From keeping yourself connected with the industry to nailing that interview, this session has all you need to know about making the most of your career break to ensure a fantastic restart.
The key takeaways from this webinar are:
Know WHY you want to work, and WHAT you want out of your career.
Be confident while talking about your career gap, AND about how you are now ready to make a comeback.
Know what you stand to lose and be okay with it.
Get an impressive CV.
Stay connected always - you never know when a window of opportunity opens up.
WATCH the full session here:
Are you ready to restart your career? START here, NOW!